Susan Whitcomb, PCC, coaches a brand new coach who is launching her business and struggling with charging for her services. Live debriefing of the session follows.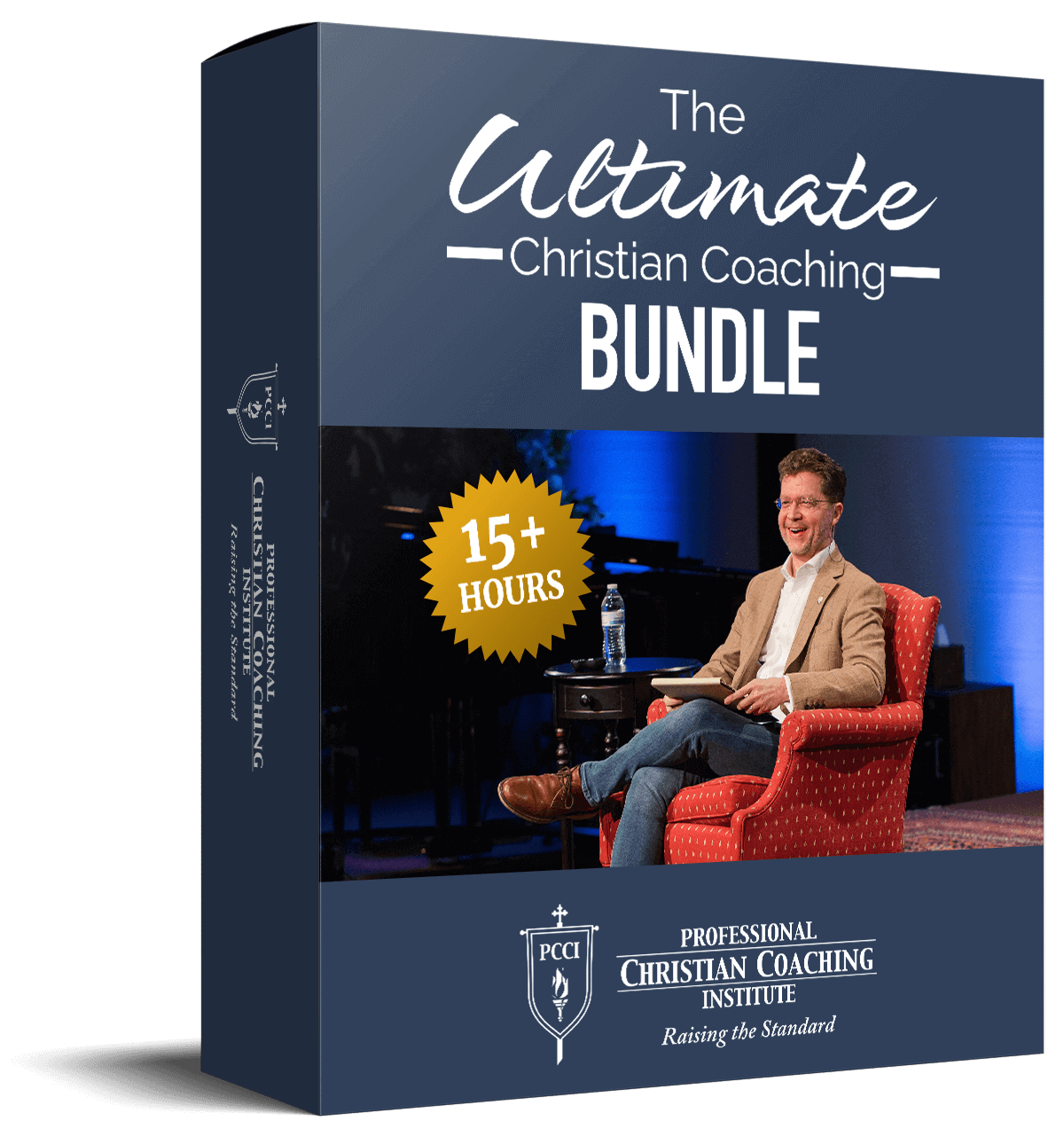 Learn from the BEST Christian Coaches!
Whether you're exploring Christian coaching, a brand-new or seasoned coach, this powerful resource will deepen your learning, skill, and effectiveness.