Kim Avery, PCC, details some very specific ways in which you can quickly and comfortably get the word out about your coaching services and start converting your prospects into clients.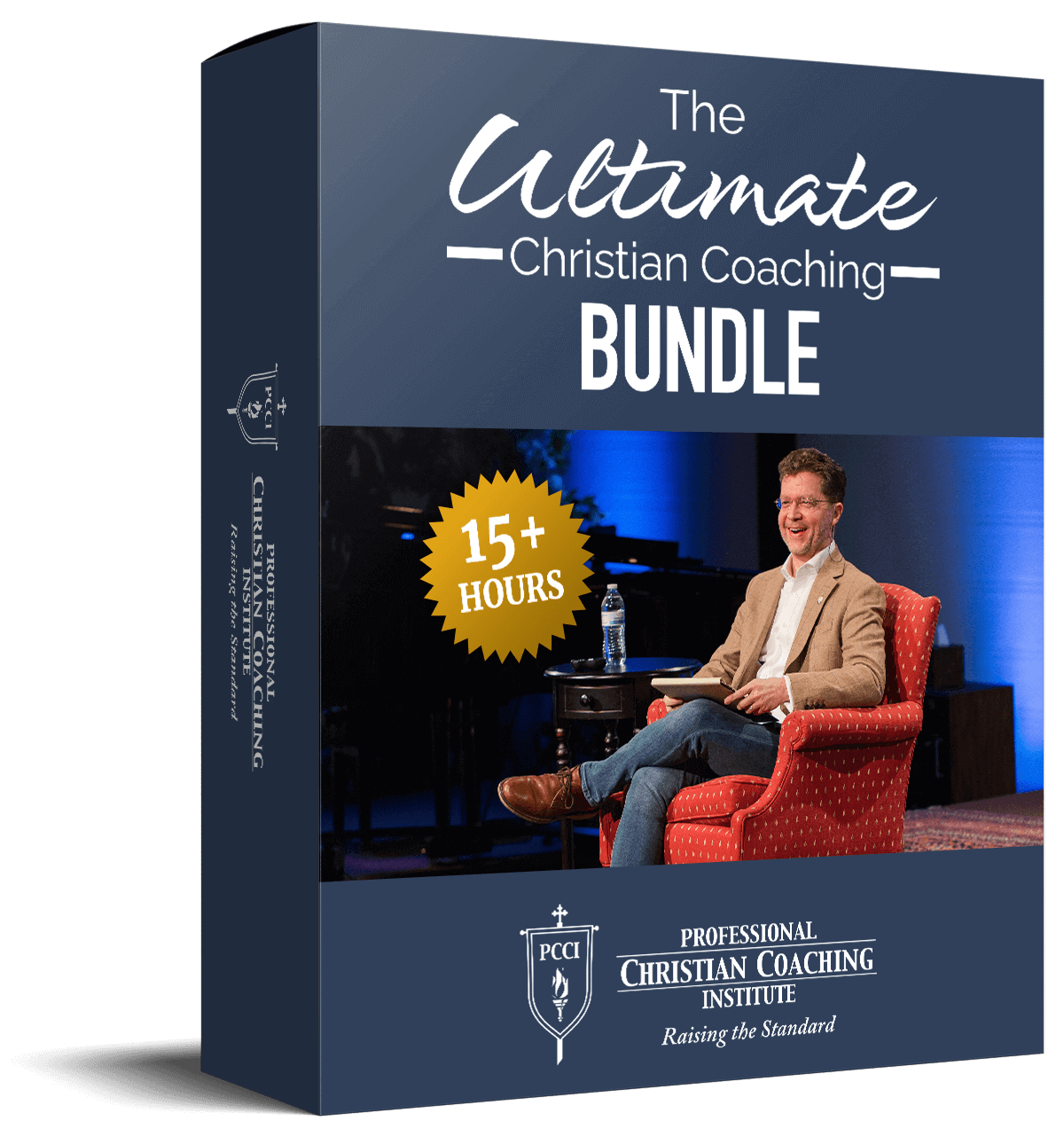 Learn from the BEST Christian Coaches!
Whether you're exploring Christian coaching, a brand-new or seasoned coach, this powerful resource will deepen your learning, skill, and effectiveness.