PCCI faculty member Anne Denmark, PCC, coaches a missionary client in Baja, Mexico around issues of balance and leadership in overseeing the work of her volunteer staff. Live debriefing of the session follows.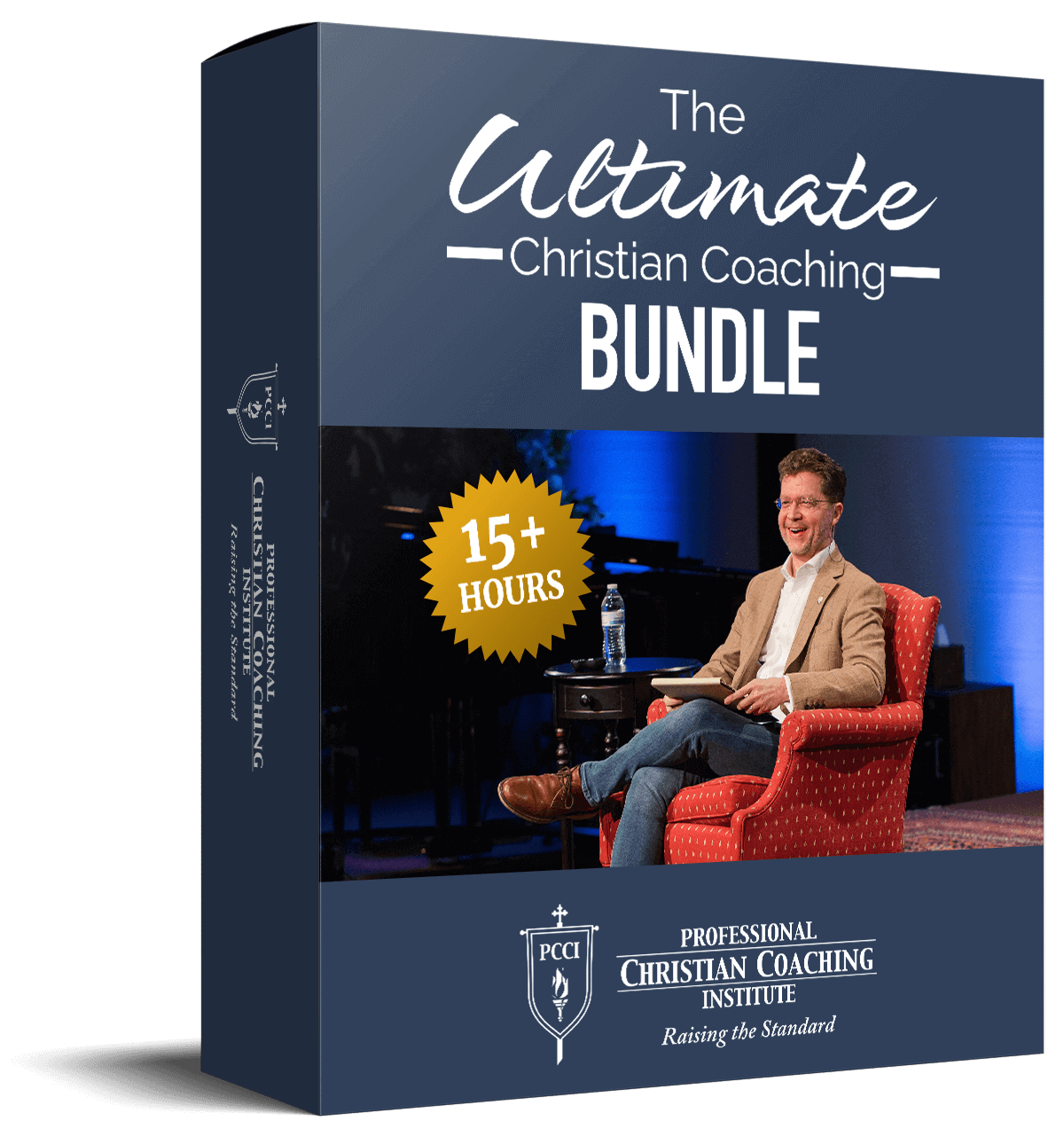 Learn from the BEST Christian Coaches!
Whether you're exploring Christian coaching, a brand-new or seasoned coach, this powerful resource will deepen your learning, skill, and effectiveness.