Professional Certified Coach & PCCI Instructor Michael Pfau provides a live coaching demonstration with volunteer client 'Tim' addressing his desire to formulate a personal health and fitness plan.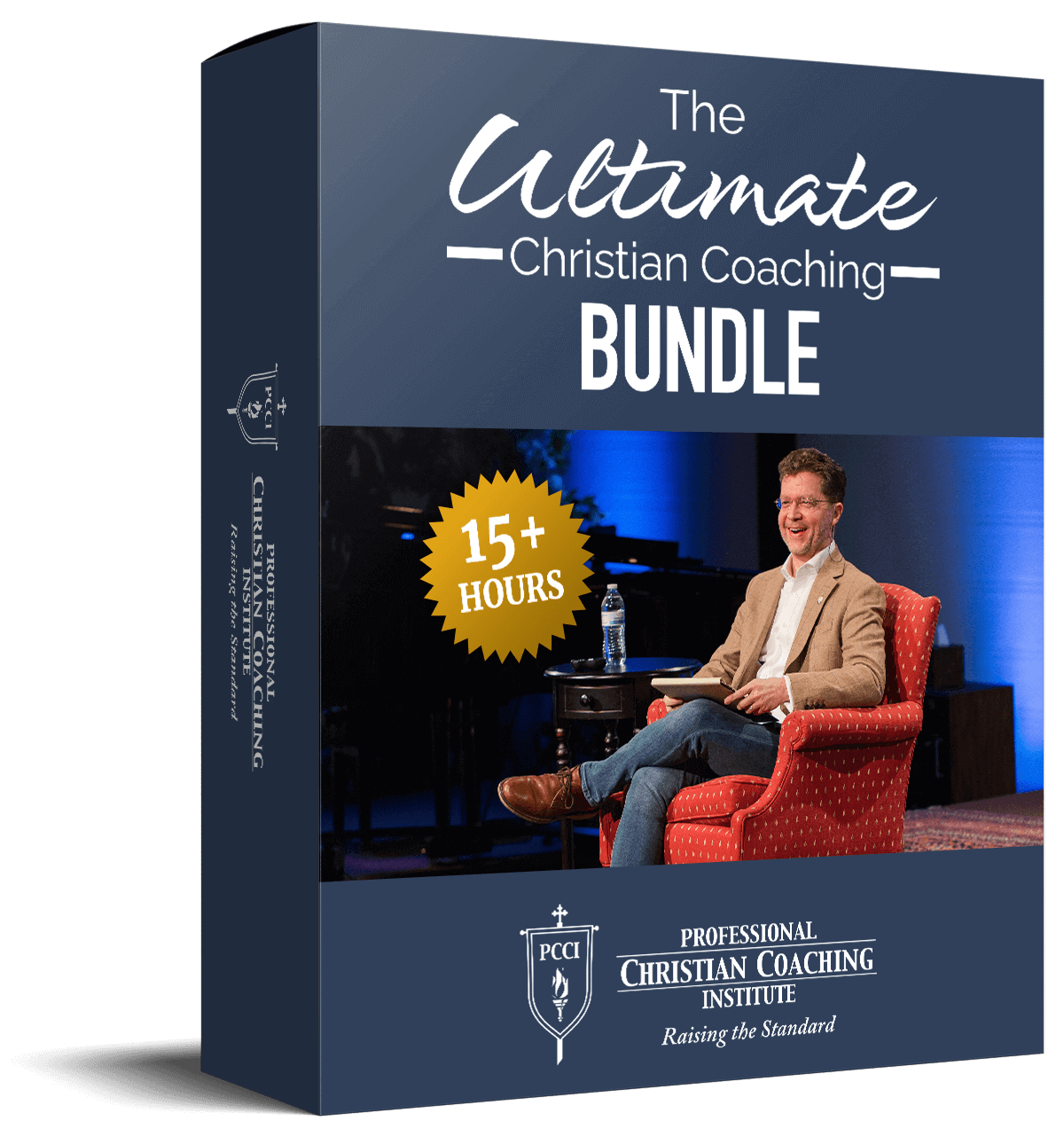 Learn from the BEST Christian Coaches!
Whether you're exploring Christian coaching, a brand-new or seasoned coach, this powerful resource will deepen your learning, skill, and effectiveness.