Headlines may matter most. At least when it comes to writing articles that grab your readers' attention.

"On average, 8 out of 10 people will read your headline copy, but only 2 out of 10 will read the rest," explains Copyblogger Media, a company that offers advice to help people grow their businesses through online marketing and social media.
The stronger your headline, the greater the odds of getting people to read your articles. And the more people that read your articles, the more opportunities you'll have to turn prospects into clients.
5 Tips for Writing Headlines that Work
Make a Promise in Your Headline. Every reader that reads your article is asking the same question, "What's in it for me?" Make reader benefits clear in your headline. Tell them how they will benefit from giving you their time and attention. Looking for a quick insider tip? "How to" headlines almost always work.
Address the Felt Needs of Your Audience. People are not looking for a coach, they are looking for a solution. They want to grow their business, discover their calling, or strengthen their relationships. Show them you understand their needs with a magnetic headline. For example: How to Improve Communication with Your Spouse (Relationship Coach).
Create "List" Content Headlines. List content headlines are classic and rarely disappoint. Just be sure you deliver on your promise in the article that follows. Consider these examples: 5 Marketing Tools for Coaches that Work (Marketing Coach); 7 Tips for Effective Missionary Coaching (Missionary Coach); or 10 Tips to Build Your Writing Platform (Writing Coach). You get the idea.
Pose a provocative question. Questions draw readers in from the start. Just make sure you ask a question that elicits a "yes" or at least an "I want to know more" response from your readers. Consider these examples: With 40% of New Businesses Failing, How Can I Avoid Becoming a Statistic? How Do I Create a Coaching Website that Works?
Write on timely topics. Certain topics carry more weight at different times of the year. Use the calendar to create timely headlines for your coaching business. January is a great time for articles about goal setting and fresh starts. April lends itself to business articles and taxes. And the list goes on and on.

Writing can seem daunting for new coaches, but with the right information and tools, almost anyone can learn to write. And get new clients in the process.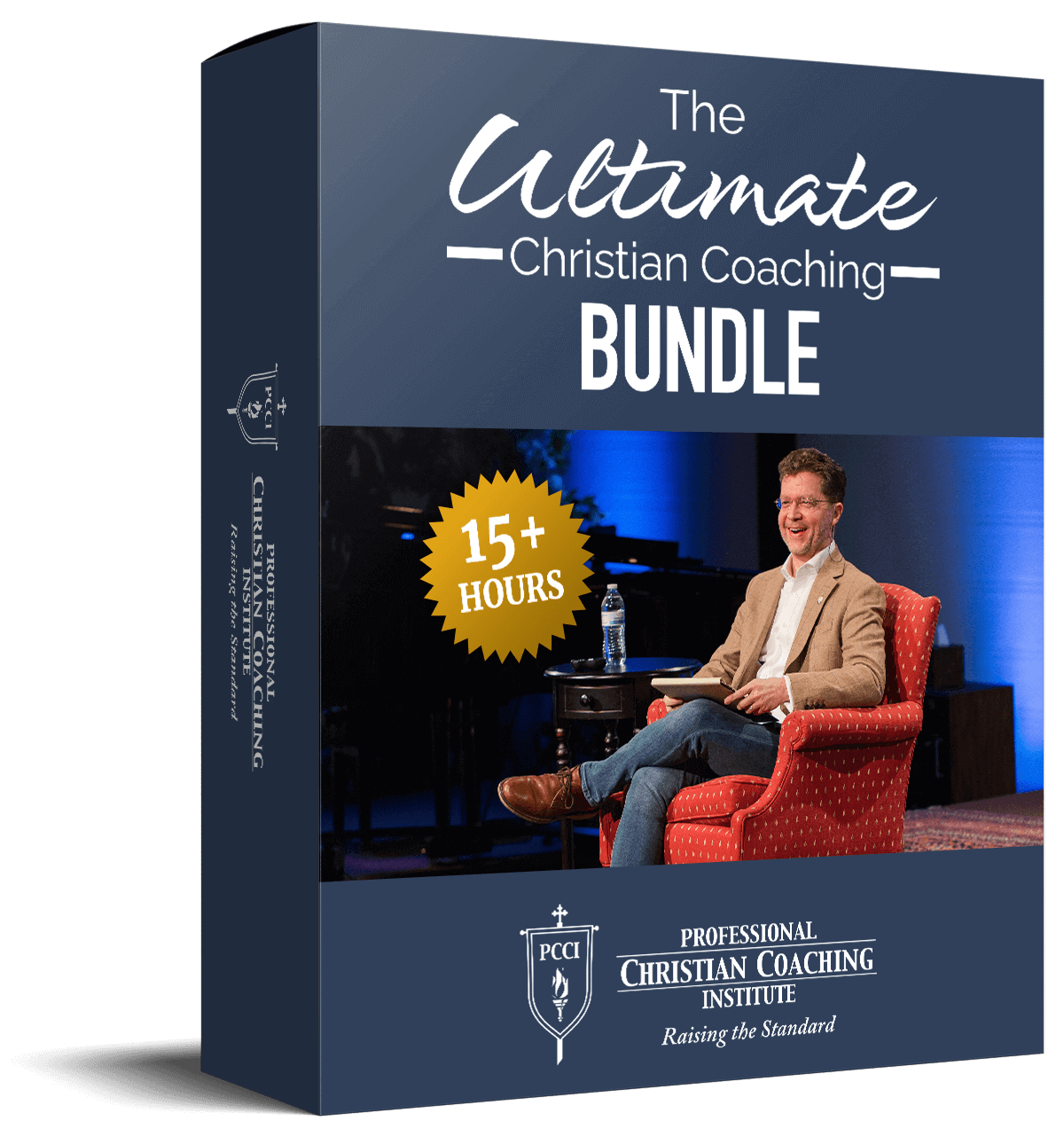 Learn from the BEST Christian Coaches!
Whether you're exploring Christian coaching, a brand-new or seasoned coach, this powerful resource will deepen your learning, skill, and effectiveness.