Wellness coaches focus on the health and wellness of their clients. Given the broad spectrum of areas that fall under the category of wellness coaching, some coaches narrow their focus further. Some wellness coaches might choose to focus on physical fitness while others concentrate on nutrition or self-care.
Wellness coaches help clients:
Set health and wellness goals
Stay motivated to achieve their weight loss or fitness goals
Reinvent themselves after a life-altering medical diagnosis
Manage the symptoms of a chronic condition
Enhance the quality of their lives through healthy choices
They offer a variety of services, including individual and group coaching, health and wellness assessments, informational resources, and more.
Wellness Coaching in Practice
When I first launched my coaching practice, I chose chronic illness coaching as my niche. As someone who lives with several autoimmune diseases, I understood first hand the challenges individuals living with chronic illness face daily. I also knew that practical support and resources for the chronically ill are few. It seemed like an ideal fit.
As a chronic illness coach, I work with clients to move beyond their illness, building rich and meaningful lives despite their limitations. Some topics surface repeatedly — managing chronic pain and fatigue, finding contentment when life doesn't turn out as planned, experiencing God in the pain, and identifying new outlets for self-expression.
I have found the work satisfying, but also taxing. It's emotionally difficult to walk alongside people who are suffering. That's why I limit my chronic illness clients to a small portion of my practice.
Is Wellness Coaching for Me?
While you don't have to be an expert on all health and wellness issues, a wellness coach should have a passion for healthy living and a knowledge of the basics of good health.
Use the following questions to see if wellness coaching might be a good fit for you.
I have had training as a professional coach.
I have a passion for healthy living.
I have faced health challenges first hand and know what it takes to live well with limitations.
I am constantly learning and reading about issues related to health and wellness.
I enjoy helping people achieve their health and fitness goals.
People often ask for my input on health and wellness issues.
I am strong in motivational and behavioral strategies to sustain healthy choices and behavior.
I have tools and resources for clients seeking optimal health
I understand the mind-body connection and a holistic approach to health
Do you have what it takes to be an effective wellness coach? If you answered yes to seven or more questions, wellness coaching might be a good fit for you.
What next steps are you willing to take to explore this niche further?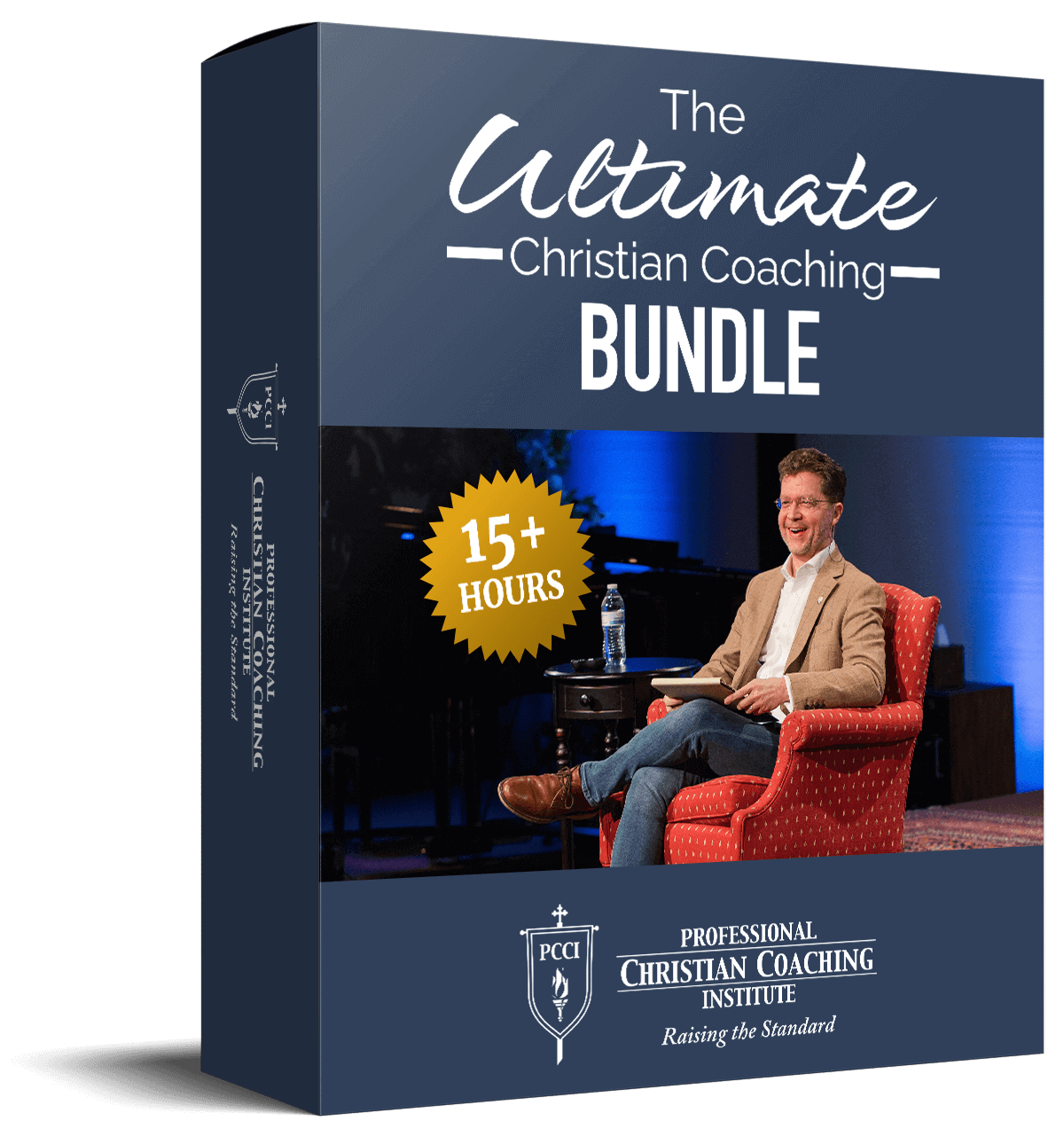 Learn from the BEST Christian Coaches!
Whether you're exploring Christian coaching, a brand-new or seasoned coach, this powerful resource will deepen your learning, skill, and effectiveness.