Welcoming new coaching clients with a formal welcome packet and intake forms helps your clients maximize their sessions with you and contributes to setting a solid foundation for coaching success. Hopefully, your coach training included instruction on putting together intake forms and orienting your clients in your initial sessions. Each training program offers unique recommendations about what forms to include. Schools that teach professional coach training as defined by the International Coach Federation recommend including a written coaching agreement.
I'll be sharing a couple of my intake forms, included in my welcome packet, in this post, but first let me recommend samples at the following:
The appendix of Christian Coaching: Helping Others Turn Potential Into Reality by Gary R. Collins, PH.D.
The Coaches Toolkit in Co-Active Coaching by Kimsey-House et al.
For members of the International Coach Federation, find sample coaching agreements in the member benefit area at the website.
I begin orienting my clients with an email including "Welcome to Coaching" in the subject line. The email has a customized written coaching agreement attached and includes a link to a webpage with instructions and intake forms. My clients complete and return the forms to me via email before our first scheduled session.
Welcome Packet Sample Forms
Here are samples of intake forms I use with my clients:
Session Prep Form: I include a session prep form with my intake forms and in my initial session I explain the value of completing this form 24 hours prior to each scheduled coaching session. I provide this for my clients as a Word document so they can fill it in and return it to me. Click here to see what mine looks like.
Coaching Forward: Three Basic Keys: To underscore the value of the prep form and to further help my client best understand how to maximize our time together, I include an instructional form I called "Coaching Forward: Three Basic Keys." Click here to see what mine looks like.
What do you include in your welcome packet?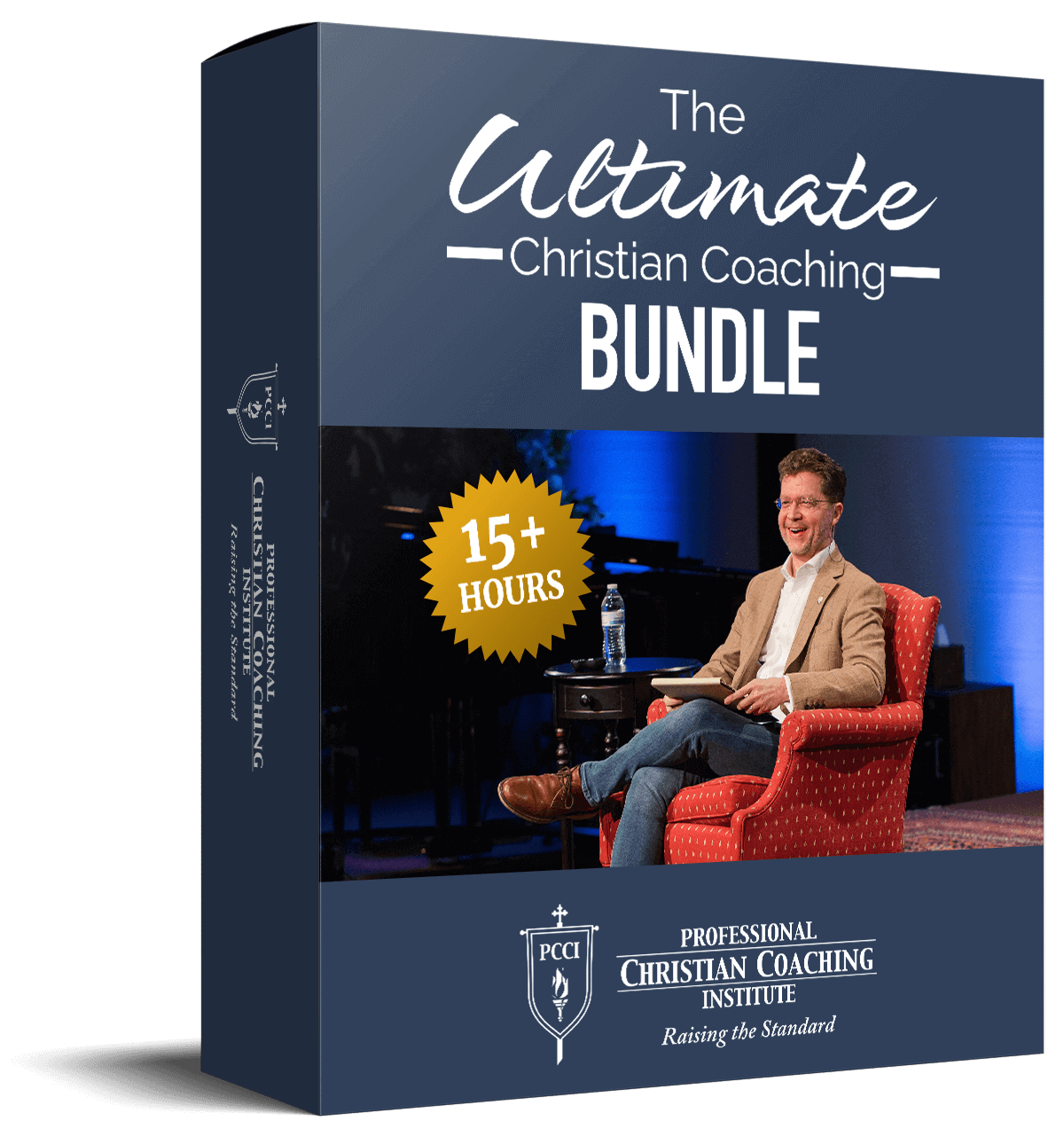 Learn from the BEST Christian Coaches!
Whether you're exploring Christian coaching, a brand-new or seasoned coach, this powerful resource will deepen your learning, skill, and effectiveness.