Perhaps you coach a client like one of mine.
She comes to the session excited to meet with her coach.
She reports her wins with enthusiasm.
She states her focus and goal.
Cue the music and let the exploration begin!
You ask a powerful, visioning-type question.
You listen, actively, and reflect.
You create awareness.
You're dancing! But it's the same song and dance.
She's stuck and you're doing the best you can to help her get unstuck. No matter what question you ask, the only song you can hear now is, "Here We Go Round the Mulberry Bush."
Instead of dancing with her, you're dancing around her. More specifically, you're both dancing around the root of the issue.
How do you break the cycle?
Dancing with Your Clients Using Direct Communication
Try polishing your skills related to ICF Competency #7: Direct Communication.
Review the objective and agenda
Relate using the client's language
Reframe the obstacle
Say something like:
"Jane, you came into today's session wanting to walk away with a couple of ideas to help you approach your son regarding his choices. You mentioned several times that it's difficult to talk to him because he always puts up a brick wall. What are you really afraid of?"
Another sample question: "What might happen if you knocked down the brick wall?"
To the careful coach, those questions might feel like stepping on the client's toes; but the courageous coach knows, these are the kinds of questions that allow the client to take the lead in the dance.
Let the silence come. Let her ponder without words. Let her rest in a safe place while answering the hard questions. And be amazed at what happens next.
You begin to watch as she takes the next steps.
She begins to enjoy dancing in the moment.
Perhaps that's what life coaching is all about.
How can you dance with your clients today?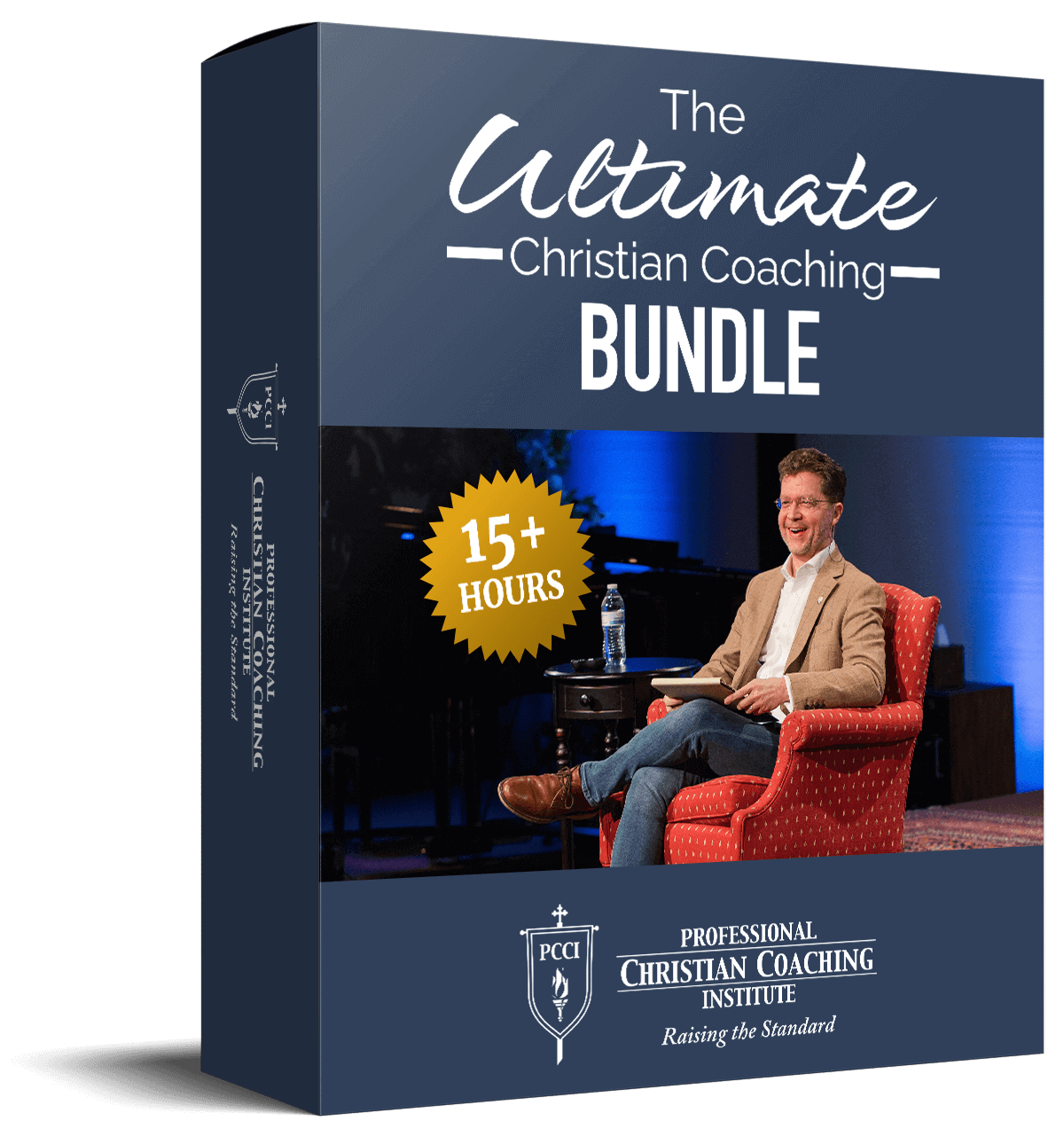 Learn from the BEST Christian Coaches!
Whether you're exploring Christian coaching, a brand-new or seasoned coach, this powerful resource will deepen your learning, skill, and effectiveness.