You started your own business so you could have more time with family and friends, but they seem to get pushed farther and farther down the priority list because of your workload.
You work long hours, nights, and weekends; but you still can't seem to get everything accomplished.
You often feel pushed to your maximum capacity and yearn to live stress-free.
You're managing the details of your business, but it's not growing.
You realize you're missing opportunities to gain revenue because you're spending a majority of your time completing administrative tasks, yet things are still falling through the cracks.
You're behind on sending out invoices.
You're losing sleep over the details of your business but not getting urgent tasks done.
You routinely miss deadlines or you end up sacrificing sleep, sex, or social time to meet a deadline.
You spend more and more time in your inbox but still feel like you're drowning in a sea of e-mails, with little chance to come up for air soon.
Your to-do list is longer than you have time to complete in one day or one week.
At least one area of your business is suffering significantly because of your lack of skill or time.
You know that someone else could do some of your tasks faster.
You're missing phone calls and/or e-mails; or you're not able to return them in a timely fashion.
You know you need a customer relationship management system but don't have time to set one up or manage it.
You have big ideas for new products and services but don't seem to have the time or energy to implement them.
You see the need to have someone come alongside you, because you can't do it alone, but you need someone who is flexible and can change hats often.
You need to be able to delegate work but don't have the budget to hire an employee.
You only need help a couple hours a day or a few hours a week but don't have enough work to hire a part-timer.
You don't have the time or energy to train an employee.
You have routine tasks that are either not getting done or you're tired of doing them.
You routinely have errors in your correspondence or blog.
You've decided enough is enough and you're not willing to allow your business to remain stuck or stalled any longer.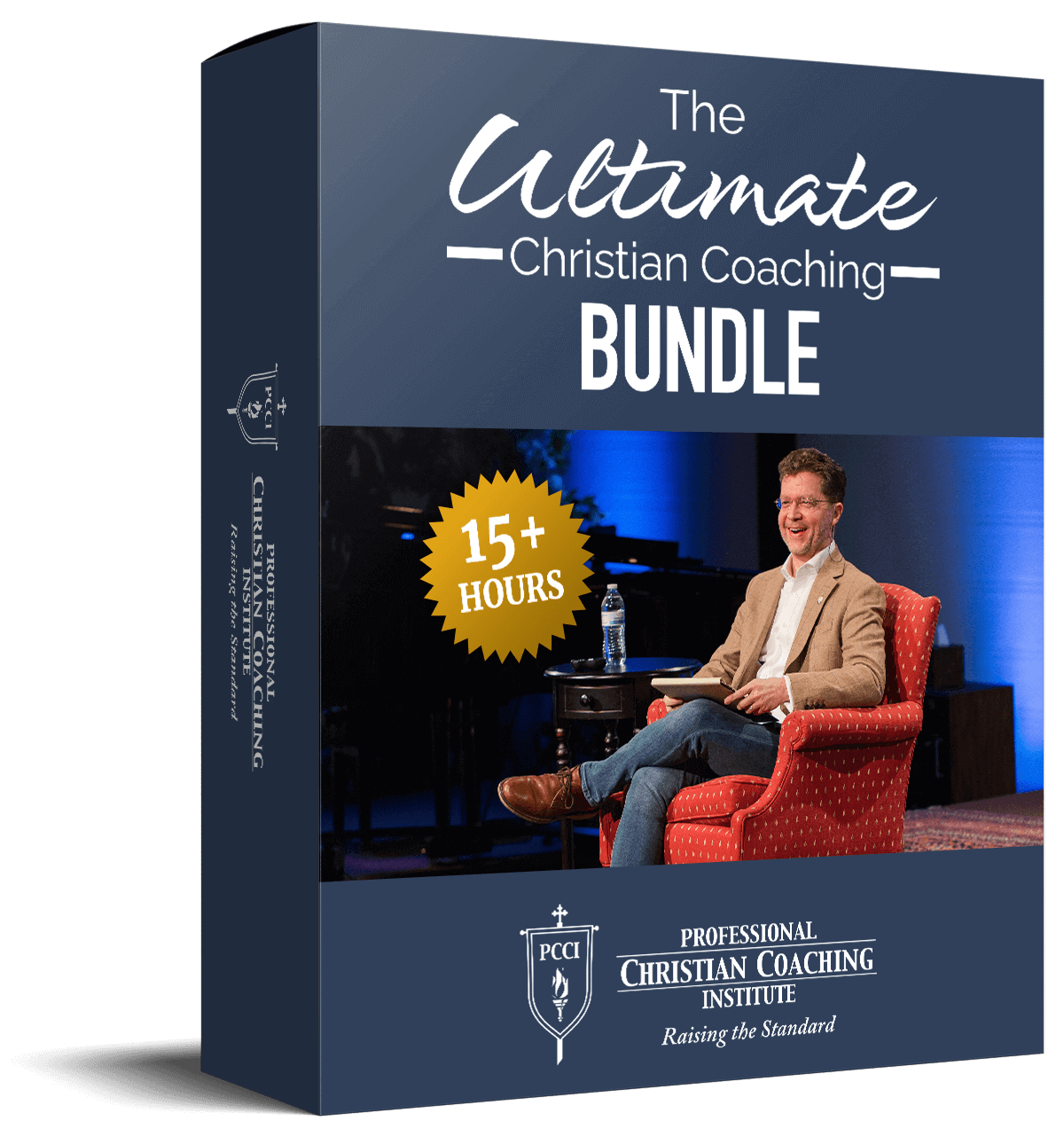 Learn from the BEST Christian Coaches!
Whether you're exploring Christian coaching, a brand-new or seasoned coach, this powerful resource will deepen your learning, skill, and effectiveness.