An article featured in the September 2014 issue of Inc. Magazine, "Inside the Mind of the Entrepreneur," reveals groundbreaking research that shows what sets apart successful entrepreneurs from the pack.
According to Gallup, who conducted the study, successful entrepreneurs scored "high" on 10 entrepreneurial talents — risk-taking, business focus, determination, delegator, knowledge seeker, creative thinker, confidence, promoter, independence, and relationship builder
Inc., who each year ranks the top 500 fastest-growing companies, invited its 2014 CEOs to complete the Entrepreneurial StrengthsFinder assessment. Gallup then compared the results of the 155 entrepreneurs who took the assessment to a national sample of close to 2,700 entrepreneurs.
Not surprising, the 2014 Inc. 500 leaders, were more than twice as likely as other entrepreneurs to score higher than the national average on all 10 of the entrepreneurial talents identified in the research. Specifically, the group overwhelmingly dominated in three strengths — risk taking, business focus, and determination.
Intrigued, I decided to take the assessment myself. I scored "high" on a number of the entrepreneurial talents, including creative thinker, independence, and knowledge seeker. However, I ranked lower than I would have liked on business focus, although it wasn't a surprise. Fortunately, I've teamed up with a coach/consultant who ranks higher than I do in this area, and he is helping me move forward in my business.
How to Bridge the Gap
Now what about you?
If you ranked lower than you would have liked, take heart, because there are a multitude of ways you can bridge the gap.
First, consider a collaborative business model, one that includes partnerships and affiliate relationships with individuals who have complementary strengths and assets.
Or, create or join a mastermind group with other professional coaches or entrepreneurs. According to the Success Alliance:
Mastermind groups offer a combination of brainstorming, education, peer accountability and support in a group setting to sharpen your business and personal skills. A mastermind group helps you and your mastermind group members achieve success.
Participants challenge each other to set important goals, and more importantly, to accomplish them. The group requires commitment, confidentiality, willingness to be creative and brainstorm ideas/solutions, and support each other with total honesty, respect and compassion.
Finally, and perhaps most importantly, never gauge the likelihood of your success solely on an assessment. Keep tools like this one in their proper place. Remember, many factors go into running a successful coaching business.
To learn more about the top 10 talents that define successful entrepreneurs, pre-order the Entrepreneurial StrengthsFinder book and assessment. The book releases September 30, 2014.
How can you partner with individuals who have complementary strengths?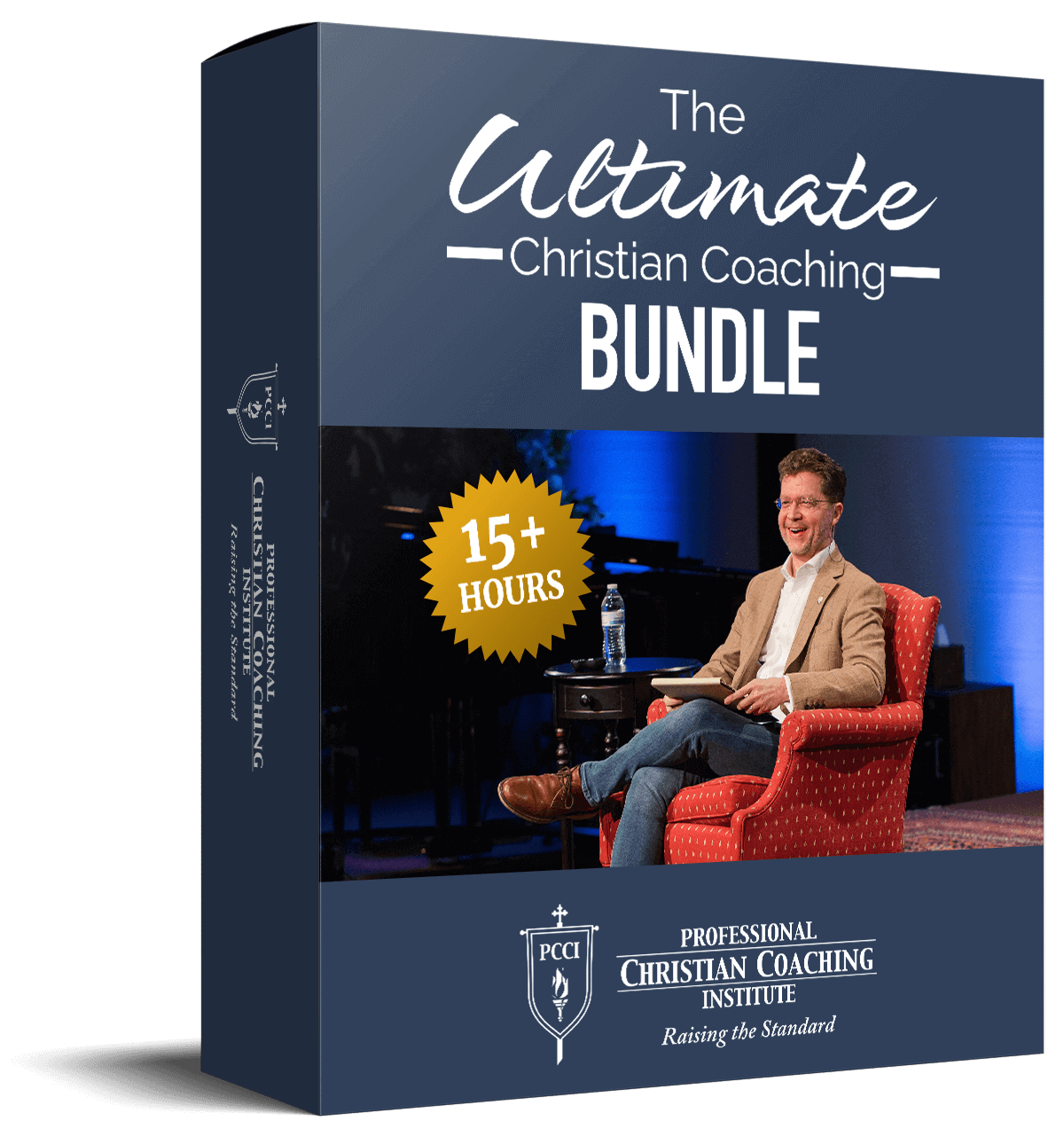 Learn from the BEST Christian Coaches!
Whether you're exploring Christian coaching, a brand-new or seasoned coach, this powerful resource will deepen your learning, skill, and effectiveness.