Have you ever been in a Mastermind Group where participants fade away and lose momentum?
Would you like to be a part of a Mastermind Group that is committed to the process?
Consider starting your own Mastermind Group
Step 1: Keep it specific
Craft a vision statement for your group, which speaks to the specific needs of each member. A Mastermind Group works best when all the members are aiming toward the same goal.
Instead of:
This group consists of coaches who are building their practice and want to earn more money.
Try:
Life coaches who want to serve approximately 15 clients per month and earn at least $100K over the next year.
Step 2: Keep it small
I recommend no more than six participants.
Meet once per month for forty-five minutes. Spend the first fifteen checking in with each member (two minutes each). And then two participants get to sit in the hot seat (fifteen minutes each). This way, each member gets to bring a specific topic to the table at least once per quarter.
Step 3: Keep it relevant
Carefully screen prospects to find the most committed, liked-minded individuals. Here are some questions you might ask (using the vision above):
What types of coaching do you do (life, leadership, career, etc…)?
What specific niches do you serve?
How many clients would you like to serve per month?
Realistically, how much income would you like to earn over the next year?
Can you commit to regularly attending a once-monthly meeting? If so, what are the best days and times for you?
Ask these questions before you tell them your vision.
I don't know of many coaches who would turn down an opportunity to grow their client base and earn at least $100K.
When you share your vision statement first, it's too tempting for people. They tend to think, "Yeah I want that." Whereas asking the questions first helps you to get an honest answer about who already has a desire—as opposed to you planting the desire.
It also provides built-in accountability.
When people voice what they really want, instead of having someone tell them what to aim for, they automatically become invested in the solution that will meet their already-felt needs.
Ready to Brainstorm?
What felt needs do you have?
Which of those needs are top priorities over the next year?
How could you benefit from meeting with people who have the same felt needs?
If you leave some of your thoughts in the comments below, perhaps you'll begin to identify some like-minded individuals!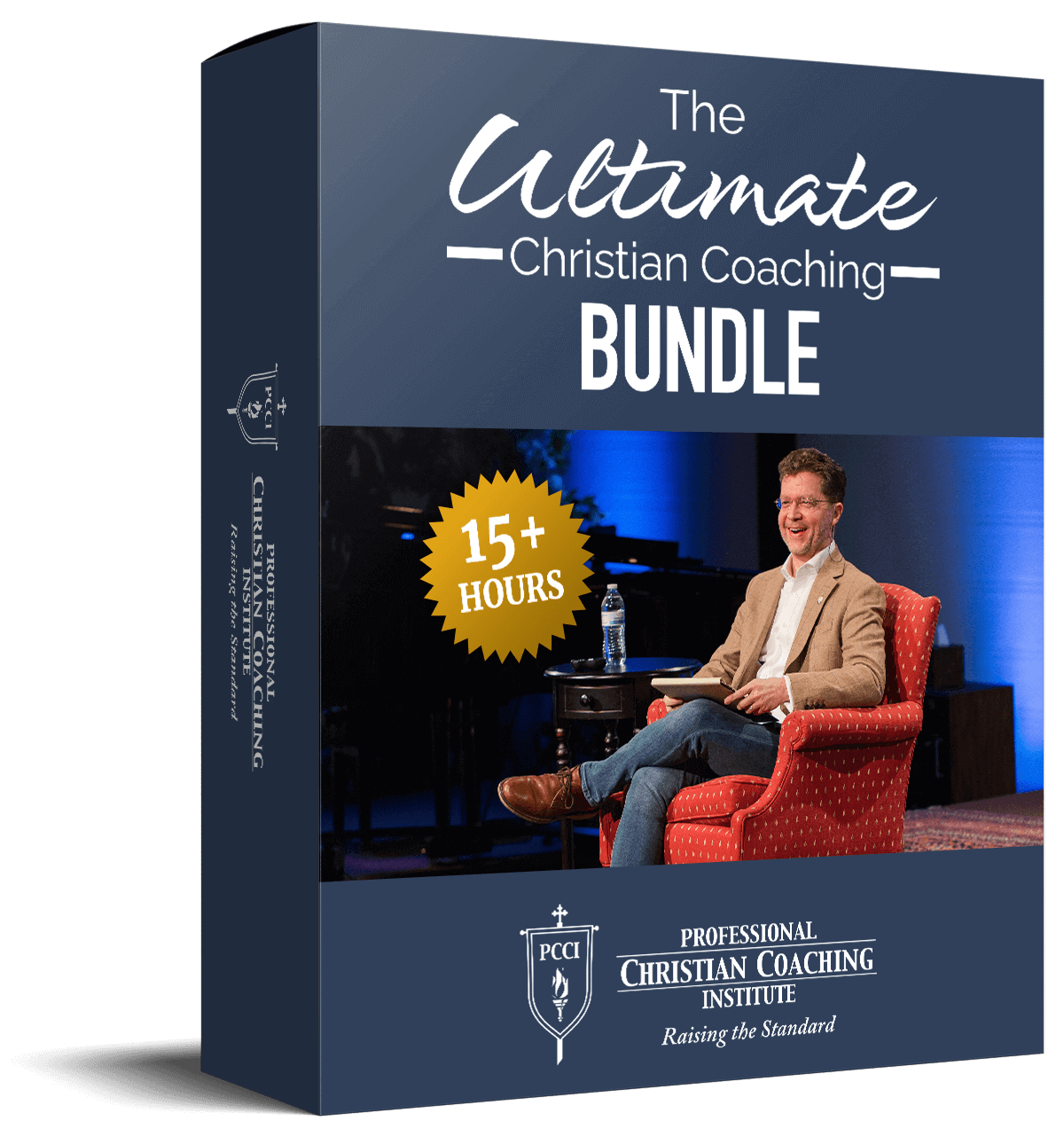 Learn from the BEST Christian Coaches!
Whether you're exploring Christian coaching, a brand-new or seasoned coach, this powerful resource will deepen your learning, skill, and effectiveness.