I have a problem with comparison.
I am sure I am not the only one bout there who compares my coaching business to others. I especially seem to do this to other coaches who have been building their businesses for many more years than I have.
Logically I know that there is no reason to this but I seem to do it anyway. It reminds me of Paul's writing in Romans 7:15 where he writes, "What I do, I do not understand. For I do not do what I want, but I do what I hate." I do not enjoy nor do I want to compare myself to others. Do you similarly struggle with the coach comparison trap?
If you struggle like I do with comparing the start or your coaching business to others further along I have some things that help me. I hope you find them helpful to you as well.
A great place to start is in prayer. Pray that God would reveal His plan and vision for your coaching business to you. Pray for the patience and to see with His eyes.
I have found that comparison is a robber of joy. Make a commitment to not allow comparison to rob you of your joy. Find a way to remind you of this commitment like committing a favorite bible verse to memory or journaling.
Rather than trying to reach a bigger audience start instead with a mindset of an audience of one in God. What seems like small wins to us can be big wins for the glory of God.
Begin your training towards ICF certification and ask questions of your instructors in class. You will find that they have experienced similar situations and challenges and are often eager to help.
If you struggle like I do with comparison then I hope you find these tips helpful to your journey. I hope you will join us inside the Professional Christian Coaching Institute where all the faculty and staff are dedicated to raising the standard of coaching.

Align Your Life:
Live your best life ever. Download the FREE Align Your Life Inventory: A Quick Check-Up With God here: Align Your Life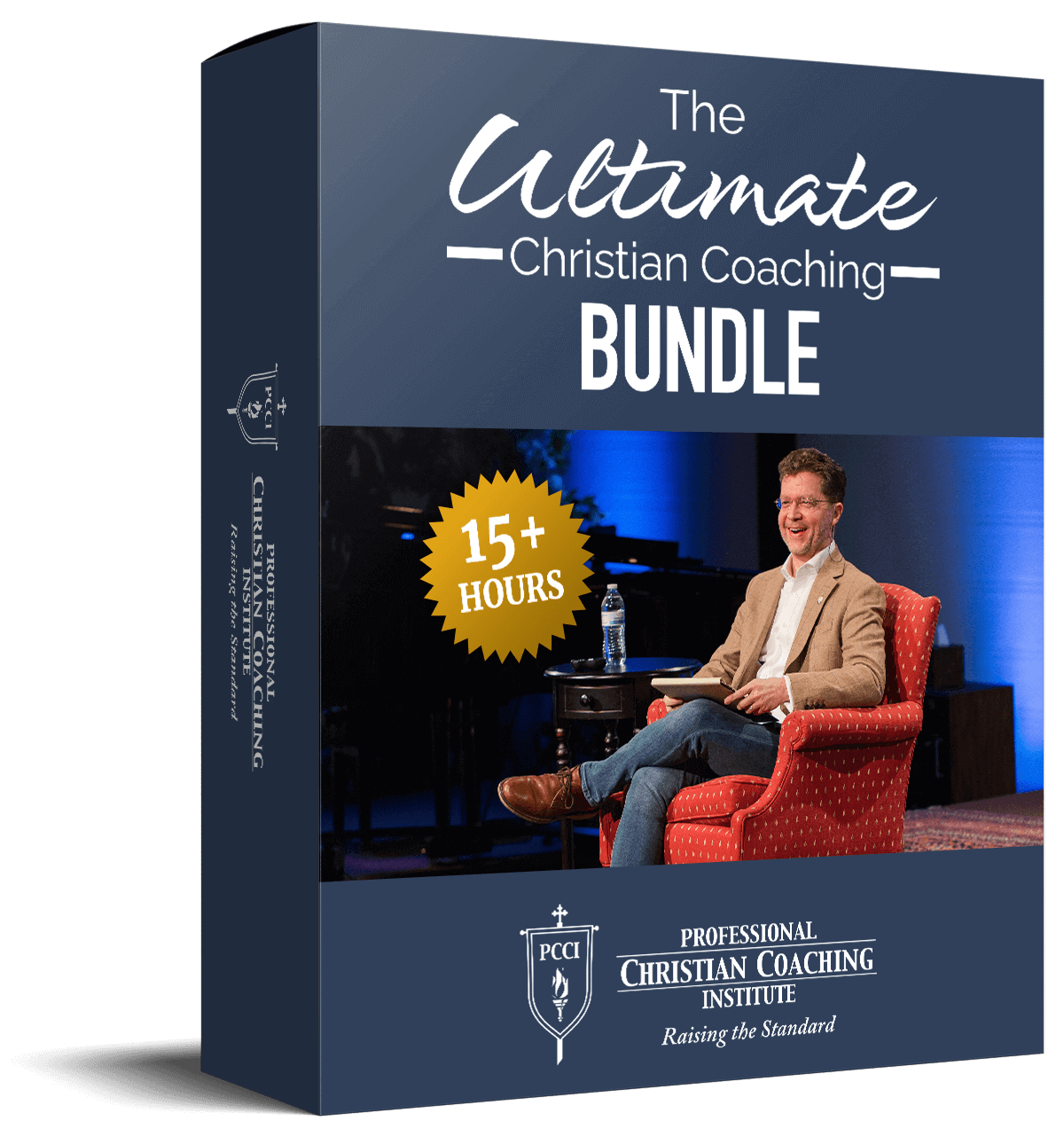 Learn from the BEST Christian Coaches!
Whether you're exploring Christian coaching, a brand-new or seasoned coach, this powerful resource will deepen your learning, skill, and effectiveness.