I'm about to experience one of the biggest transitions a parent can face. My oldest daughter will be moving out permanently as she starts her new job and finalizes her wedding plans for next month.
A transition as significant as this is bound to stir up strong memories and emotions. Yet, as I reflect on our time together, I am struck with how truly grateful I am.
Will I miss having her around and her spontaneous, free spirit? Absolutely!

But I am grateful that all through her life I made the deliberate choice to put my family before my career.
I was there to help her with math and science. I planned meaningful trips so we could connect and build memories together. I was there when she played softball and tennis. I was there for all of the bowling, gymnasium, sleepovers and 'anything else that kids do' birthday parties. I was there for the Easter egg hunts and prom night and high school graduation.
I was there.
Were there opportunities, expectations and demands to work more? Of course!
As an information technology (IT) specialist, the demands and expectations were high. For most of my daughter's life, I balanced my family with the demands of my IT job, ministry, and life coaching responsibilities.
Family always won out.
My Values Were Clear. Are yours?
Did I miss promotions and opportunities? Absolutely!
But as someone has said, "No one will get to the end of their life and wish they had spent more time at the office."
Perhaps you too have chosen to pursue the worthwhile versus the bottom line.
The good news is it's never too late to start.
If you find you're busy building your career while your family is growing around you, consider this great resource, The Deeper Life: Satisfying the 8 Vital Longings of the Soul. It will help you live with the end in mind.
What about you? Are you living according to your core values?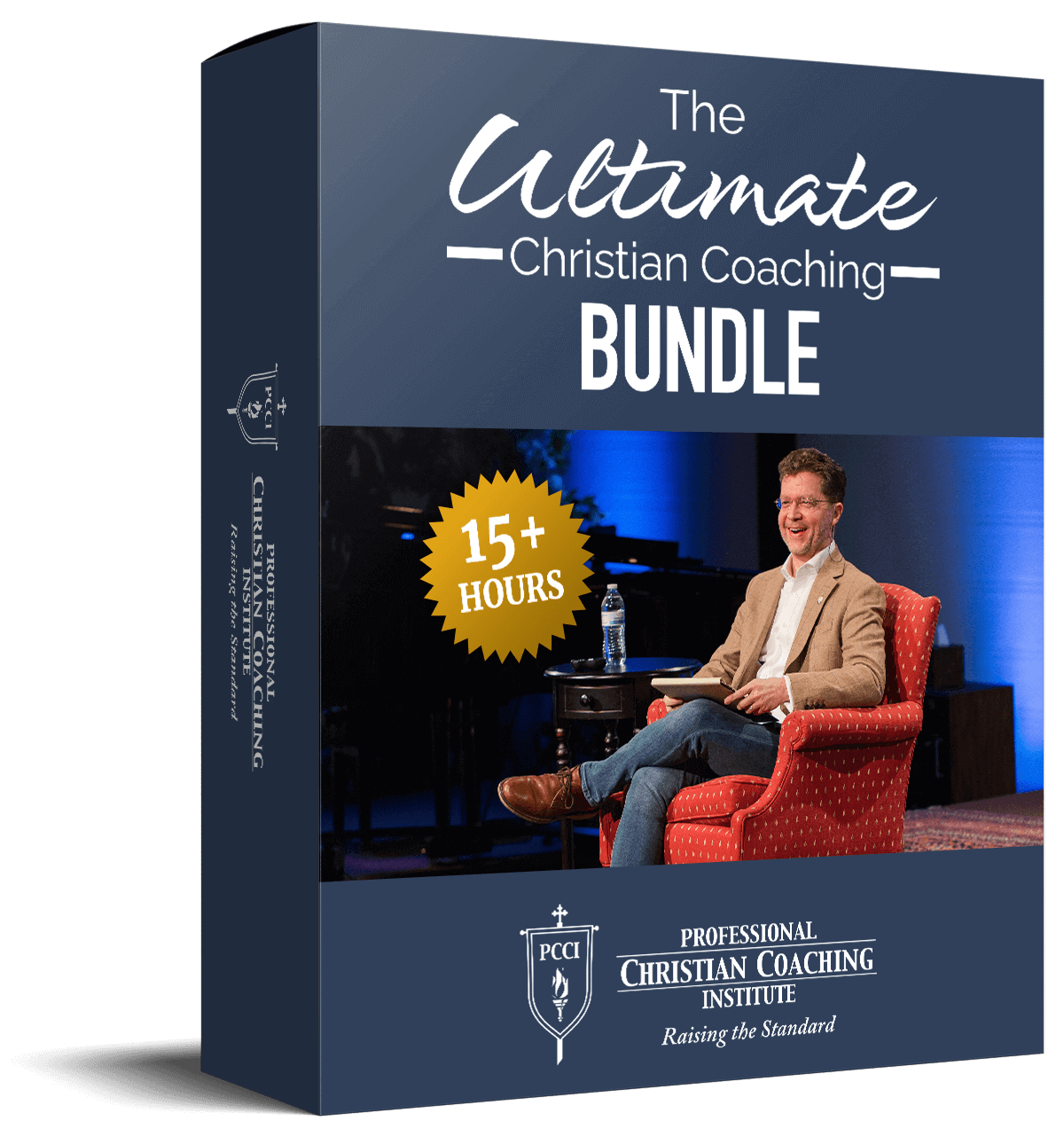 Learn from the BEST Christian Coaches!
Whether you're exploring Christian coaching, a brand-new or seasoned coach, this powerful resource will deepen your learning, skill, and effectiveness.