Did you know: roughly 90% of the worldwide workforce is disengaged (Gallup, 2013)?
"We need to redeem the marketplace," says Greg Leith, CEO, Convene (2015). "If great coaches can ask great questions, we will pull out the latent energy [and] begin to reflect [the] God who loves people, to a culture that is going off the tracks."
Leith explains that creating movement in the marketplace requires a worldwide move toward God's will, which leads people to discover the meaning and purpose of life.
"Over 85% of Jesus' parables were about the marketplace" (Leith, 2015). So it seems clear this is a topic close to the heart of God.
To learn more about how you can influence high capacity leaders and be a part of creating momentum in the worldwide workforce, visit ProfessionalChristianCoachingToday.com to listen in on Chris McCluskey and Kim Avery's interview with Greg Leith.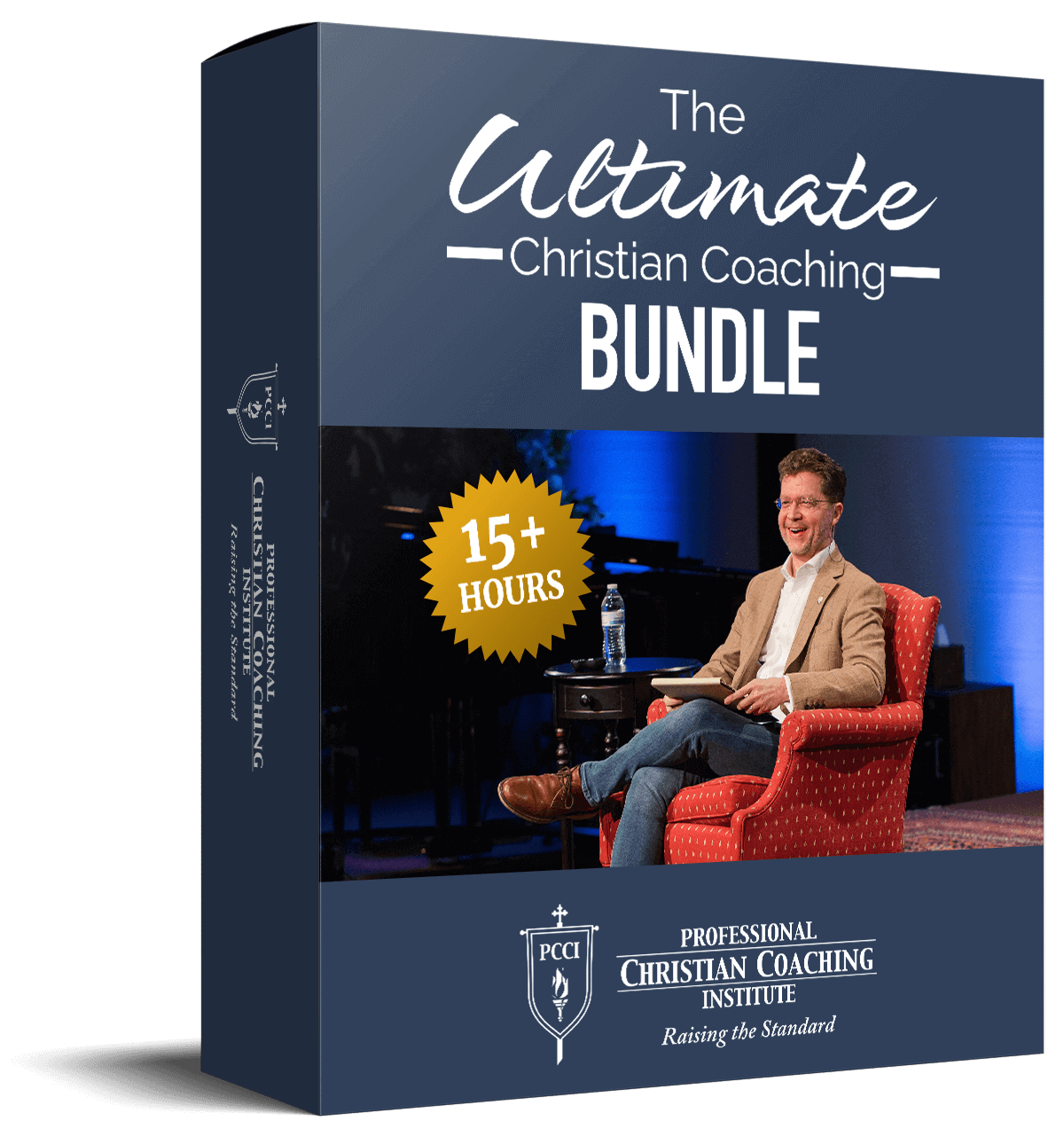 Learn from the BEST Christian Coaches!
Whether you're exploring Christian coaching, a brand-new or seasoned coach, this powerful resource will deepen your learning, skill, and effectiveness.