We are so excited to share with you a brand new professional Christian coaching podcast that launches today. Whether you're a professional coach, a pastor, church leader, or someone interested in learning more about coaching, the new Profesional Christian Coaching TODAY podcast is for you!

Professional Christian Coaching TODAY is a podcast dedicated to informing, inspiring, and equipping Christians in the art and science of professional grade Christian coaching. Our goal is to raise the standard of Christian coaching and change the world.
Topics include:
Personal development using the coach-approach to assist you in living life from the inside out
Spiritual formation to make your life more Christ-saturated, joy-filled, and purpose-driven
Conversations with leaders in the coaching world
Marketing tips to help grow your coaching business
And so much more!
Don't miss a single episode. Subscribe today to stay up-to-date with Professional Christian Coaching TODAY.
If you'd like to help spread the word about this life-changing podcast, visit our launch team resources page for more information.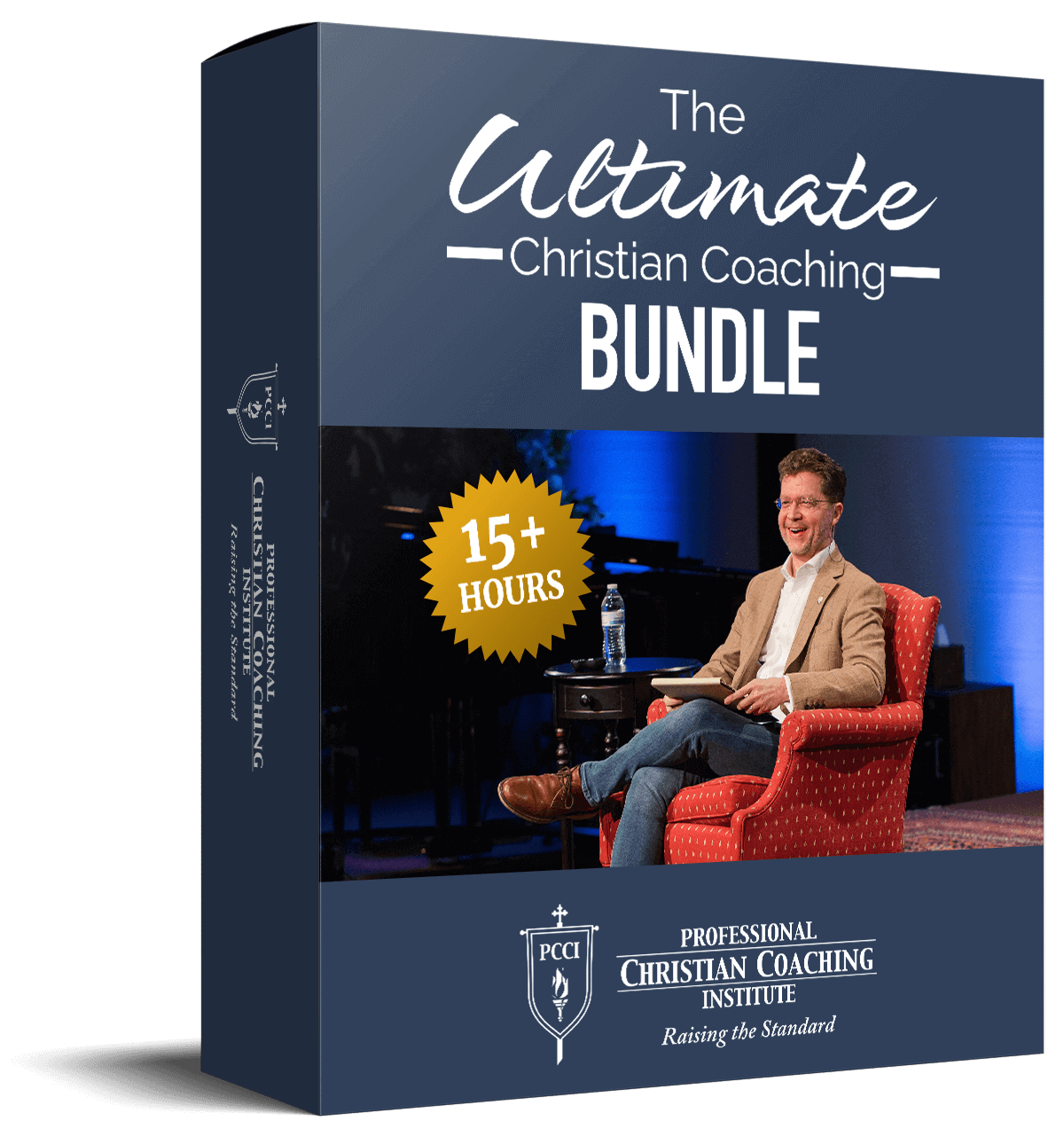 Learn from the BEST Christian Coaches!
Whether you're exploring Christian coaching, a brand-new or seasoned coach, this powerful resource will deepen your learning, skill, and effectiveness.