I drove to work early on a mild, spring day.
My lunch cooler was packed with water, snacks, and a sandwich.
And as I made my way to my office, I listened to the morning news on the radio. A new day beckoned!
Just before 9am, I pulled into the parking lot, ready for my first coaching call of the day.
Sounds like a typical day at the office, right?
For me, that week, it was.
My drive on Ocracoke Island, NC shot up through a beautiful stretch of road on the Hatteras National Seashore, along Highway 12. I had taken a last minute getaway to the beach; but I didn't want to miss a beat in my coaching work.
My office for that first coaching call was actually my vehicle, from which I enjoyed a view of the ocean and dunes, as I sat in the public access beach parking lot.
I completed a 45-minute coaching call.
Then I closed my laptop, tucked it into my office-bag, and enjoyed the rest of the day on the beach.
I dreamed up marketing plans for the following quarter while my skin soaked up vitamin D from the sun.
Anytime I needed a break, I took a swim in the ocean or a walk in the sand.
It was my ideal workday!
Joy of Being a Portable Coach
Network in other cities, states, or countries without having to leave the office for a weekend or more
Enjoy travel any time, without interruptions to your workflow
Set your own hours and determine how much vacation time, sick time, etc… you'll need for the year
On days when physical limits would keep you from going into the office, enjoy working from the comfort of your own home
Work from anywhere, anytime, with any one who's anywhere, anytime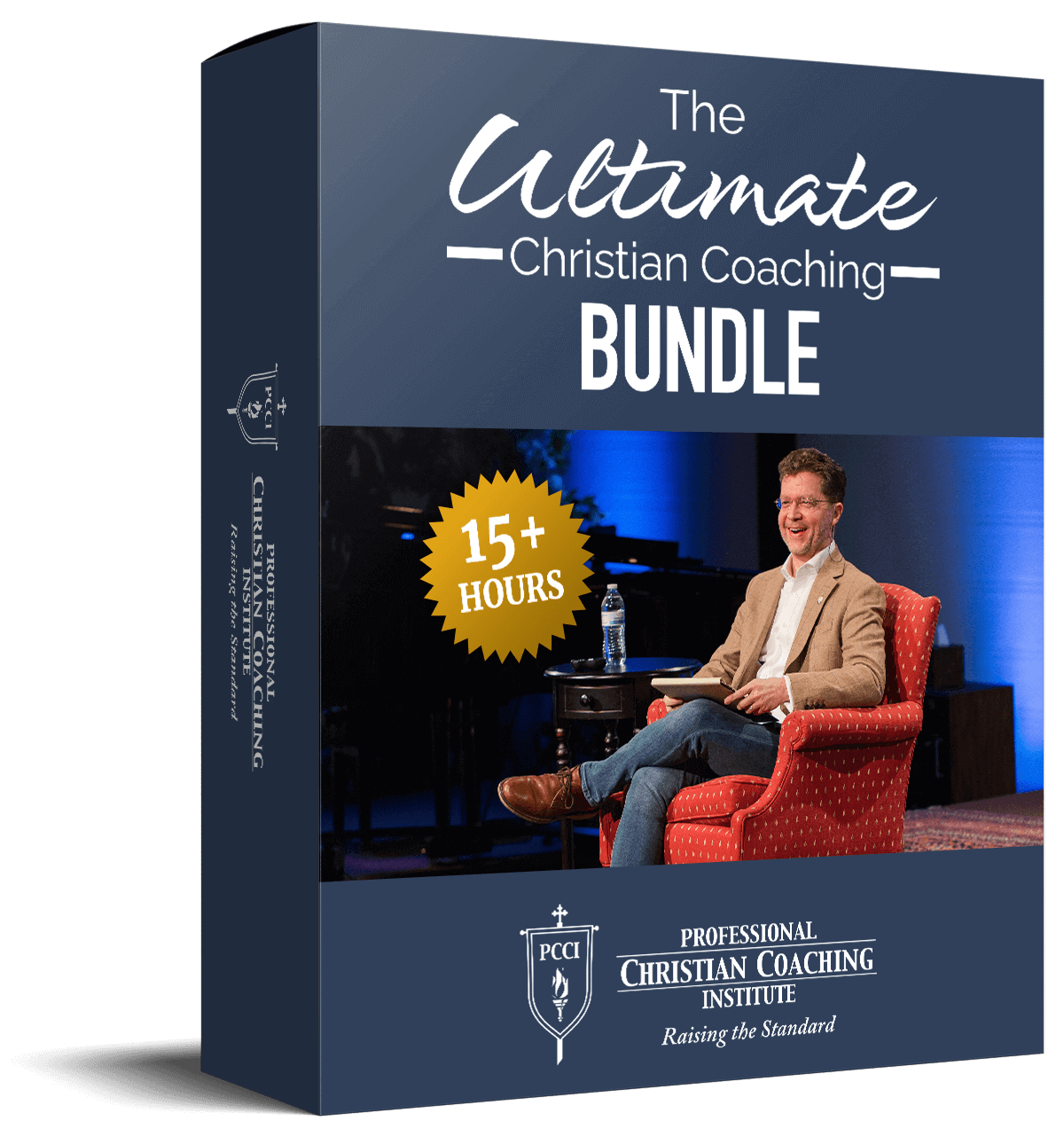 Learn from the BEST Christian Coaches!
Whether you're exploring Christian coaching, a brand-new or seasoned coach, this powerful resource will deepen your learning, skill, and effectiveness.