Starting April 21, 2015, not being mobile friendly will have a significant impact on your rankings and traffic. You could go from ranking on the first page of Google, to not even making the first ten pages. The potential impact to your coaching business is significant.
Discover how to determine if your website is mobile friendly and what to do if it's not by reading Tom Schwab's excellent article, "Google to Penalize Non-Mobile Friendly Websites, Effective April 21."
You can read it here.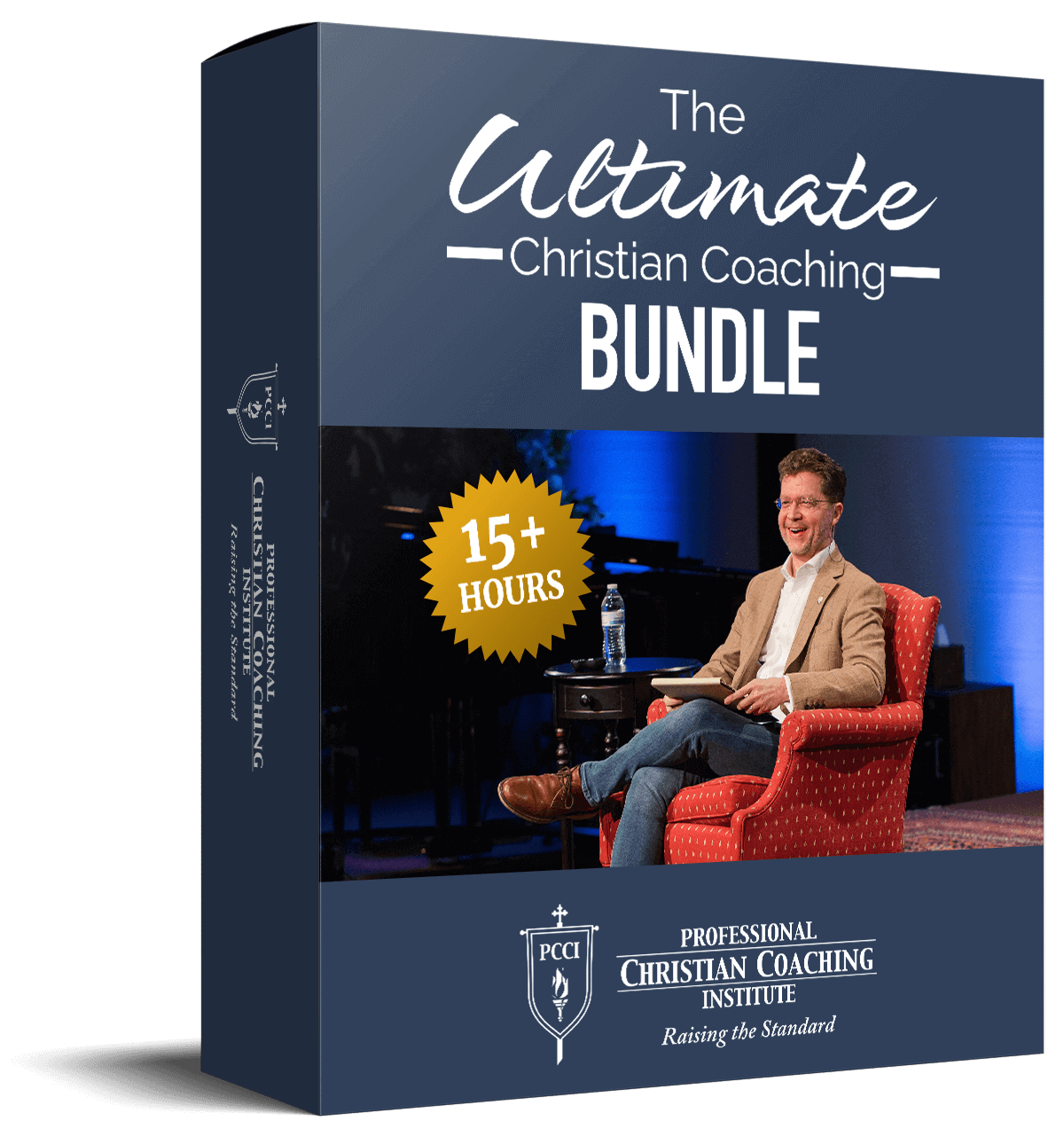 Learn from the BEST Christian Coaches!
Whether you're exploring Christian coaching, a brand-new or seasoned coach, this powerful resource will deepen your learning, skill, and effectiveness.