My family recently moved. We have been living in a state of limbo the past months as we have been packing, moving all our items into the moving truck (my back still hurts), and now we are unpacking and getting settled into our new home. Don't get me wrong, we are very excited and very blessed with a wonderful new home! The moving process has also brought us continued time of reflection and perception changes as we get used to a new reality and a new routine.
Time of reflection is always great coaching time for me. It brings about new questions to stay in, new perspectives, and a fresh look at the way I have been doing things. The thing that has kept coming up for me in this moving process is sometimes to get where you want to be, you have to move from where you are.
The process of moving is not always a fun one. It seems to take over your life. It is tiring physically, mentally, and emotionally. It stretches your resources, patience, and at times your pride to the max. It challenges you to grow, to change, to adapt, and to move forward.
And so it is with your coaching business. Starting and growing your coaching business is a real challenge. It will most likely require more of you than you know you have to give at times. The same maxim rings true for your coaching business as it does in moving. Sometimes to get where you want to be, you have to move from where you are. Sometimes when the moving gets tough all you can do is to keep moving. Sometimes when you get things settled something happens that requires you to move all over again.
Keep moving in the Spirit and let the Spirit move you, Christian coaches. The world needs what we have to offer and God has uniquely gifted and placed us to answer the call in this growing Christian coaching movement.

Are you interested in growing your coaching practice while you grow your coaching skills? To download our FREE recording How to Create a Successful Coaching Practice, click here.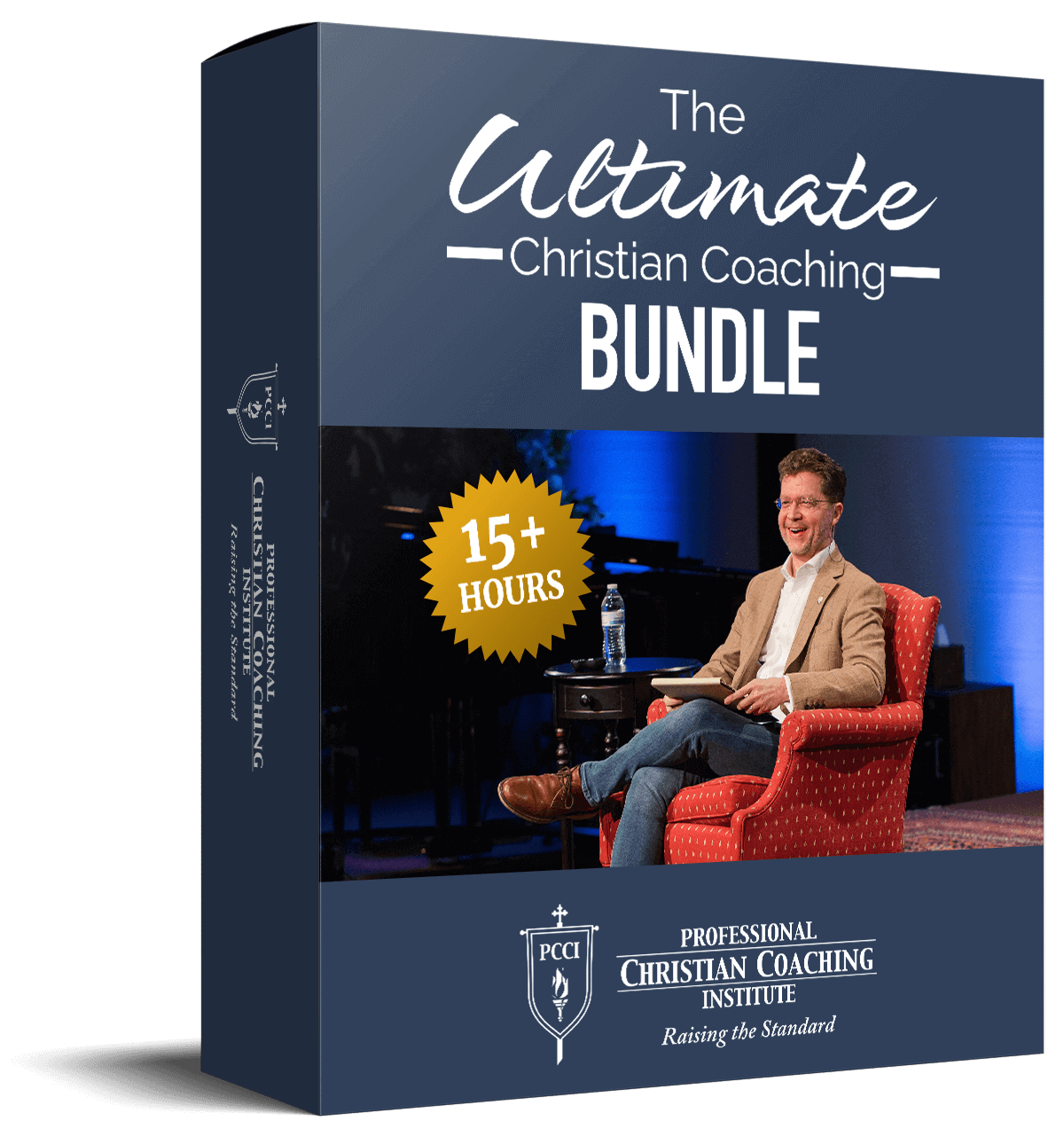 Learn from the BEST Christian Coaches!
Whether you're exploring Christian coaching, a brand-new or seasoned coach, this powerful resource will deepen your learning, skill, and effectiveness.