In its ongoing efforts to remain relevant to ICF Members, credential holders, and the coaching profession, the International Coach Federation (ICF) periodically reviews and revises existing processes and policies. To that end, the ICF periodically reviews its Code of Ethics.
According to a recent ICF Member Update, the ICF has "moved away from an old view of ethics focusing on what is right or wrong, to a new approach that describes the principles that direct coach behavior. Rather than focusing on what not to do, this new approach puts the emphasis on how to be an ethical ICF coach."
To view the revisions made to the ICF Code of Ethics, visit the ICF website, or download a PDF of the revised Code of Ethics here.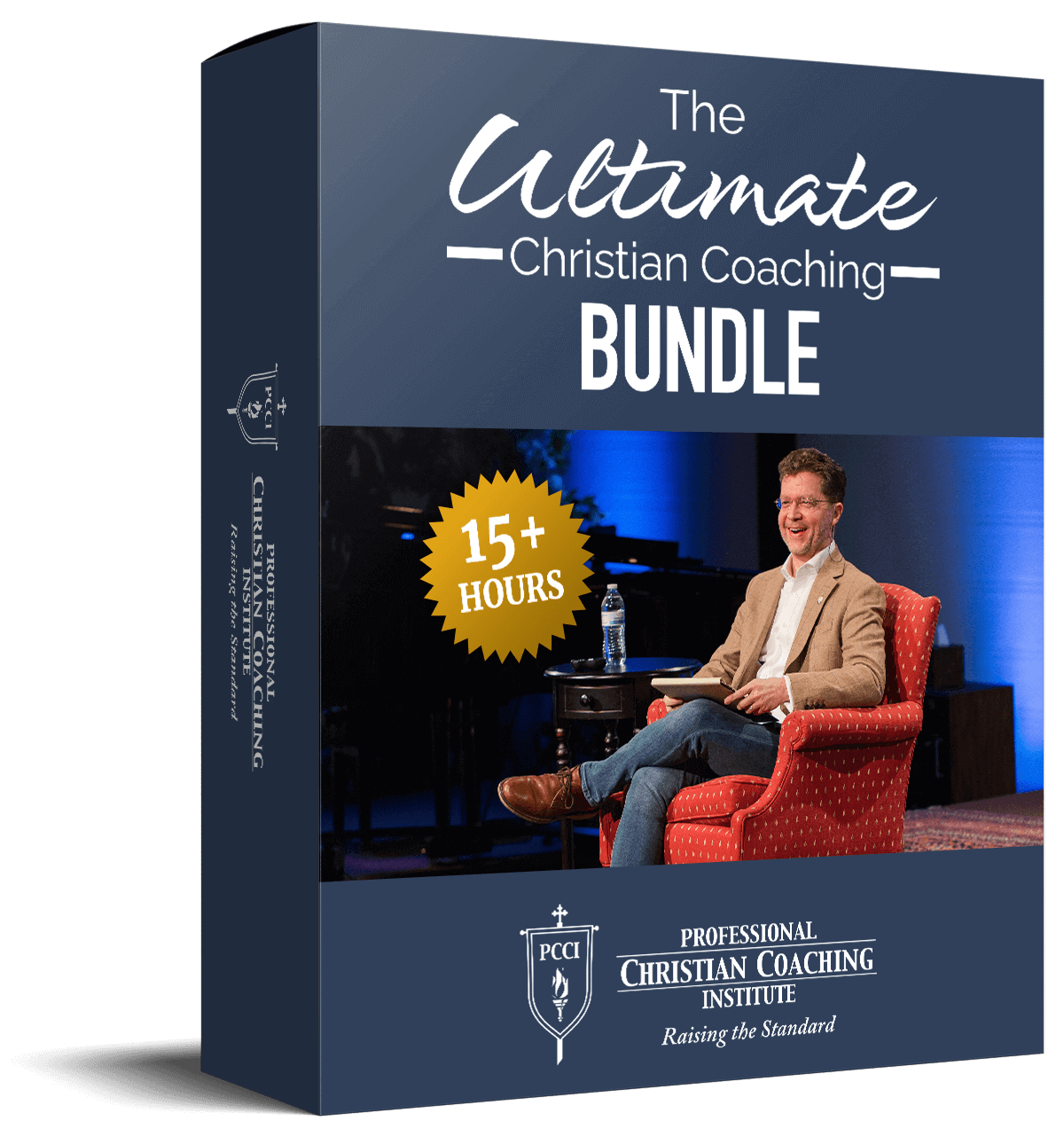 Learn from the BEST Christian Coaches!
Whether you're exploring Christian coaching, a brand-new or seasoned coach, this powerful resource will deepen your learning, skill, and effectiveness.