Should I take on that new commitment or not? If you're a type "A" personality, chances are you jump in with both feet before asking yourself—and God—this important question. How's that working for you?
What if you were to answer every invitation with this simple response: "Let me think about it, and I'll get back to you?" Then, evaluate your decision prayerfully, asking yourself these questions:
Does this align with my values and life purpose?
Will this rob me of energy?
What will this cost me to do this?
How will it impact/cost those around me? (especially family)
How will this impact the commitments I've already made?
Does this really matter?
Practice the 'closet' principle. If you have a small closet and it is already full, before you add something else you must remove something first. What will you remove before taking on the new commitment? (Thanks mastermind group participant Steve Cromer!)
How will this impact my spiritual life and time with God?
Is this what God would have me do?
Will this interfere with me restoring my soul? Refreshing myself?
Remember, you are not indispensable!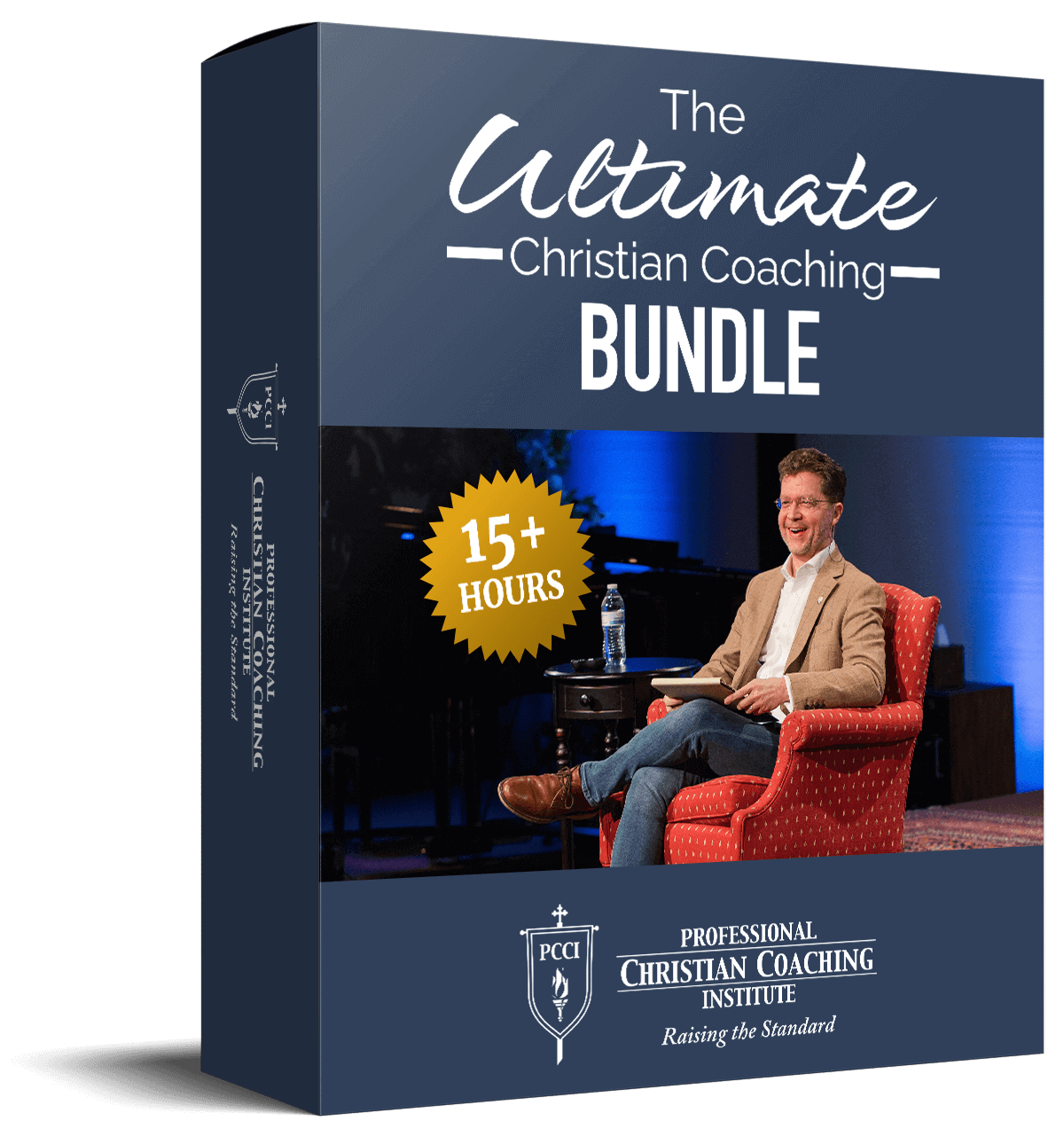 Learn from the BEST Christian Coaches!
Whether you're exploring Christian coaching, a brand-new or seasoned coach, this powerful resource will deepen your learning, skill, and effectiveness.