You've heard the statistics. Half of all marriages end in divorce. The divorce rate in the church is about the same as outside. Research now proves that these "facts" are not true.
Harvard-trained social researcher and best-selling author Shaunti Feldhahn dispels the myth in her book, The Good News About Marriage. She points out that the 50 percent figure came from projections made by researchers based on the divorce numbers rising in the 1970's and early 1980's.

In an article that appears on the Catalyst website, Feldhahn makes this important observation:
"Without realizing it, those of us who have shared that information have been, as Andy Stanley put in the Foreword to my new book The Good News About Marriage, "A small part of a very large problem." We have been both accepting and adding to a deep sense of cultural discouragement about marriage. A discouragement that instead of motivating people, leeches hope from marriages. A discouragement that, it turns out, is based more on myth than reality."
The Good News about Marriage
In her book, Feldhahn presents groundbreaking research that reveals the truth about marriage:
The actual divorce rate has never even been close to 50%.
According to the Census Bureau, 72% of those who have ever been married are still married to their first spouse.
The divorce rate among those active in their church is 27 to 50 percent lower than among those who don't attend church.
When it comes to marriage, simple changes make a big difference.
The Implications of the Research
The implications are profound.  It changes the entire conversation. As coaches, we can now say, "Most marriages are strong and happy for life. You can get through this."
It could also help couples that hit a rough patch say, "There's a good chance this will turn around if I just stick with it." Hope enables people to persevere — even in difficult times.
As Christian coaches, we can extend hope and support to clients facing tough times in their marriages, knowing that marriage problems can be resolved and couples can  and do experience the richness God intends for them in their marriages.
Now that's good news we should share.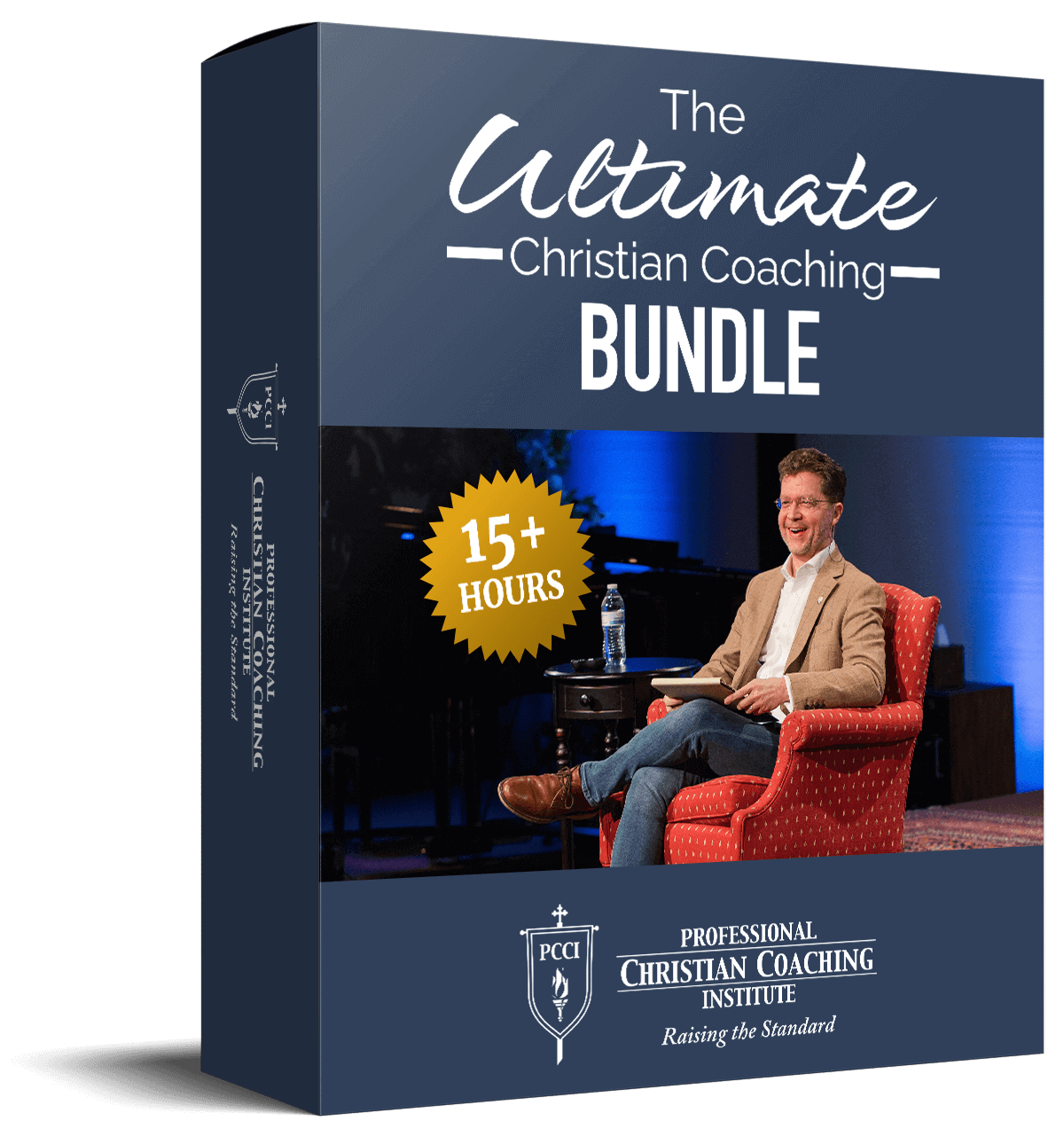 Learn from the BEST Christian Coaches!
Whether you're exploring Christian coaching, a brand-new or seasoned coach, this powerful resource will deepen your learning, skill, and effectiveness.