When I think about the future of coaching, I envision a world where coaching techniques are widely used in a variety of circumstances and professions. From school classrooms to executive boardrooms, I see powerful questions, effective communication, listening well, and other coaching competencies being used to move people forward.
But for that to happen, pure coaching techniques need to take root and grow in people's minds and hearts.
I believe coaching is as much an art as it is a science. Once I learned the psychology behind coaching (the science), I began to develop a style (an art) to the way I deliver the techniques.
In my opinion, you can't have one without the other. Science gives the structure and creativity helps individual coaches employ coaching techniques in a way that is understandable to different people groups.
But I've learned a few things over the years. Definitions of the art and science of coaching vary from coaching school to coaching school and between people.
Some people help others move forward by talking through an obstacle or working with them toward a goal, using any number of techniques that could be considered counseling, consulting, or coaching. Often times, these types of people haven't taken coaching courses.
Some people help others move forward by using core competencies of coaching, as defined by the International Coach Federation (ICF). Other coaches I've talked to learned a set of competencies defined by private entities or individuals.
And therein lies what I believe are the biggest obstacles facing the future of coaching.
Lack of Education & Variance of Education
In conversations with coaches over the last few years, a recurring theme has popped up. Most coaches I talk to have identified a widespread disparity between what coaching is and is not.
And since coaching is not a regulated field, people can justifiably define coaching on their own terms. That has certainly caused confusion in our world.
Join the Conversation
What do you feel is the biggest obstacle facing the future of coaching?
What do you believe is the solution?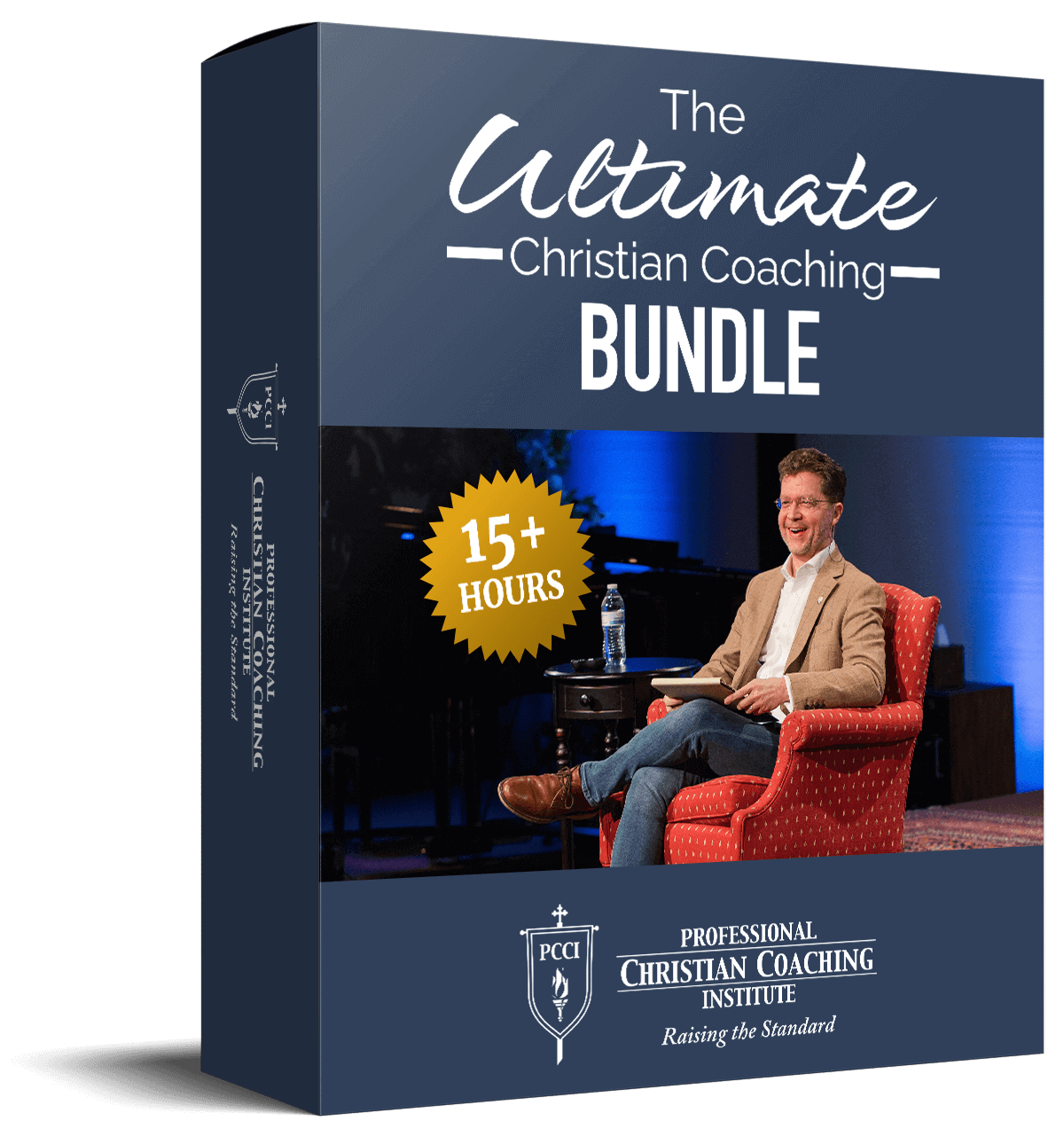 Learn from the BEST Christian Coaches!
Whether you're exploring Christian coaching, a brand-new or seasoned coach, this powerful resource will deepen your learning, skill, and effectiveness.