Attendance Policy
Our attendance policy is based upon on our approval by the International Coaching Federation (ICF) and is therefore non-negotiable. Each class allows a very limited number of absences, so be sure to read the attendance policy for each course.
Some of our courses allow students the ability to make-up missed classes at a future offering, but please be aware that some elective courses are offered only one time a year, or even every-other year.
An administrative fee of $50 per course is charged for coordinating make-up of absences in excess of the number allowed by our ICF limitations.
**Note: Our practicum courses, Coaching Skills Development (CSD) and Coaching Skills Mastery (CSM), cannot be made-up at any time due to the confidentiality of their live coaching content. Students missing more than 1 (one) of the classes in either CSD or CSM must re-take the entire course at full tuition in order to receive a certificate of completion.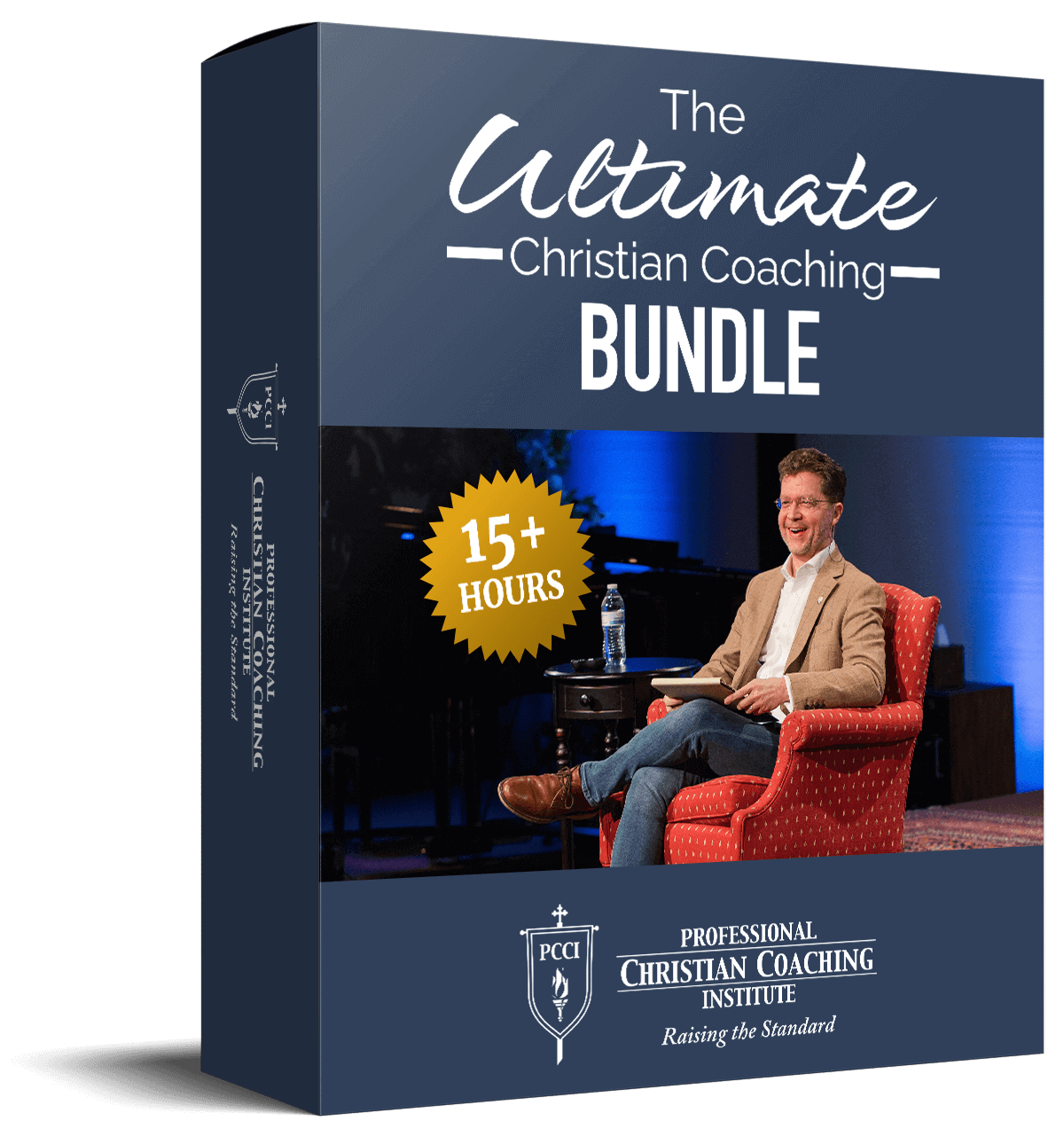 Learn from the BEST Christian Coaches!
Whether you're exploring Christian coaching, a brand-new or seasoned coach, this powerful resource will deepen your learning, skill, and effectiveness.