The technology requirements in order to take PCCI classes are very minimal.
At the very least students need a telephone (either landline or cell phone), and access to a computer with Internet in order to access our Student Center, the hub where students can view and print all course documents, listen to required course audios, obtain Zoom information for classes, and access other essential resources.
Additionally, if students do NOT want to use a landline or cell phone to call into the Zoom meeting room for classes, students must download and install the Zoom app here: https://zoom.us/download.
If using Zoom, our recommendation for minimum Internet speed is 1 mbps upload and 1 mbps download. Please contact your Internet provider to see if your current Internet service plan meets this recommendation.
Finally, we recommend that all users utilize a headset or earbuds with a built-in microphone to reduce feedback.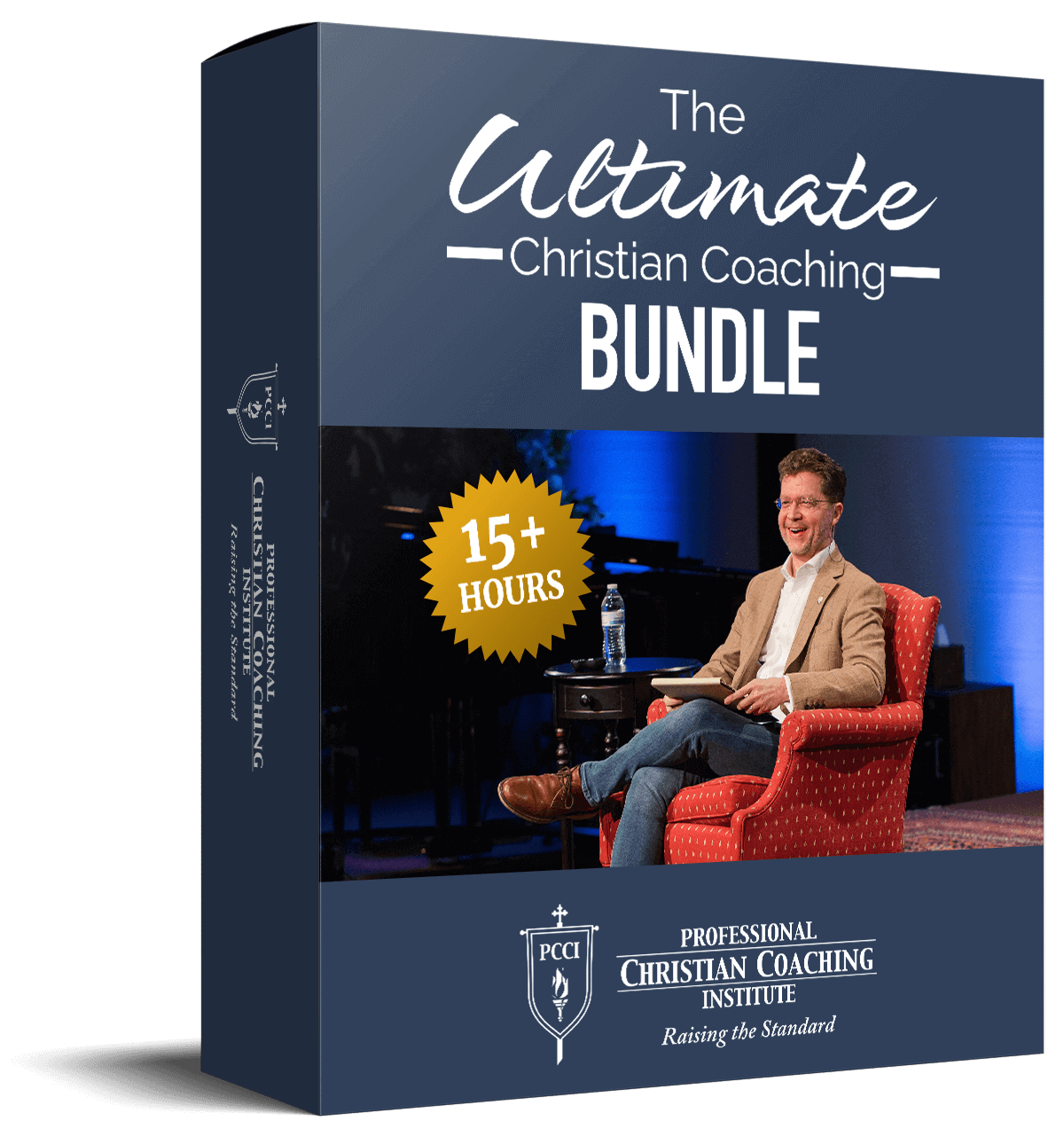 Learn from the BEST Christian Coaches!
Whether you're exploring Christian coaching, a brand-new or seasoned coach, this powerful resource will deepen your learning, skill, and effectiveness.