Several business and news magazines as well as internet, television and radio sources have cited coaching as one of the fastest growing professions in the U.S.
With the rise of the internet and advancements in technology such as telebridges, video conferencing, and VOIP, coaches literally enjoy a wide-open international market. There are no geographic limitations.
We train people throughout the world, and our students often secure international clientele within their first year in business.
We have witnessed an explosion of interest in coaching over the past decade and anticipate much more dramatic growth in the current decade, particularly within the Church.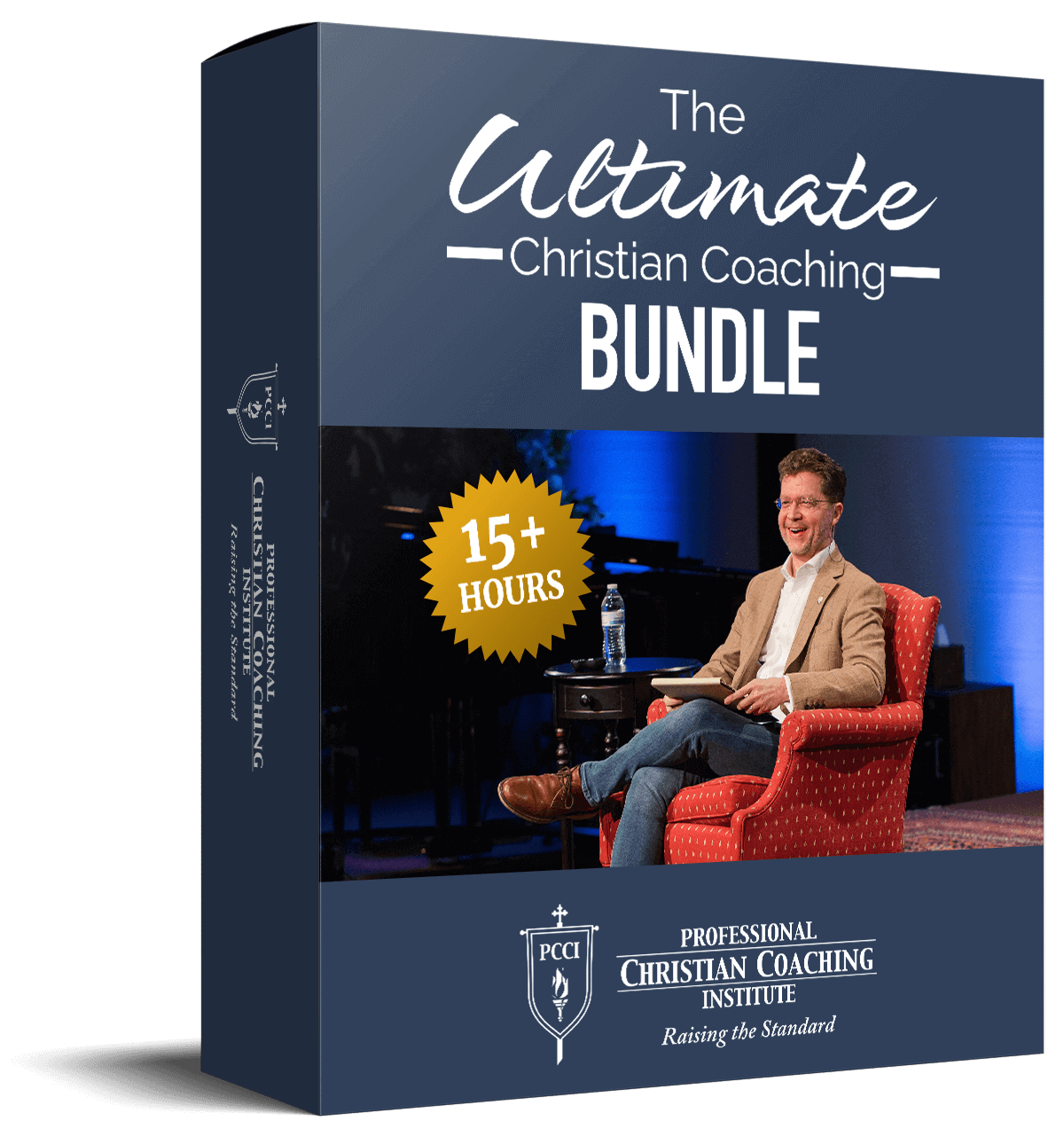 Learn from the BEST Christian Coaches!
Whether you're exploring Christian coaching, a brand-new or seasoned coach, this powerful resource will deepen your learning, skill, and effectiveness.