Most coaches specialize in addressing a few key life issues, seasons of life, or types of clientele. They niche themselves, in other words.
Niche markets include career transition, health & wellness, parenting, ministry & leadership development, relationship enhancement, balance & simplicity, starting a small business, spiritual growth, and the list goes on.
The most effective methods of marketing are 1:1 relationships & referral, networking, public speaking, writing or blogging, social networking, and anything else that enables prospective clients to gain a sense of the individual personality of the coach.
We offer a 15-week course called The Successful Coach that is designed to enable you to quickly incorporate and launch your coaching practice. More than 50% of those taking this course secure one or more paying clients before they complete, and many recoup the entire cost of tuition before the course ends.
Many coaches diversify their income streams through related services such as speaking, writing, teaching, administering personality & career assessments, facilitating groups, and the like. These serve double-duty as they enhance your visibility in the marketplace while increasing your financial bottom-line.
Many also coach within their church or denomination, para-church ministry, or place of employment. Coaches are increasingly being hired internally by businesses, ministries and non-profits in addition to being contracted privately.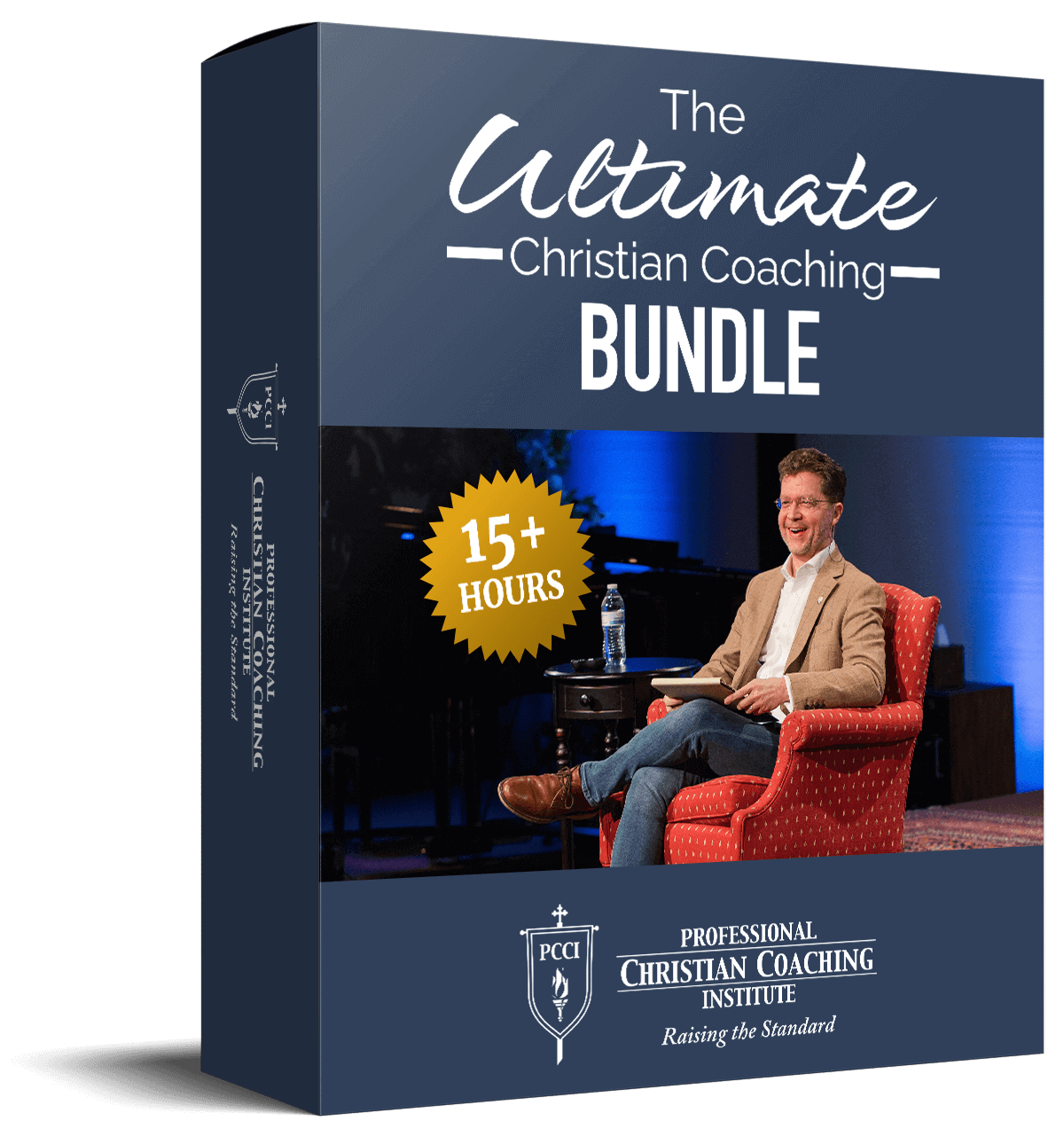 Learn from the BEST Christian Coaches!
Whether you're exploring Christian coaching, a brand-new or seasoned coach, this powerful resource will deepen your learning, skill, and effectiveness.