Are you looking for ways to reach more people and tell them about your coaching services?
Building your platform could help. Platform building is simply another way of saying "extending your influence," or marketing your services to reach more people for maximum impact.
Join Platform University's Influence and Impact Summit, October 6-13, 2015 for free. Listen to Michael Hyatt, John Maxwell, Dave Ramsey, and others share how to increase your influence and maximize your impact.
Register for FREE here.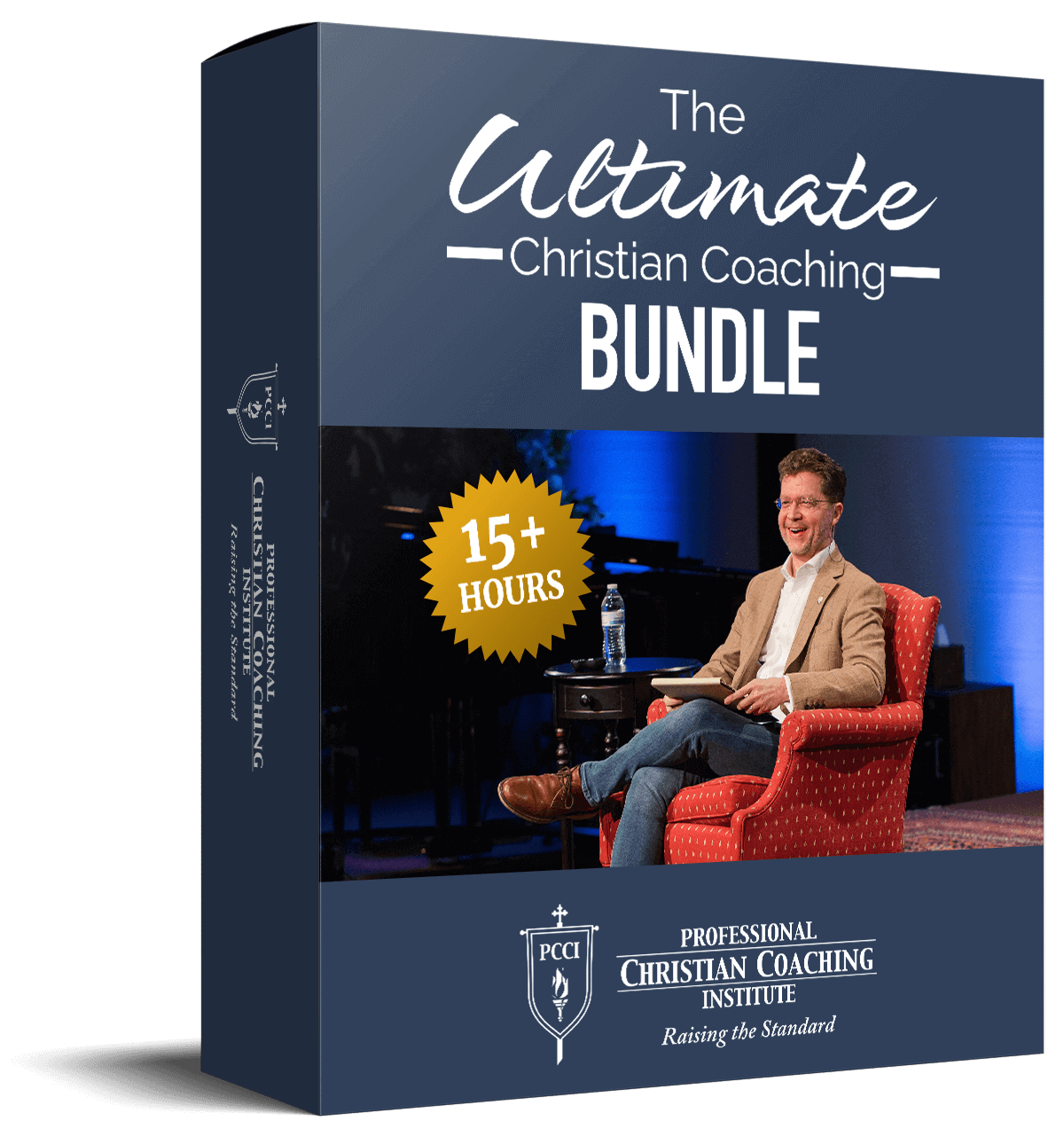 Learn from the BEST Christian Coaches!
Whether you're exploring Christian coaching, a brand-new or seasoned coach, this powerful resource will deepen your learning, skill, and effectiveness.