Jory H. Fisher, JD, PCC, is Founder and President of Jory Fisher & Associates, Inc., a coaching and mentoring firm based in Bel Air, Maryland. She specializes in helping Christian businesswomen gain confidence, clarity, and clients so they can joyfully fulfill their divine purpose and glorify God through success.
Jory is also the featured host of the popular Internet radio show "Heart & Soul for Women of Faith: Reflections on Purpose, Passion & Prosperity."

This interview is part of a continuing series, introducing faculty and staff from the Professional Christian Coaching Institute and to the larger coaching community.
CLC: Please introduce yourself to our readers.
Jory: You may know me as a coach, radio show host, lawyer, and PCCI faculty member, but what you may not know is that I'm 100 percent cheerleader and advocate.
Whether cheering on the Langley Saxons in McLean, Virginia, advocating for my law clients in Lynchburg, Virginia, or cheering on and advocating for my coaching clients, friends, and family around the globe, I use my God-given gifts to encourage, inspire, and challenge. I "persuade" people, myself included, to become all God created them to be—healthy in mind, body, and spirit, joyfully living out His divine purposes for their lives.
 CLC: As a faculty member for the Professional Christian Coaching Institute and former attorney, you teach a class "Ethical Practice & Risk Management in Coaching." What specific risks do coaches face?

Jory: Alas, there are numerous risks as a coach working in this litigious day and age. I'll share some of those I consider to be the most serious:
Making promises of coaching outcomes that cannot be guaranteed, e.g., false advertising

Ignoring red flags, e.g., conflicts of interest

Violating a client's trust and confidence

Not clarifying in writing the expectations and responsibilities of both the coach and the client

Not keeping proper records for tax and self-protection purposes

Not choosing the right legal entity for your coaching business
CLC: What legalities should new coaches be aware of as they launch their coaching businesses?
Jory: I suggest new coaches start by acting on the following:
Consult a small business attorney in your city, county, or town to learn what requirements you must meet as a new business owner, e.g., purchase of a business license and registering your business name.

Understand your duty to report abuse and/or suspected danger to self or others

Review your standard coaching agreement to see if it helps protect you from frivolous and not-so-frivolous lawsuits.

Represent yourself accurately in your marketing materials, agreements, and all your materials

Continue to grow your skills as a coach

Pursue certification by an internationally recognized coaching organization such as the International Coach Federation
CLC: How, specifically, can coaches integrate the ICF Code of Ethics into their day-to-day business processes and practices?
Jory: I recommend the following:
Take the Professional Christian Coaching Institute's class on "Ethical Practice & Risk Management in Coaching" and all of the ICF-approved Ethics trainings you can. (I particularly enjoy classes offered directly by the ICF as well as those offered by the Christian Coaches Network.)
Review the Code of Ethics regularly.

Integrate pertinent parts of the Code into your coaching agreements and marketing (e.g., "accurately identify your coaching qualifications, expertise, experience, certifications and ICF credentials.")

Consult with an ICF-credentialed mentor or directly with the ICF if you do not understand how to integrate particular standards into your coaching business



CLC:  What role does certification and ongoing training play in minimizing risk for coaches?
Jory:  Coaching, to date, is a self-regulated industry. By pursuing ongoing training and certification, you're helping ensure we remain self-regulated, meaning we remain a "professional profession."
You're also increasing the likelihood that you're giving your absolute best to your clients and they'll be happy with your services. A happy client means a non-complaining client, which means you can continue serving others joyfully and faithfully through your gifts and skills as a coach.
CLC:  What else would you like readers to know?
Jory:  At PCCI, we offer our Ethics class two times a year. We enthusiastically invite discussion on these and other issues so they'll be "top of mind" as you grow a healthy, vibrant, effective coaching business.
Sign up for Jory's Ethical Practice & Risk Management class today.

NOTE: This course is required for our internal credential, the Certified Professional Life Coach (CPLC). Your instructor, Jory H. Fisher, JD, PCC, is a Professional Certified Coach, a Certified Life Coach, a Certified Career Management Coach, and a Certified True Purpose(TM) Coach. She practiced law for more than 20 years and is a founding faculty member and former Associate Dean of Liberty University School of Law.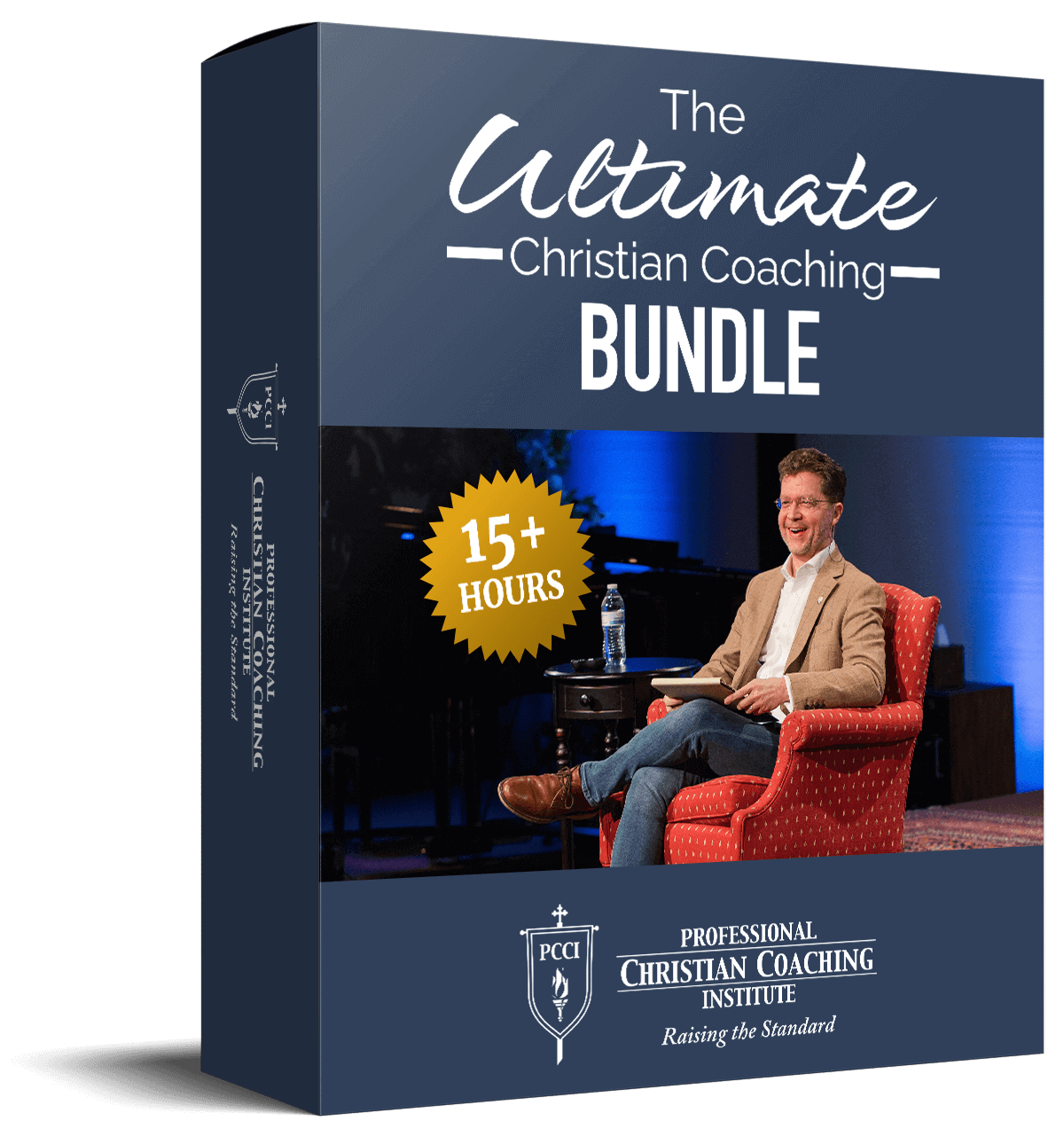 Learn from the BEST Christian Coaches!
Whether you're exploring Christian coaching, a brand-new or seasoned coach, this powerful resource will deepen your learning, skill, and effectiveness.