For the last few weeks, we've focused on the five core components of emotional intelligence as identified by Daniel Goleman, author of the wildly popular book, Emotional Intelligence — self-awareness, self-regulation, motivation, empathy, and social awareness. Today we focus on the last in our series, social skills.
Social awareness is about understanding what people want and need, even when they don't communicate it verbally, and planning to communicate with them in a way that meets those needs and promotes growth.
According to Daniel Goleman, core competencies associated with being socially aware include, in addition to empathy:
Organization or Institutional Awareness: The ability to understand the culture and politics within an organization or institution and how they affect the people working in them.
Service: The ability to understand and effectively meet the needs of clients and customers.
So what does this mean practically to the professional coach? Each coach must answer that question or himself or herself. Further, I believe it takes time and experimentation to understand what each client needs and wants and how to best meet those needs within ICF-aligned standards.
What Social Awareness Looks Like for Me as a Professional Coach
Here's what it looked like for me yesterday after talking with a prospect that ultimately signed on to became a client. This particular woman is a high-powered executive that wants to explore her creative side, especially writing, and God's purposes for this season of life.
Knowing she has a heart for God and knowing she has spent much of her life in the upper echelons of corporate America, I targeted what I perceive is a high need to achieve and a soft heart toward God. In other words, I targeted her head and her heart.
Here's how.
I reviewed my welcome packet, ensuring it was professional, current, and relevant to her particular situation. I added a few additional questions to the questionnaire that I felt would resonate with her, some of which targeted the head; others the heart.
Because she's a high-achiever, I also included a few coaching tools that I generally don't send out until we have a few sessions under our belt, i.e., the life balance wheel, what fills you/what drains you exercise, and a needs and values assessment.
In other words, I highly customized my materials to meet her needs. I'll follow this format as we enter into the actual coaching as well. And because she has asked for a combination of coaching and consulting, I am free to suggest resources to help her achieve her goals.
But this is a fine line to walk. I have made an intentional choice to maintain the distinction between coaching and consulting when making recommendations like these. Generally, I say something like this, "While it would not be ethical for me to offer you advice as a coach, I can make a few suggestions as a consultant, which you hired me to do."
When I make recommendations, I make it clear that I'm not telling the client what to do. I'm merely offering a suggestion, and in the spirit of coaching, the choice always lies with the client.
For me, social awareness means understanding what my clients need and want most, and offering highly individualized and customized services that best meet those needs.
What about you? How does social awareness come in to play when you're working with your clients?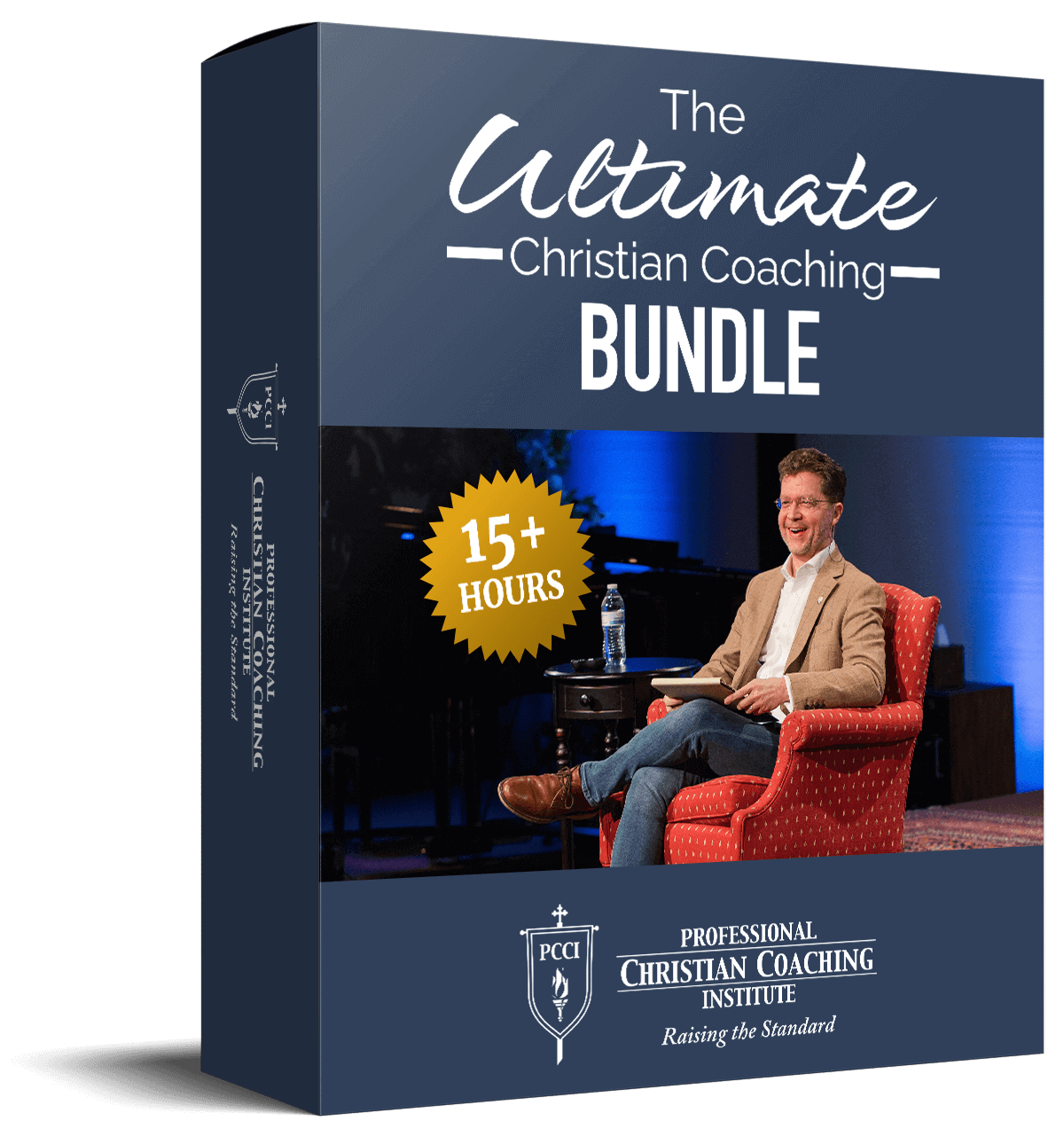 Learn from the BEST Christian Coaches!
Whether you're exploring Christian coaching, a brand-new or seasoned coach, this powerful resource will deepen your learning, skill, and effectiveness.