With the rise in self-publishing, aspiring writers are flocking to coaches in droves, looking for help with their manuscripts, blog articles, and more. And entrepreneurs and small business owners are not far behind. They want marketing materials that attract and secure clients and websites that bring in new business.
Do you have what it takes to be a successful writing coach?
To answer that question, here's what you need to know.
What It Takes to Be a Writing Coach
Writing coaches should offer a combination of coaching and consulting.
As a professional writer and coach, I've received multiple inquiries from new and established writers who were looking for a writing coach. In every case, they were looking not only for a professional coach but an experienced, professional writer to guide the writing process.
Writing coaches should have professional experience in writing and publishing.
Because almost all writing clients are looking for expert advice and guidance, it's important that you not only understand the art and craft of writing but the business side of publication as well. The exception would be business writers who focus primarily on website copy, marketing materials, press releases, and the like. Based on market demands, professional experience is non-negotiable for the writing coach.
Writing coaches should distinguish editorial services from coaching and consulting services.
Editorial services can be time-consuming and costly. To avoid giving away your time and expertise, I suggest detailing the specific services you agree to provide in writing and charging a separate fee for editorial services.
Another way to handle requests for editorial services is to divide the 50-minute coaching session into two 25-minute slots. Spend the first 25 minutes editing the manuscript and the remaining 25 minutes discussing the changes during the coaching session. 
Writing coaches should maintain a referral file.
Not every potential coaching client is a good fit. That's why I maintain a referral file, sending clients to professional writers and editors I trust. I usually refer prospects to writers and editors affiliated with the Redbud Writers Guild. Most of these writers and editors freelance for major print and online publications. Many are under contract with major publishing houses you would know if I shared their names.
Writing coaching isn't for everyone. In fact, very few coaches have the experience they need to make this a viable business option. But if you are a professional coach and writer, you will probably find coaching writers a rich and satisfying experience.
Do you coach writers? What is your experience?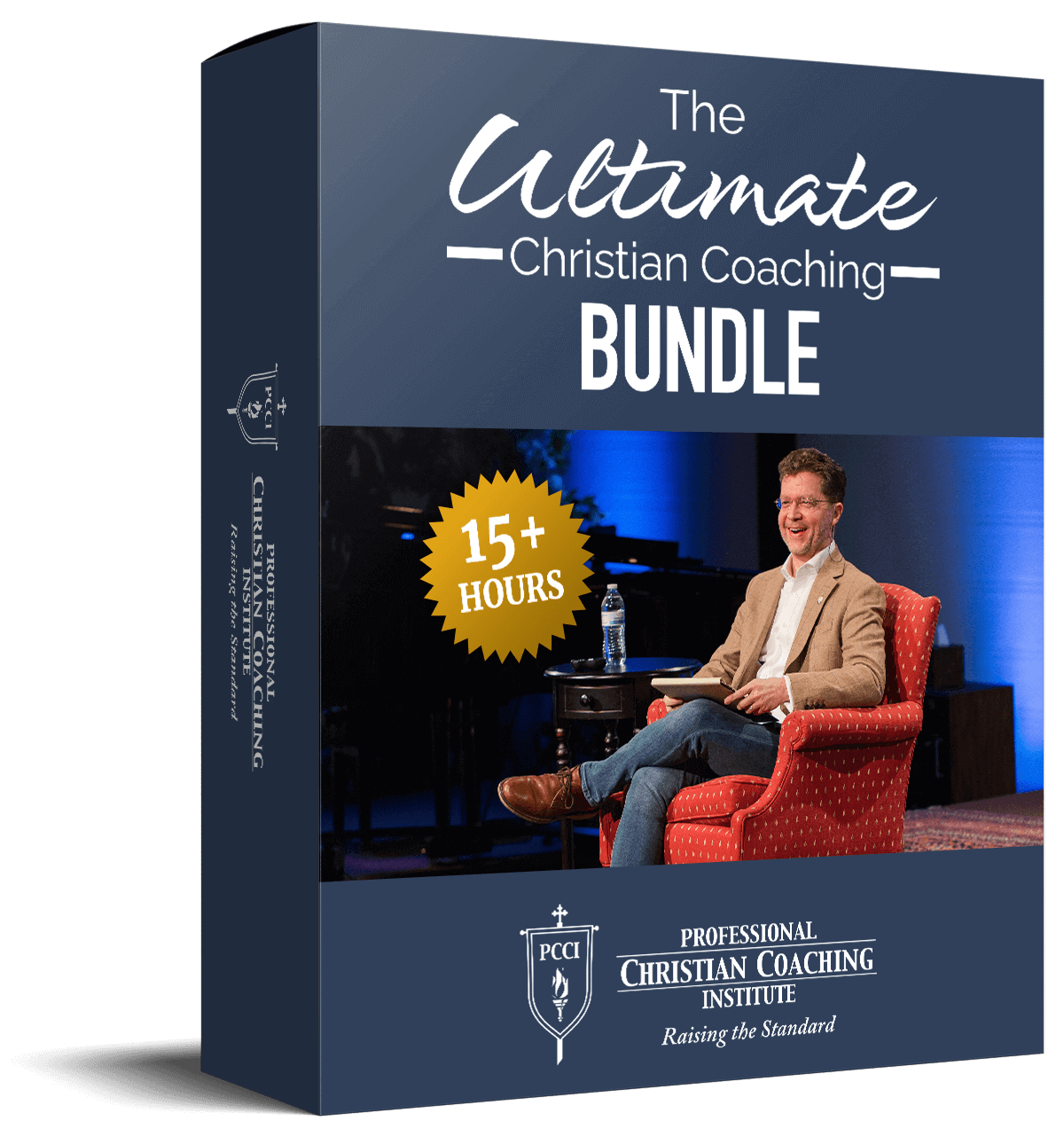 Learn from the BEST Christian Coaches!
Whether you're exploring Christian coaching, a brand-new or seasoned coach, this powerful resource will deepen your learning, skill, and effectiveness.