"Before I formed you in the womb I knew you, before you were born, I set you apart." (Jeremiah 1:5 NIV)
Coaches, you are amazing creations. All of you are custom built by God. No off-the-rack standard people here! In fact, there are over 7 billion unique people in the world!
But what exactly makes you unique?
Your fingerprint, the physical and spiritual imprint you leave, sets you apart from every other person in the world.
Each fingerprint is unique. Even identical twins do not share fingerprints. If no one has ever had your fingerprints, and no one ever will, what do you bring to the world that no one has ever brought before?
When you increase your self-awareness about your God-given fingerprint in this life, God begins to bless the work of your hands so that everywhere you go, you leave your unique fingerprint for His glory.
You can bring your unique identity to every conversation, every action, every thought, every person you encounter. That's transformational, and it's why God created you.
Your Coaching Fingerprint is Unique
You have a fingerprint nobody else has so that you can leave an imprint that nobody else can leave in this life. As a coach, you were meant to leave a unique imprint on your world. Others cannot nor should not attempt to duplicate what is yours alone.
What is possible if you find and embrace your uniqueness? 
Zig Ziglar said, "Man was designed for accomplishment, engineered for success and endowed with seeds of greatness."
Your Creator has set you apart to make an impact upon this world. This is the essence of being salt and light; God created you to be unique and to make a difference!
Don't conform to the world . . . transform it! What is possible through your voice? Are you thinking large enough?
Billy Graham, in describing the apostles said, "The men who followed Him were unique in their generation. They turned the world upside down because their hearts had been turned right side up. The world has never been the same."
Without your unique imprint, the world is far less interesting than God designed it to be.
Don't settle for less than what God created and called you to be. Discover your fingerprint, the imprint you are meant to leave on this world, and together let's change the world!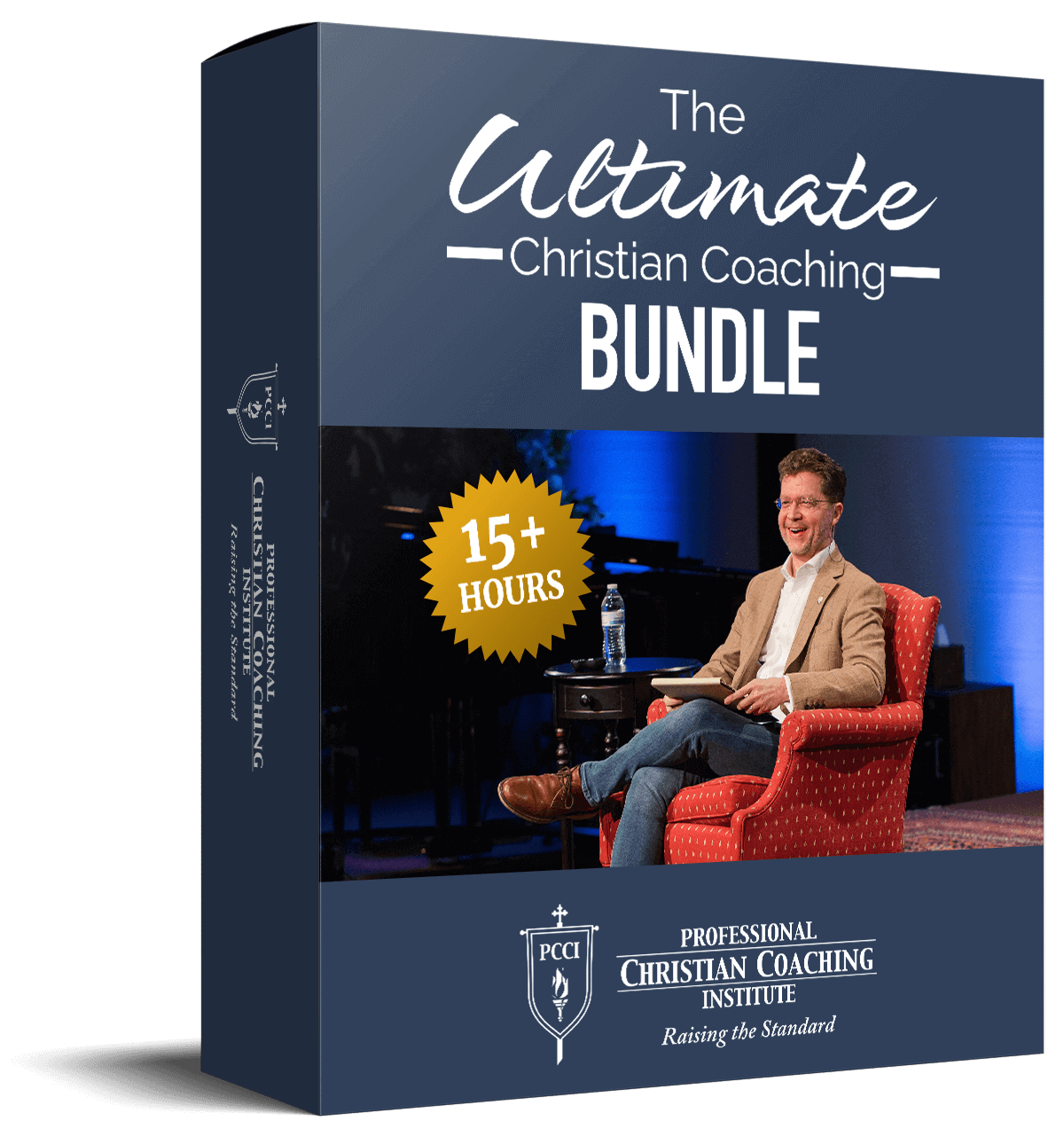 Learn from the BEST Christian Coaches!
Whether you're exploring Christian coaching, a brand-new or seasoned coach, this powerful resource will deepen your learning, skill, and effectiveness.