No matter how good you are as a coach, making a six-figure income isn't easy.  As you work to achieve your professional and financial goals, why not consider diversifying and creating multiple streams of income?
Diversifying your services and income streams offers many benefits:
It increases and stabilizes cash flow. Coaching clients come and go. It is the nature of our business. So, when coaching clients drop off, you can focus on other facets of your business to produce a consistent stream of income.
It provides opportunities for you to stretch and strengthen your creative and business muscles. This helps you sharpen your skills, which often leads to new clients and opportunities. Growth in one area always spills over into other areas of our professional and personal life. It's a fact.
It broadens your client base and increases your appeal. Once clients know and trust you through coaching, they're likely to hire you for additional work in other areas.
Now four years into my coaching business, I offer a full menu of services–coaching, consulting, spiritual direction, writing, curriculum development, speaking, and mentoring. Because I thrive on change and challenge, I've found offering multiple services keeps me engaged and invigorated. It also allows me to pull from different areas of strengths, which satisfies me in ways that a single focus doesn't. It's just the way I'm wired.
What about you?
If you're considering adding services to your coaching business, comb through your resume and past experiences for ideas.
Here are a few ideas to help you get started:
Consulting services
Classes or workshops
Writing articles for publication
Paid speaking events
Program development
Curriculum development
Affiliate relationships
Spiritual direction
Writing books
Assessments
Product sales
Corporate training (team-building, leadership training, emotional intelligence training)
eLearning
Presentation development
Partnering with a colleague
Professional blogging
Just be sure that as you increase your services and/or product offerings, periodically assess your return on investment to ensure you're investing your time and energy wisely.
What services, in addition to coaching, are you offering now? What new services will you offer in the weeks and months ahead?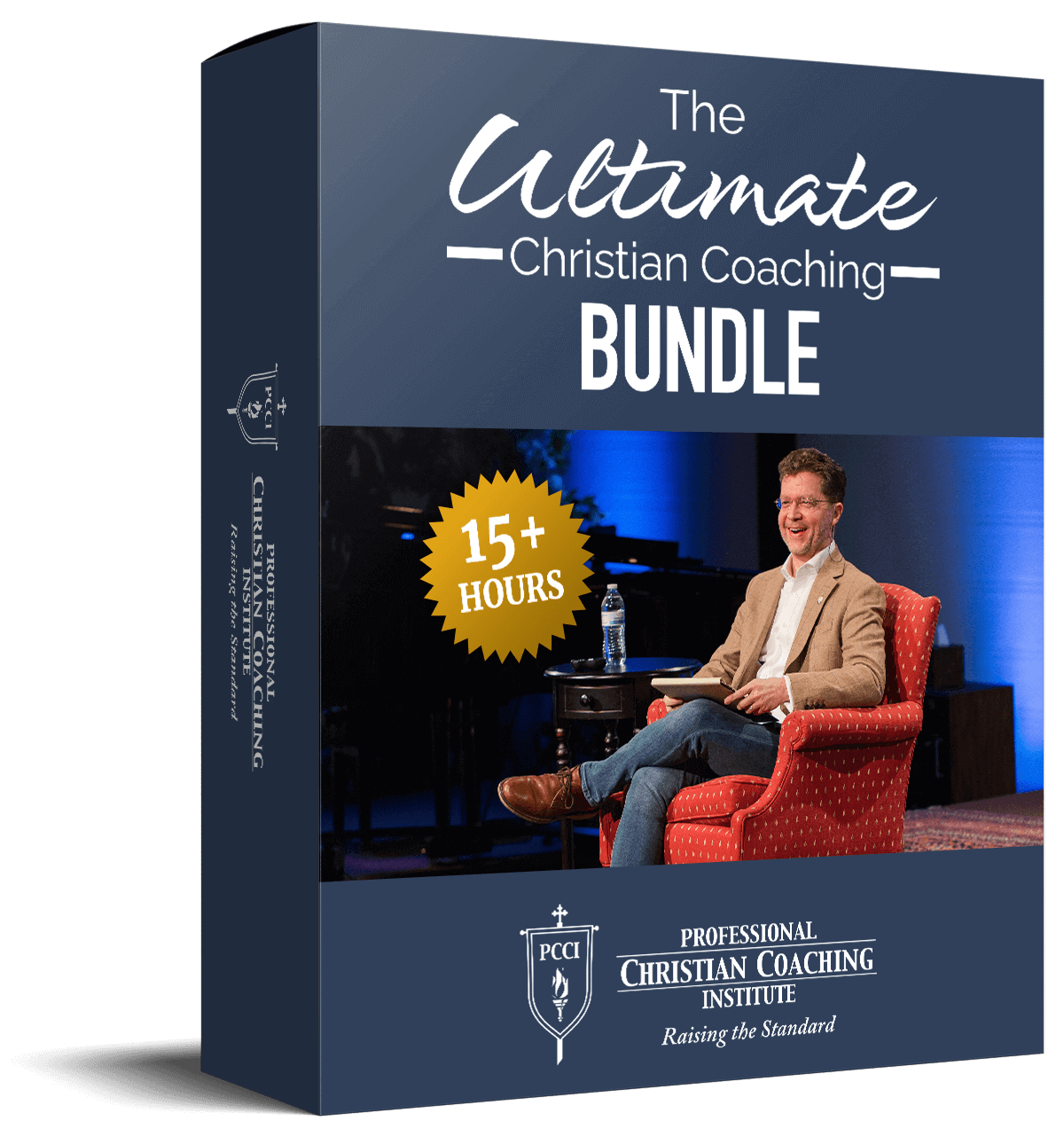 Learn from the BEST Christian Coaches!
Whether you're exploring Christian coaching, a brand-new or seasoned coach, this powerful resource will deepen your learning, skill, and effectiveness.