If you are a coach who is new to content marketing, you may be wondering what it is. Copyblogger Media, which built its business on producing and publishing compelling content, defines it this way:
Content Marketing means creating and sharing valuable free content to attract and convert prospects into customers, and customers into repeat buyers. The type of content you share is closely related to what you sell; in other words, you're educating people so that they know, like, and trust you enough to do business with you.
Successful content marketing campaigns avoid high-pressure sales tactics, focusing instead on building relationships and trust with their target markets. For example, your content marketing strategy might include blog posts, podcasts, webinars, social media posts, and E-books, to name a few.
"With content marketing arguably the most critical piece of inbound marketing strategy . . . we're poised to see explosive growth in the way businesses 'do' marketing," forecasts Forbes in an October 2013 article, "The Top 7 Content Marketing Trends that Will Dominate 2014.

Now for coaches who consider themselves "high touch vs. high-tech," this isn't good news.
Perhaps a fresh perspective would help.
Content Marketing — Relationship is King
Sonia Simone, in her eBook, Internet Marketing for Smart People, makes this simple yet profound observation:
"Content matters . . . but content isn't king. Relationships are king."
For coaches, relationships are at the heart of who we are and what we do. If we reframe content marketing as relationship building, it makes the topic far less intimidating.
Let's consider what this might look like for the new coach just starting out. Assuming you've identified your niche and target market, the first step is to identify your audience's pain points and convince them you understand the challenges they face.
Here's how it played out in my business. As a leadership coach, I know that work/life balance and soul care are recurring themes in a leader's life. In fact, I've stood on the precipice of burnout on a few occasions. I recounted one such experience and the steps I took to address it, starting with a silent retreat, on one of my blogs.
I have secured more paid clients and speaking gigs from that one article than any other. The article is heartfelt, which is one of the reasons it resonates so deeply with readers. 
So, instead of obsessing about writing well, why not focus instead on writing from your heart. Imagine yourself sitting across the table from a friend at a coffee shop. What would you say? How would you say it? 
Write it down. Let it sit for 24-48 hours and reread it. Edit and post. Repeat in two or three days.
But if a root canal sounds like more fun than writing for your blog, consider hiring a professional. Provided you can provide a few bullet points or notes to guide the process, most professional writers can pull something together in no time.
Content marketing holds increasing potential to make or break your coaching business. Smart coaches accept this new reality and do what it takes to make it happen.
So, what's your content marketing plan?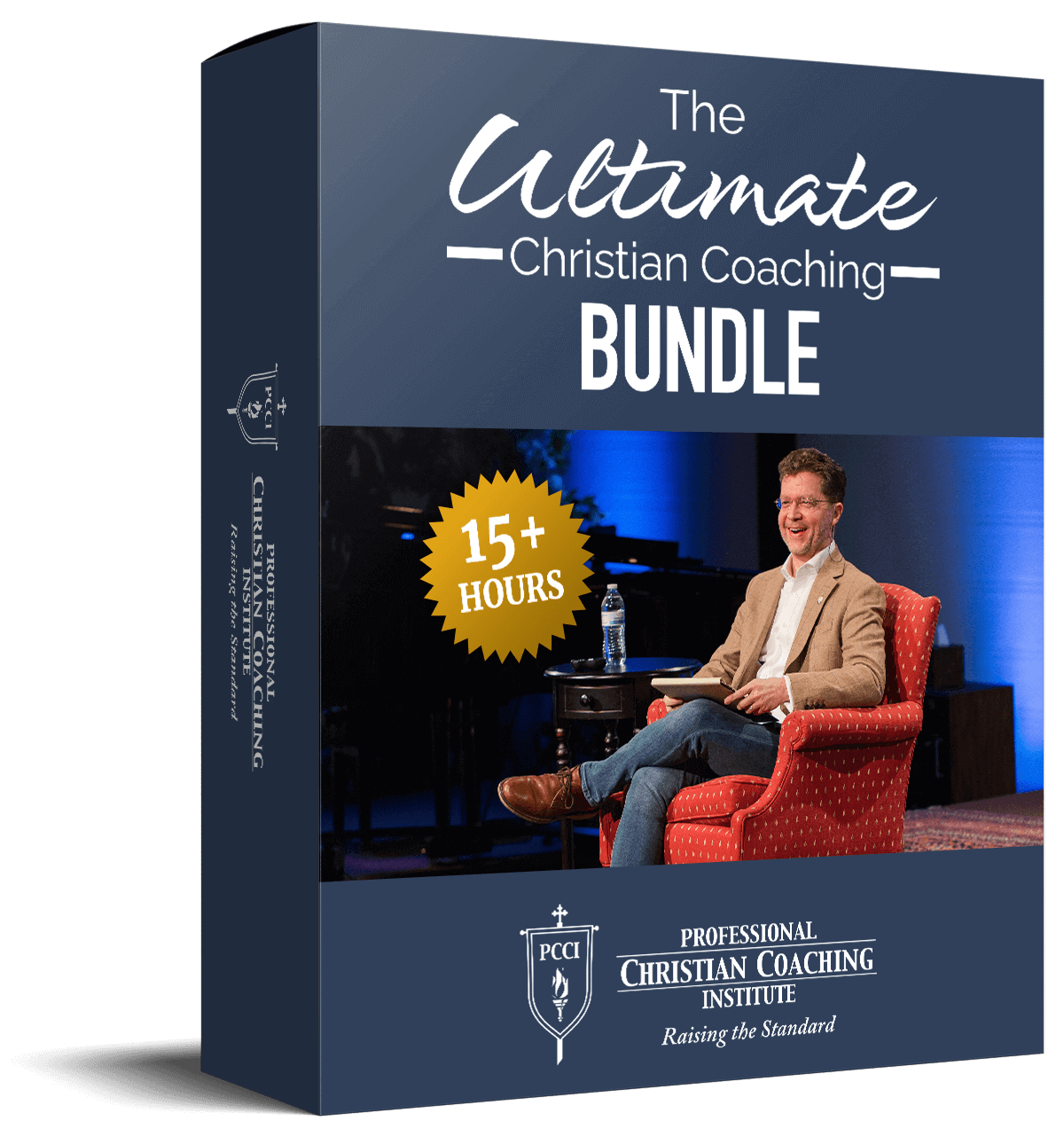 Learn from the BEST Christian Coaches!
Whether you're exploring Christian coaching, a brand-new or seasoned coach, this powerful resource will deepen your learning, skill, and effectiveness.