ChristianLifeCoaching.com is pleased to add a new weekly feature to our community blog — Friday Roundup. Each week, we'll be curating content and resources from around the Web designed to help you grow your business and your skills. This week's topic is content marketing. 
But what exactly is content marketing?
According to the Content Marketing Institute:
"Content marketing is a marketing technique of creating and distributing relevant and valuable content to attract, acquire, and engage a clearly defined and understood target audience – with the objective of driving profitable customer action."   
It's purpose, according to the site, is to attract and retain customers by creating and curating valuable content with the goal of changing or enhancing consumer behavior.
Check out the articles below to learn more:

News Roundup
"6 Content Marketing Principles Every Business Needs to Follow" by Joe Polizzi, Entrepreneur Magazine: According to Joe Polizzi, quality storytelling can act like steroids for your search rankings and social media, as customers share with their networks." Here are six content marketing principles that will help you succeed.
"Go Beyond Advertising and into Storytelling" by Jim Yu, Huffington Post: A recent Nielsen study reveals that consumers prefer to get information from their peers rather than from marketing materials. Consequently, brands need to become more like "friends," telling stories and sharing experiences. Learn how to tell your brand's story.
"The 3-Step Formula for Captivating Your Audience with a Few Opening Lines" by Henneke, Copyblogger Media: Once you get the content marketing concept under your belt, it's time to zero in on how to draw attention in a distracted world. Learn how to grab your readers with a few opening lines.
"Build Trust in 5 Steps with Content Marketing," by Daniel Newman, Huffington Post Business: At its core, content marketing is about building trust. To turn prospects into paying clients, these five steps are foundational to building greater levels of trust with your target market.
How can you use content marketing to attract and retain clients?
For tips on how to get started, download these free 100 Content Marketing Examples from the Content Marketing Institute.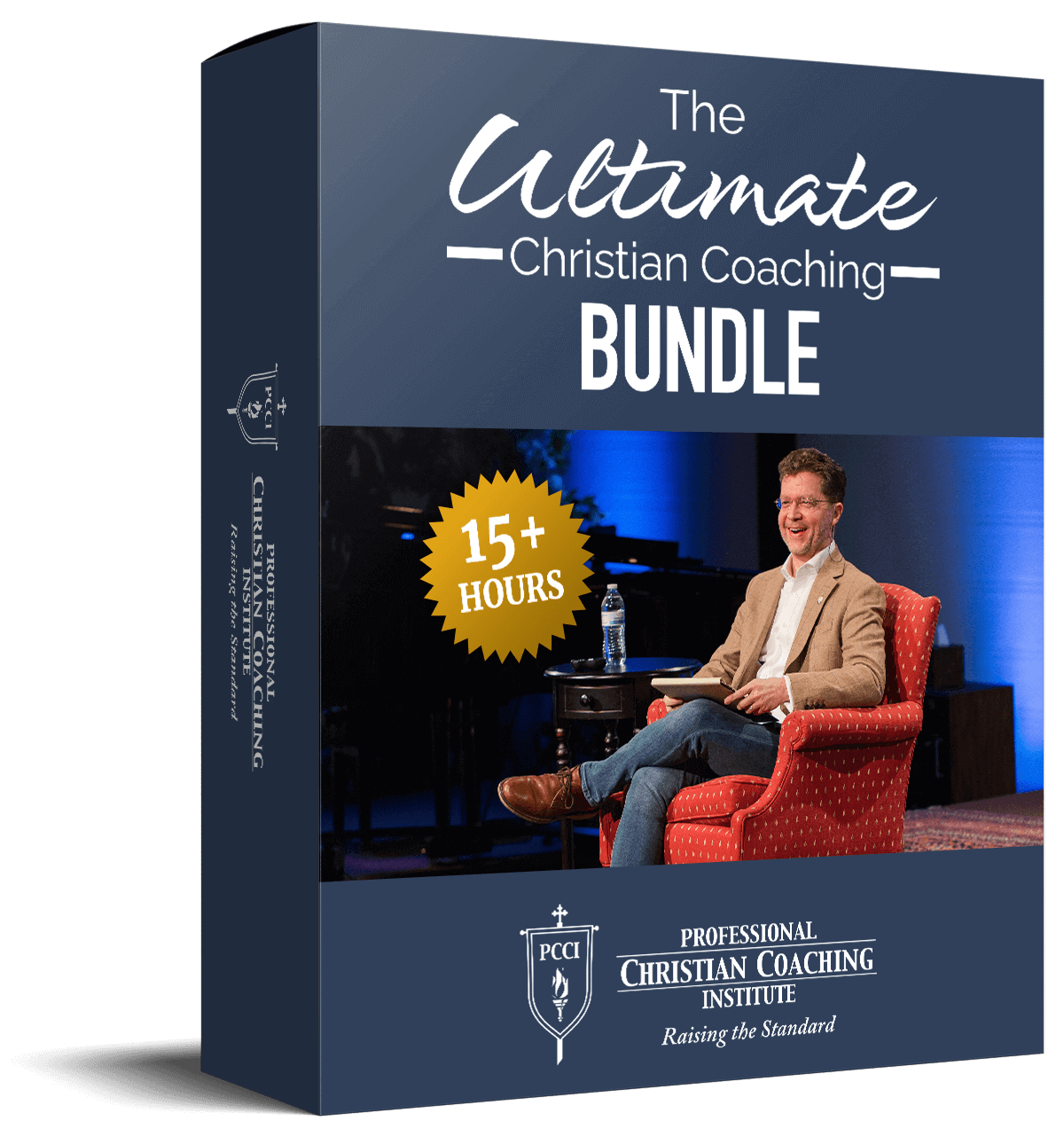 Learn from the BEST Christian Coaches!
Whether you're exploring Christian coaching, a brand-new or seasoned coach, this powerful resource will deepen your learning, skill, and effectiveness.