If your hard drive crashes, and your business files die a sudden death, what would you do? For most, the task of finding a computer backup and recovery service that protects your business data and preserves your peace of mind can feel overwhelming.
Don't wait until your data disappears to put a plan in place. Research the market, and choose a backup and recovery service that works for you. There are no one-size fits all solutions.
Cloud-Based Backup and Recovery Services
Cloud-based backup and recovery services are a popular choice for small business owners, and it's no wonder with the benefits they provide. Affordable, flexible, and easy to use, cloud-based services give you access to your files from anywhere at any time.
The services below have received excellent ratings from the pros:
[list style="orb" color="black"]
Carbonite:


Carbonite runs continually in the background, protecting your files whenever you're online. Because every subscription comes with unlimited backup space, you don't need to choose which files to protect. Plans start at just $59.99/year, which is less than $5 a month.

Mozy:


Mozy offers backup plans for home, small businesses, and large companies. Backed by Fortune 500 companies and offering high levels of security, Mozy serves more than 100,000 businesses. Plans start at just $5.99 a month.

CrashPlan:


According to their website, they consistently rank number one for online backup services and provide a mobile app that allows you to access your files from anywhere.

They offer several data backup plans, all of which backup your files automatically. Plans range in price from free limited service to individual plans that run just $59.99 a month.
[/list]
Backup and Recovery Services for PC and MAC
You have other options as well. The following roundup of backup and recovery services work for both PCs and Macs:
[list style="orb" color="black"]
[/list]
Full-System Backup and Recovery Services
Business files aren't the only thing you lose if your computer crashes; you lose your software programs, too. Backup software programs (called "disk imaging" or "cloning"), can save you hours of wasted time in case your system crashes.
[list style="orb" color="black"]
[/list]
While the sheer number of choices can make your head spin, don't let indecision paralyze you. Any decision is better than no decision when it comes to backing up your business files.
To gain the technical knowledge, skills, and equipment you need to establish a successful coaching business, register for the Professional Christian Coaching Institute's next Technology for Coaches course, taught by Mary Sorrentino, or contact Mary directly at [email protected].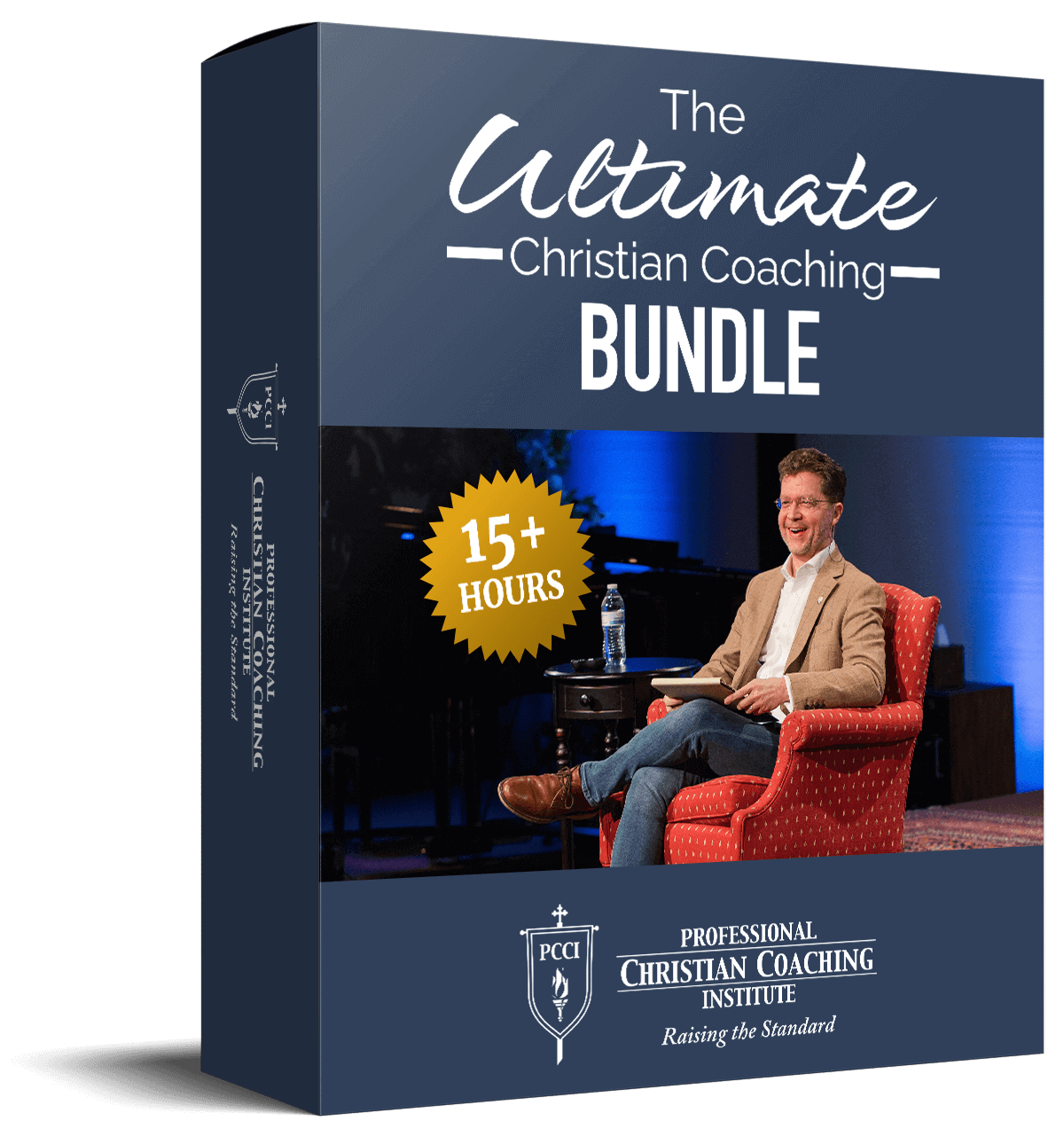 Learn from the BEST Christian Coaches!
Whether you're exploring Christian coaching, a brand-new or seasoned coach, this powerful resource will deepen your learning, skill, and effectiveness.