Christian coaches enter the field of coaching to work with people, not to create websites. But building your coaching website can be a whole lot easier if you understand and make the most of the discovery process.
As a former project manager for high-dollar website projects in the corporate world, I've had an inside seat into the discovery process for award-winning sites. Every website project I worked on started the same way—with a discovery process.
Coaching Websites: The Discovery Process
Simply put, the discovery process is a process during which the designer asks the client questions, designed to clarify the tone, direction, and goals of the site. Questions often include the following:
What are your business goals and objectives for the website?
Who is your target audience? Do they share common demographics?
What are your site visitors looking for when they come to your site?
Who are your competitors and do they have websites?
What differentiates you from your competitors?
Can you provide examples of websites that you like or dislike?
How would you describe your brand?
What colors appeal to you? Your clients?
What challenges is your business struggling to address?
Now, here's the rub. Most design firms that cater to small businesses lack a formal discovery process. Instead, you usually have a brief phone call with the designer, skimming over your needs. In no time at all, the project is off and running, sometimes with disastrous results — a coaching website that do little to attract your ideal clients.
To avoid ending up with a website that falls short and fails to meet your business goals, create your own discovery document. Just drop the questions above into an email or a Word document and provide thoughtful, written responses to each question.
It also helps to provide examples that illustrate key points that you make. For example, if you want a minimalist look for your site, include a link to a website that epitomizes the minimalistic look you're going for.  People define terms differently, so it's important that you're on the same page with your designer. And it's up to you to make sure that happens. That's just the reality of the situation.
After you create your discovery document, let it sit for a day or two and go back to it. Is there anything you want to add? Are your answers clear?
If you have nothing to add, you're ready to send it off to the designer.
Then, sit back and relax, knowing you've done your job well–communicating what you want.  And if your design firm does its  job right, the results will be simply glorious.
What has your website design process been like? Share your experience with your colleagues in the comments section below.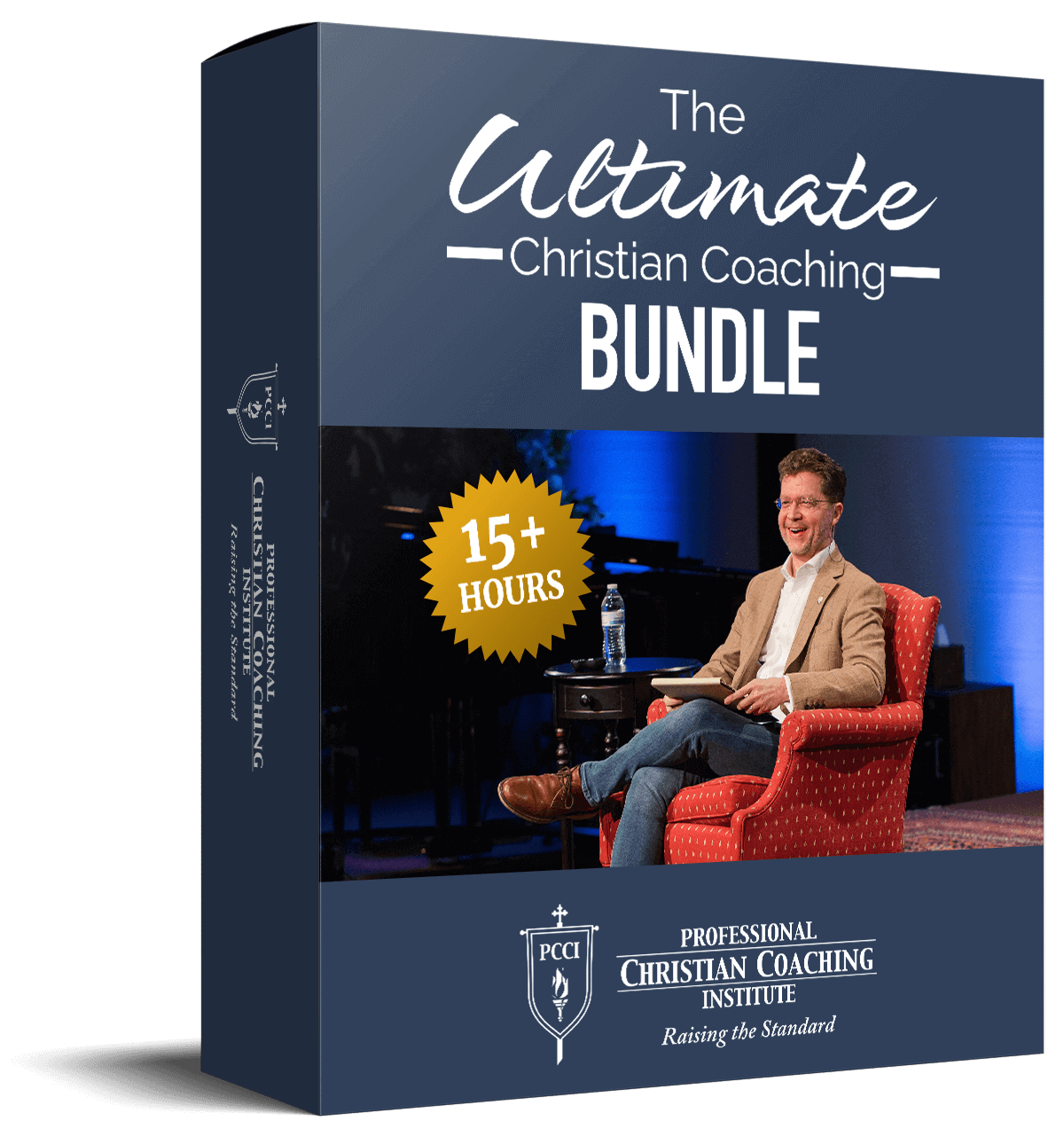 Learn from the BEST Christian Coaches!
Whether you're exploring Christian coaching, a brand-new or seasoned coach, this powerful resource will deepen your learning, skill, and effectiveness.