FEBRUARY 2023 COURSE IS FULL
The course that starts on February 22, 2023 is currently full and no longer taking registrations. If you would like to be placed on a wait list contact an Academic Advisor.
Building upon a clear process of spiritual formation, Coaching for Spiritual Formation provides a practical framework for Spiritual Formation – learning to recognize stages of faith, barriers to growth, and how to progress in knowing and following Christ.
While considering their own spiritual journey and walk with God, students will be challenged to identify areas of progress, places where they may feel "stuck", and possibilities for personal growth. These insights build empathy and insights critical when assisting others in their spiritual lives.
Reading, class discussion, and practical tools will be introduced that will aid in spiritual assessment and growth. Coaches, this will enable you to help clients understand their unique place in God's plan, and be personally transformed as they journey with Christ.
"(Spiritual Formation) is a journey of the spirit that begins with the gift of forgiveness and life in Christ and progresses through faith and obedience. Since it is based on a relationship, it is a journey with Christ rather than a journey to Christ."
– Ken Boa, from Conformed to His Image
NOTE: All payment plans include a $10 monthly service charge.
DAY: Wednesdays
TIME: 5:00 – 6:00 PM Eastern
DATES: February 22 – May 3, 2023
INSTRUCTOR: Bryan Brown, MCC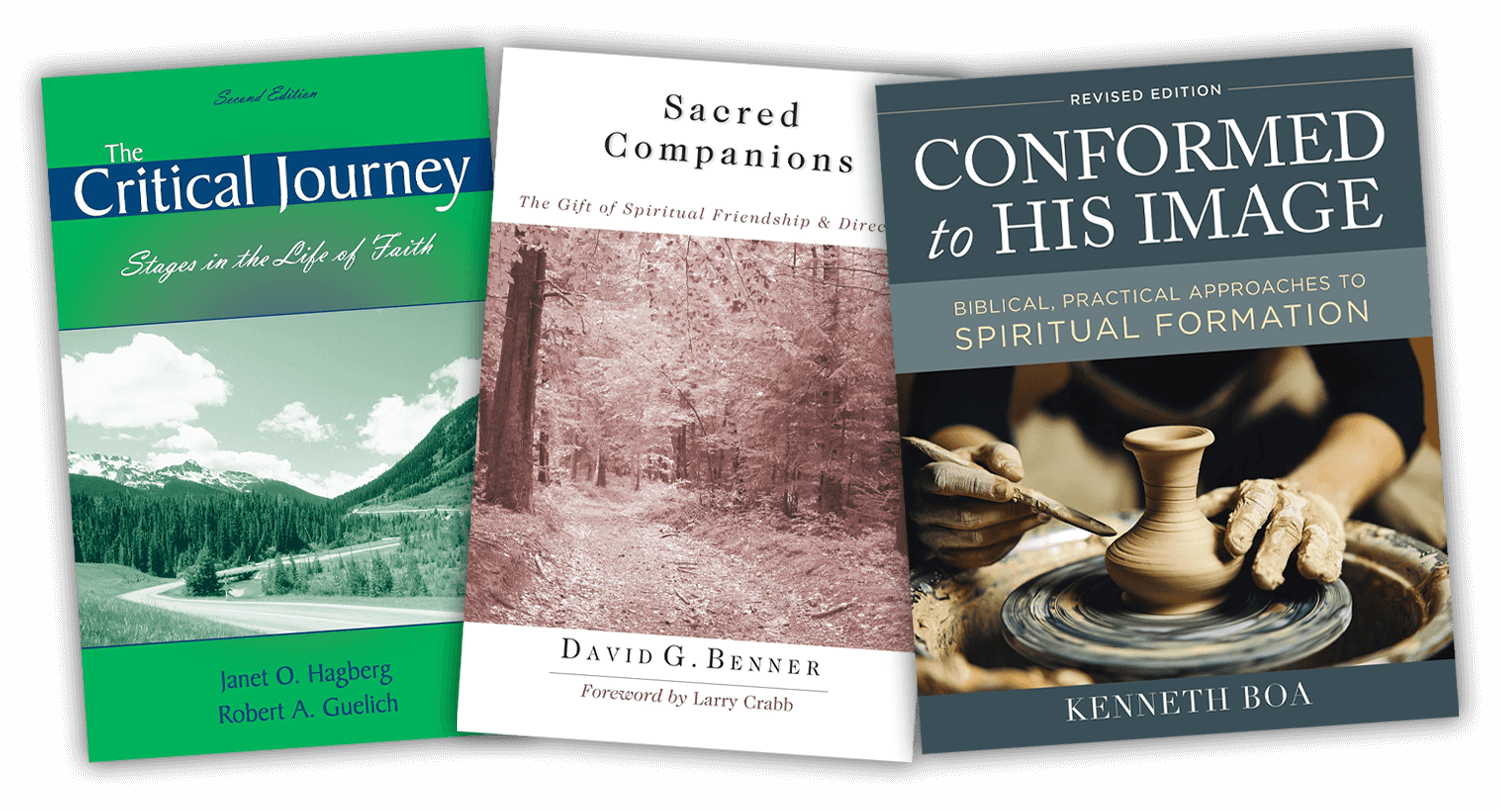 Got Questions About Christian Coaching?
Connect with an Academic Advisor to answer any questions you may have and discover the best path for you!
CONNECT WITH AN ACADEMIC ADVISOR
Other Courses You May Be Interested In