Recent research underscores the role that presence plays in the coaching relationship. While the research was specifically focused on executive presence, we can still learn a great deal from these studies.
Consider the ICF core competency describing presence. It states: "Being fully conscious and creating spontaneous relationships with clients, employing a style that is open, flexible, and confident."
Joel DiGirolamo, the Director of Coaching Science for the International Coach Federation (ICF), describes the results of a study by Patrizia Ianiro and Simone Kauffeld from the Technische Universität in Braunschweig, Germany:
The results of this study showed that coaching with dominant-friendly behaviors had the greatest correlation with the coach-client relationships. The example provided of a dominant behavior was "interrupts the client to ask a question (neutral facial expression)." The example of friendly behavior was "complements and praises the client, laughs with the client." It seems reasonable to believe that those types of behavior would be conducive to 'creating spontaneous relationship' and 'a style that is open, flexible and confident.'
A second study spoke of a "positive presence" executive archetype, which, according to DiGirolamo, consisted of the following characteristics:
Projected confidence
Positive physical appearance
Good communication ability
Excellent interpersonal and engagement skills
Intellect and expertise
To apply this research on presence in your coaching practices, DiGirolamo, suggests:
Exude genuine confidence in your ability to coach your client.
Dress for the part of a professional coach.
Begin and maintain an open and fun relationship with your client.
Hone your communication and relationship skills.
Continue adding knowledge, skills, and experiences to enhance your effectiveness.
How will you apply this information to your coaching practice in the New Year?
Visit the ICF website to learn more about this study.
Studies Cited
Dagley, G. R., & Gaskin, C. J. (2014). Understanding executive presence: Perspectives of business professionals. Consulting Psychology Journal, 66(3), 197-211.
Ianiro, P. M., & Kauffeld, S. (2014). Take care what you bring with you: How coaches' mood and interpersonal behavior affect coaching success. Consulting Psychology Journal, 66(3), 231-257.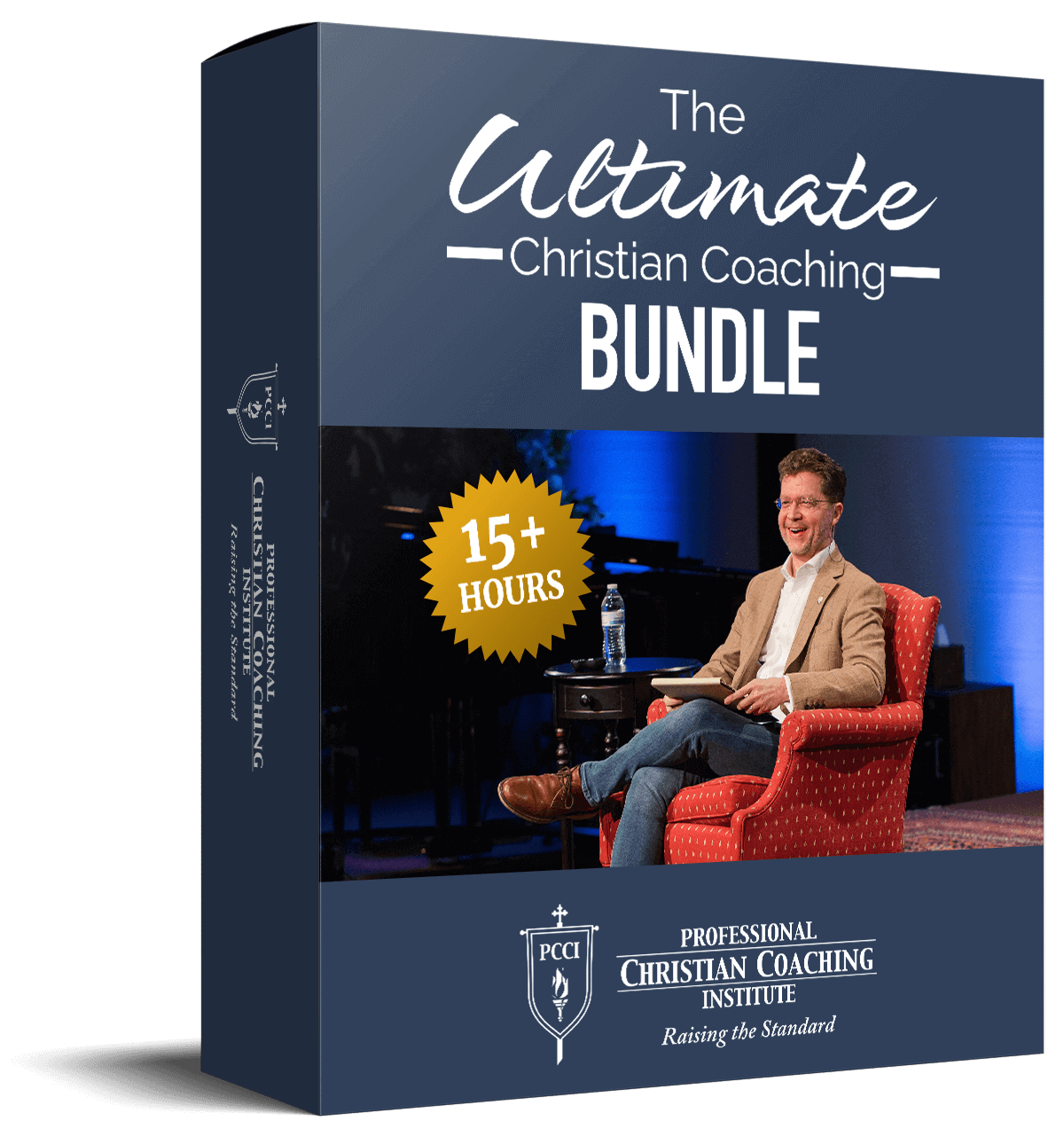 Learn from the BEST Christian Coaches!
Whether you're exploring Christian coaching, a brand-new or seasoned coach, this powerful resource will deepen your learning, skill, and effectiveness.