Nearly 1 in 2 Americans (133 million)[i], almost 1 out of every 2 adults, live with such chronic conditions and illnesses as arthritis, Lyme disease, lupus, and more. With statistics like these, you are coaching the chronically ill, whether you realize it or not. To meet the needs of your clients, it's important to understand the many phases of chronic illness.
But first, let's consider these important facts:
The chronically ill are not who you think they are. Sixty percent of the chronically ill are between the ages of 18 and 64. (Chronic Care in America)
The divorce rate among the chronically ill is more than 75 percent (National Health Interview Survey)

About one-fourth of people with chronic conditions have one or more daily activity limitations (Making the case for ongoing care. Baltimore, MD: John Hopkins University; 2004.)
The good news is that despite these disturbing statistics, you can support your chronic illness clients by understanding the predictable phases they will go through.

The Fennell Four-Phase Model of Chronic Illness
Patricia A. Fennell, an internationally recognized expert on chronic illness, developed, researched, and validated the Fennell Four Phase Model for living a full and meaningful life despite the many difficulties of living with chronic illness.
Understanding these phases is key to helping your clients integrate their chronic illness experience into a different, but no less significant, life.
Phase 1 — Crisis. The client enters an emergency stage at onset of illness. The primary task is to support the client and recommend professional counseling if needed as the client navigates the trauma.
Phase 2 — Stabilization. The client recognizes that he or she fails to return to "normal" regardless of interventions. The coach can support the client, introducing tools and resources for life restructuring.
Phase 3 — Resolution. The client understands that his or her old life will never return. The task is to support the client in defining a new sense of self and purpose, as well as constructing a biblical framework for pain.
Phase 4 — Integration. The client integrates illness into a meaningful life, defines a new self of which illness is only a part, and constructs a theology of suffering that gives meaning to their pain. 
To learn more about the Fennell Four-Phase Model and for tools and checklists to use with your chronically ill clients, check out The Chronic Illness Workbook: Strategies and Solutions for Taking Back Your Life by Patricia A. Fennell.
---
[i]
1
Chronic Care in America: A 21st Century Challenge
, a study of the Robert Wood Johnson Foundation & Partnership for Solutions: Johns Hopkins University, Baltimore, MD for the Robert Wood Johnson Foundation (September 2004 Update). "Chronic Conditions: Making the Case for Ongoing Care." Available online
http://www.partnershipforsolutions.org/DMS/files/chronicbook2004.pdf
*
.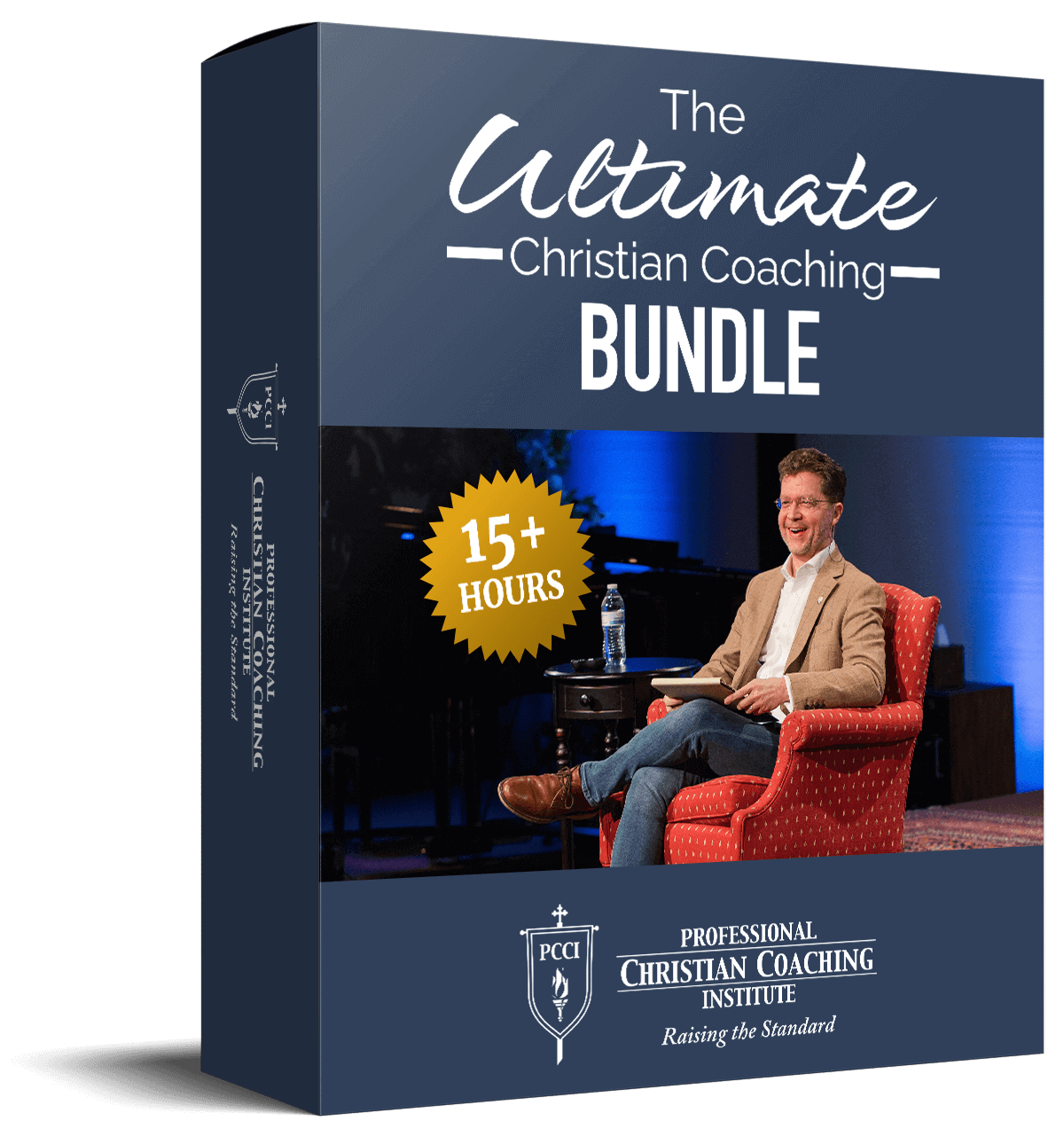 Learn from the BEST Christian Coaches!
Whether you're exploring Christian coaching, a brand-new or seasoned coach, this powerful resource will deepen your learning, skill, and effectiveness.