"You never get a second chance to make a good first impression." How many times have you heard this said? The truth is it takes just two or three seconds for someone to form an opinion about you based on your appearance, facial expressions, dress, and mannerisms. What kind of first impression are you making on potential clients?
If you want to build a thriving coaching business, it's important that you know how to create a good first impression. Here's what you need to know about making a good first impression.
Look the Part 
Like it or not, your physical appearance matters. To attract and retain clients, you should be well groomed and your appearance should convey professionalism and reflect your brand. If your niche is C-level executives, you had better look the part. Consider donning a shirt and tie, jacket, or dress, depending on the culture, to meet with clients.
Even if you are meeting with clients by phone, you can be certain that they have come across your headshot online, whether on your coaching website, LinkedIn, or some other social media platform. When was the last time you had a professional headshot done?
The truth is people are drawn to others who share their values and morals, and to some extent, who look like them. They are looking for a coach who "gets it." Be sure your appearance communicates not only who you are but also who you serve.
Make Small Talk
Making small talk with your prospect or client goes a long way in making them feel comfortable. Use the client's name, and keep the conversation light and positive. Ask simple questions that help draw the person out. For example, "I was really intrigued by your email. Tell me about what you do as Chief of Innovation." Or, "Yours was definitely the most interesting email I received today. What led you to reach out to me?"
Disclose Something about Yourself

Although you want the main focus to be on the person you're talking to, you also want to avoid making the conversation feel like an interrogation. Sharing a little about yourself will give the impression that you're friendly and forthcoming. For example, "I see you live in Chicago! I lived there for 10 years and loved it!" Or, "You mentioned in your email that you work for a corporation. I worked for an organization for 15 years before launching my coaching business."
Making a good first impression is easy. But with just a little thought and preparation, you can turn a good first impression into a great one — and maybe even pick up a new client in the process!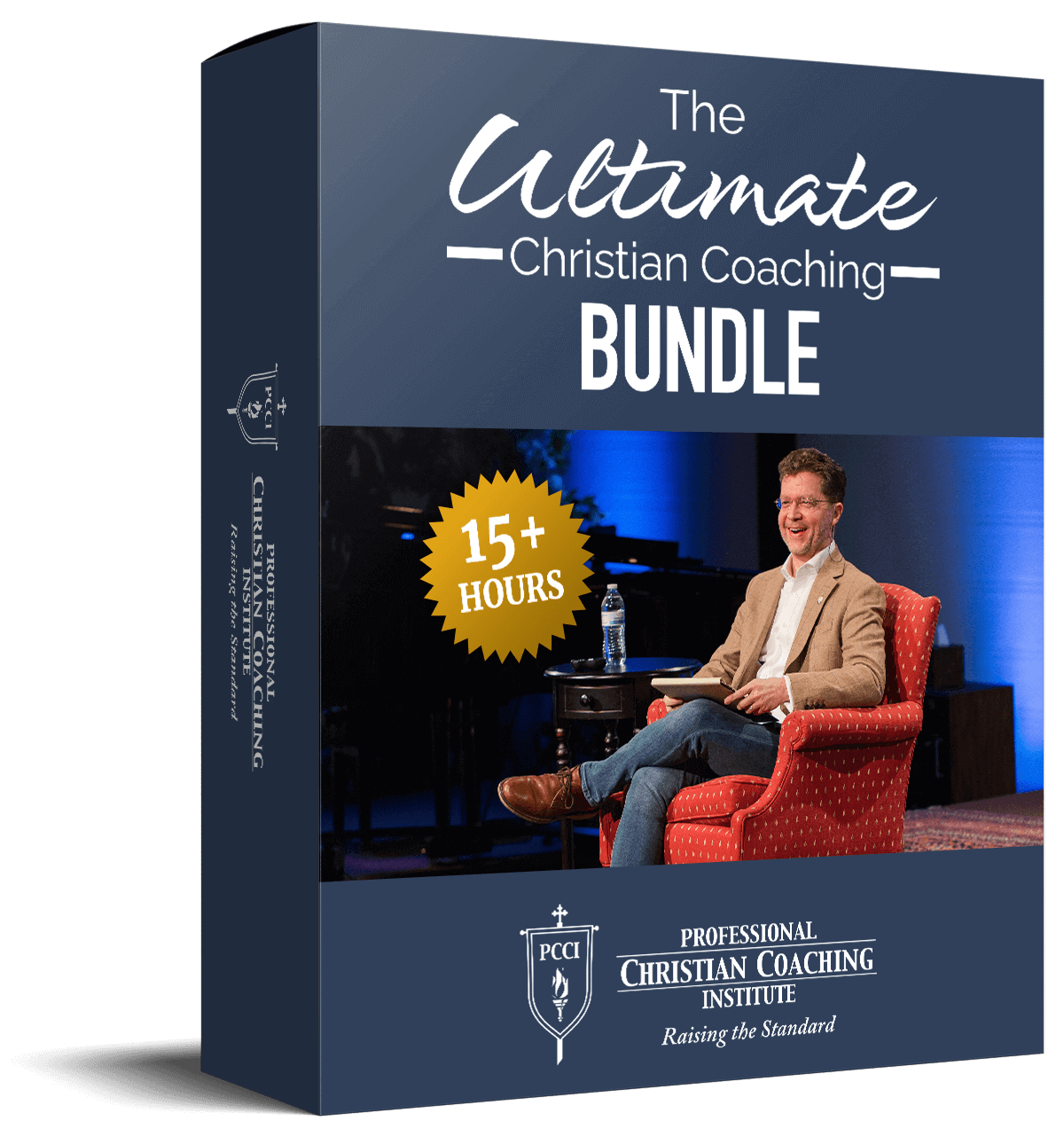 Learn from the BEST Christian Coaches!
Whether you're exploring Christian coaching, a brand-new or seasoned coach, this powerful resource will deepen your learning, skill, and effectiveness.