Coaches don't build e-mail lists. They build relationship lists.
When I first started building my coaching business I became laser focused on building an e-mail list. I believed this was the way to build a great coaching business. It seemed like everywhere I turned I saw articles and publications about the power of building an e-mail list. I implemented the strategies they suggested for months. My business was failing, or more accurately I was failing my business. I was slowly gaining some e-mail list subscribers here and there, but I wasn't making any traction in partnering with clients. After months of spinning my wheels, I made the decision to stop focusing on building an e-mail list. I have never turned back.
What I needed was a strategy change. I made the change to stop building an e-mail list and instead focus on building a relationship list. I made a list of all the people I had a relationship with including friends, business contacts, and acquaintances. I sent them a personal e-mail or I called them if I had their number. I reached out simply to catch up to see how they were doing and I told them a little bit about my business. I didn't try to sell them anything but I asked for their help and if I could do a speaking engagement or some type of coaching for them or a friend. I was pretty nervous about the whole thing but I leaned into the fear. It couldn't go any worse than what I had been doing. If I wanted different results then I had to do something different.
To my surprise, the response was very positive. Sure some people seemed a little off-put with my call and some people never responded to my e-mail, but the ones that did were happy to help. I booked 8 speaking engagements at local businesses and churches and I picked up a couple clients from those speaking engagements. Another contact decided to provide coaching for one of the employees he managed. Ironically, I also gained more e-mail subscribers from this strategy than I had in months of trying to build an online platform.
In a culture that is moving online and to social media, someone willing to put in the grassroots work of building relationships can set themselves apart. The market is now flooded with e-mail marketing and it is becoming less and less effective. I don't know about you, but I have become more and more frustrated with the amount of selling that comes to my inbox. I have found the ratio of valuable content to selling to be overwhelmingly headed in the direction of selling.
The moral of this story is to focus on building relationships. It seems like counter-cultural advice in the times we live in but it is a truth that has existed since the beginning of man. I have also found much more joy building a business based on relationships than one built on numbers of subscribers.

Are you interested in growing your coaching practice while you grow your coaching skills? To download our FREE recording How to Create a Successful Coaching Practice, click here:
http://professionalchristiancoachingtoday.com/successful-practice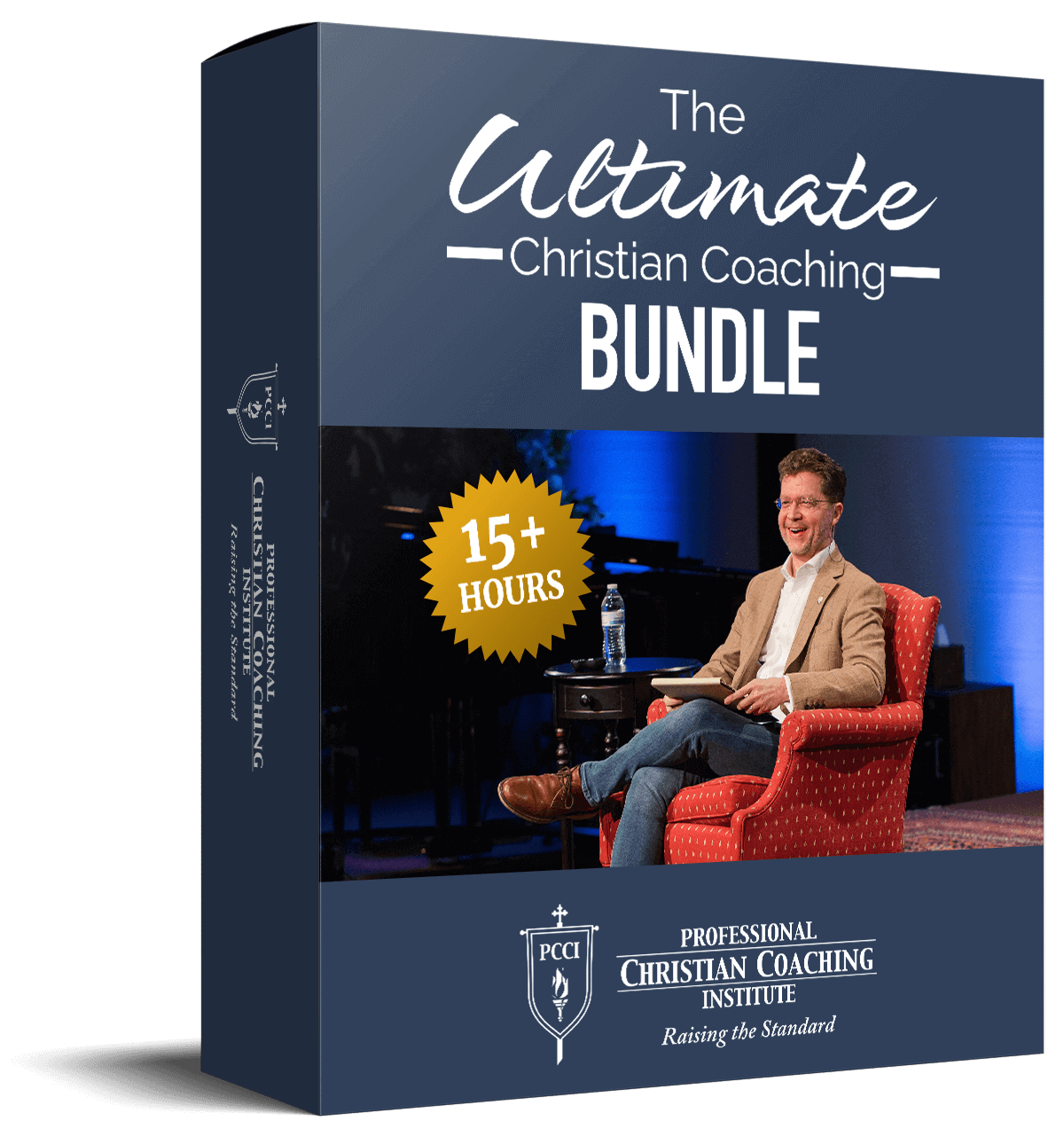 Learn from the BEST Christian Coaches!
Whether you're exploring Christian coaching, a brand-new or seasoned coach, this powerful resource will deepen your learning, skill, and effectiveness.