In our continuing efforts to meet the needs of professional Christian coaches worldwide, we're pleased to add a new weekly feature to our community blog — Friday News Roundup. Each week, we'll be curating content from around the Web, targeting such topics as entrepreneurism, marketing, technology, content development, and more.
Below you'll find five articles that, if applied, can help you kick up your business a notch.
Which lessons will you apply to your business?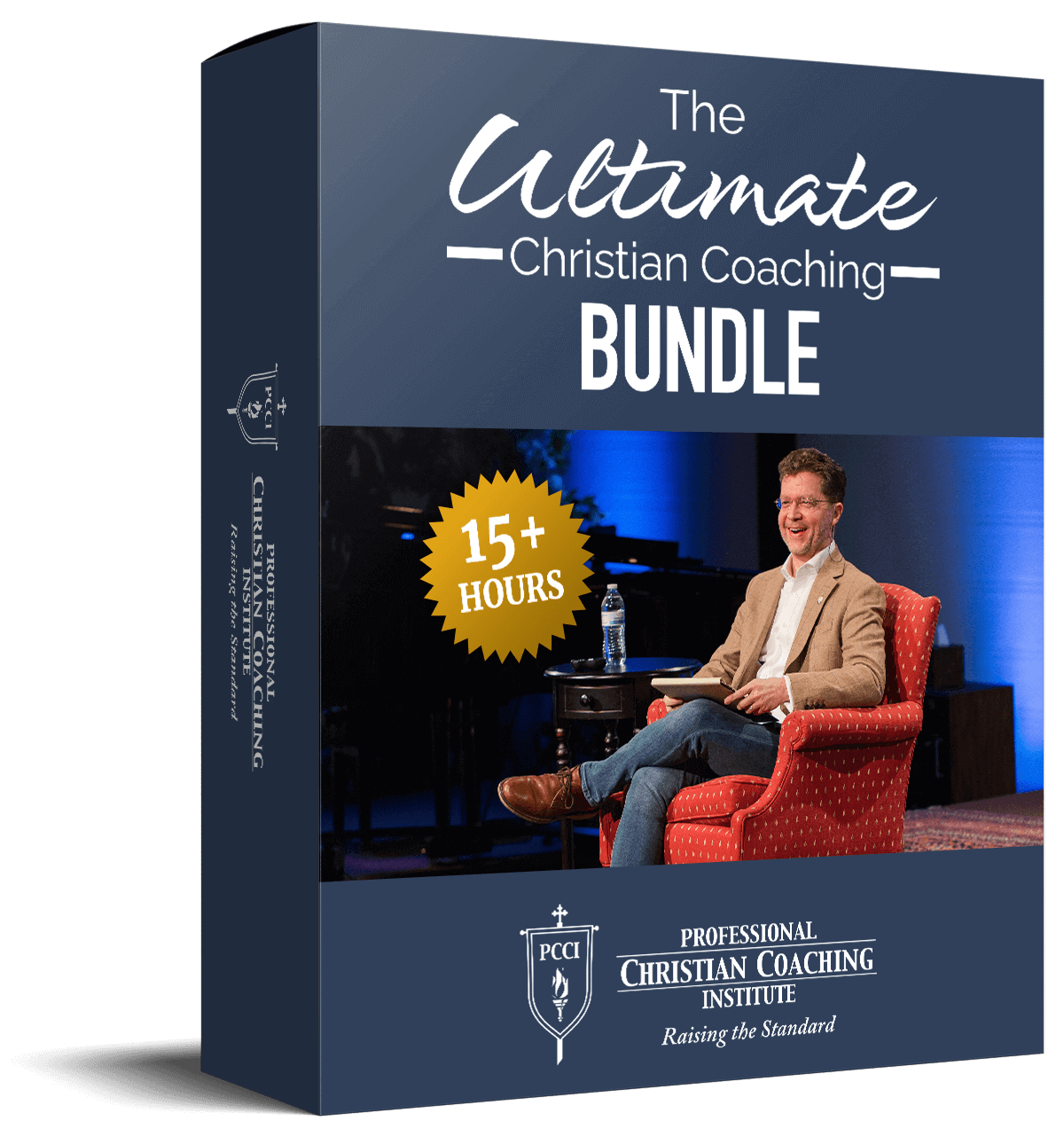 Learn from the BEST Christian Coaches!
Whether you're exploring Christian coaching, a brand-new or seasoned coach, this powerful resource will deepen your learning, skill, and effectiveness.