The year after I graduated from college I went to live in China for a year to teach English and study Mandarin Chinese. This may seem odd considering I graduated with a Bachelor of Arts in Spanish. As a language major at my college, I was encouraged to take a year of another language so I chose Mandarin Chinese. At the time, I thought I wanted to do international business so speaking English, Spanish, and Mandarin Chinese seemed like a wise move to make.
I signed a contract to work at the Leewen Foreign Language Institute in the city of Qingdao, China. I knew from my experience in learning Spanish that the best way to learn a new language was to immerse myself in the language and culture.
Despite studying abroad many times before and my rigorous academic study, I wasn't fully prepared for what I would experience in my first days in China.
Upon arrival in Qingdao for the start of my journey I was already a little on edge, as my bag never arrived when I landed in Beijing. I was met at the airport by a representative of Leewen where I would be teaching and a professional driver. Trust me, you need a professional driver to drive in China! It was around 11:30 pm when I arrived and it was a 30-minute drive to the apartment where I would be staying. I was supposed to be staying in an apartment with 4 other male foreign teachers, but they informed me that there was a little bit of overlap in the contract so they had arranged for me to stay in a different apartment for a month.
We arrived at the apartment around midnight and they helped me get my bags into my room. The representative from the school was eager to get going since it was so late and she told me my first day of work was on Saturday and I should arrive at the school at 9:00 am. She and the driver quickly shuffled out the door and closed it behind them.
This sounds simple enough. The important thing to know about the situation was that it was the wee hours of the morning on Tuesday. Here I was in China, in a place where I did not know one person armed only with a map of the city and the year of Mandarin Chinese I had taken in college. I was on my own for the next four days which seemed much longer at the time.
I didn't have anywhere to be the next day so I slept in until around noon as I recovered from jet lag. When I woke up I started unpacking the items that I did have with me and I called the airline to check on the status of my lost bag. I wrapped up with this about 2:30 pm and I was getting very hungry. I got dressed, collected my map of the city, and my English-Chinese dictionary and headed out into the city for some lunch. I walked around until I came across a restaurant and noticed it was closed and soon found that every restaurant I found was closed. After looking at multiple signs of the restaurants and translating I surmised that restaurants in China close after lunch and re-open for dinner.
I was really hungry since the last meal I had was airplane food, and I couldn't seem to find any convenience type stores for a snack so I just kept walking around and exploring the city. When dinner time arrived I was famished! I was as hungry as I can ever remember being in my life. I walked into the first restaurant I could find and I sat down. They gave me the menu which was all in Chinese characters. I knew the character for chicken so I pointed to a dish that has the character for chicken and waited for my amazing chicken dish. I was excited for my first taste of authentic Chinese food.
My excitement quickly dissipated as I watched the server plop down a huge bowl of chicken feet in front of me. Chicken feet is considered a delicacy in China. I don't know if you have ever tried to eat chicken feet but there is not much meat on them. I took a few bites where I could but this certainly was coming nowhere close to satisfying my hunger pangs. Too afraid to point to something else on the menu I paid my bill and left.
I was so hungry and I had no idea what to do. I ended up finding a modern mall that had an international grocery store. I browsed through the store and bought the most expensive jar of peanut butter I have ever bought in my life and a few loaves of bread. I survived the next few days on bread and peanut butter until I met some new friends who could help me find some good food.
Sometimes in life, we all get a bowl of chicken feet when we expect something different. Sometimes we are simply in survival mode and sometimes those moments are our greatest teachers. I learned more in those few days in China about myself than I had learned in some of my years at college. Perhaps you are coming through a season of difficulty and challenge. In the midst of your chicken feet moments could be a great time of learning. In every chicken feet moment lies an opportunity yet to be discovered.

Would you like to live your best life ever? Download the FREE Align Your Life Inventory: A Quick Check-Up With God here: Align Your Life .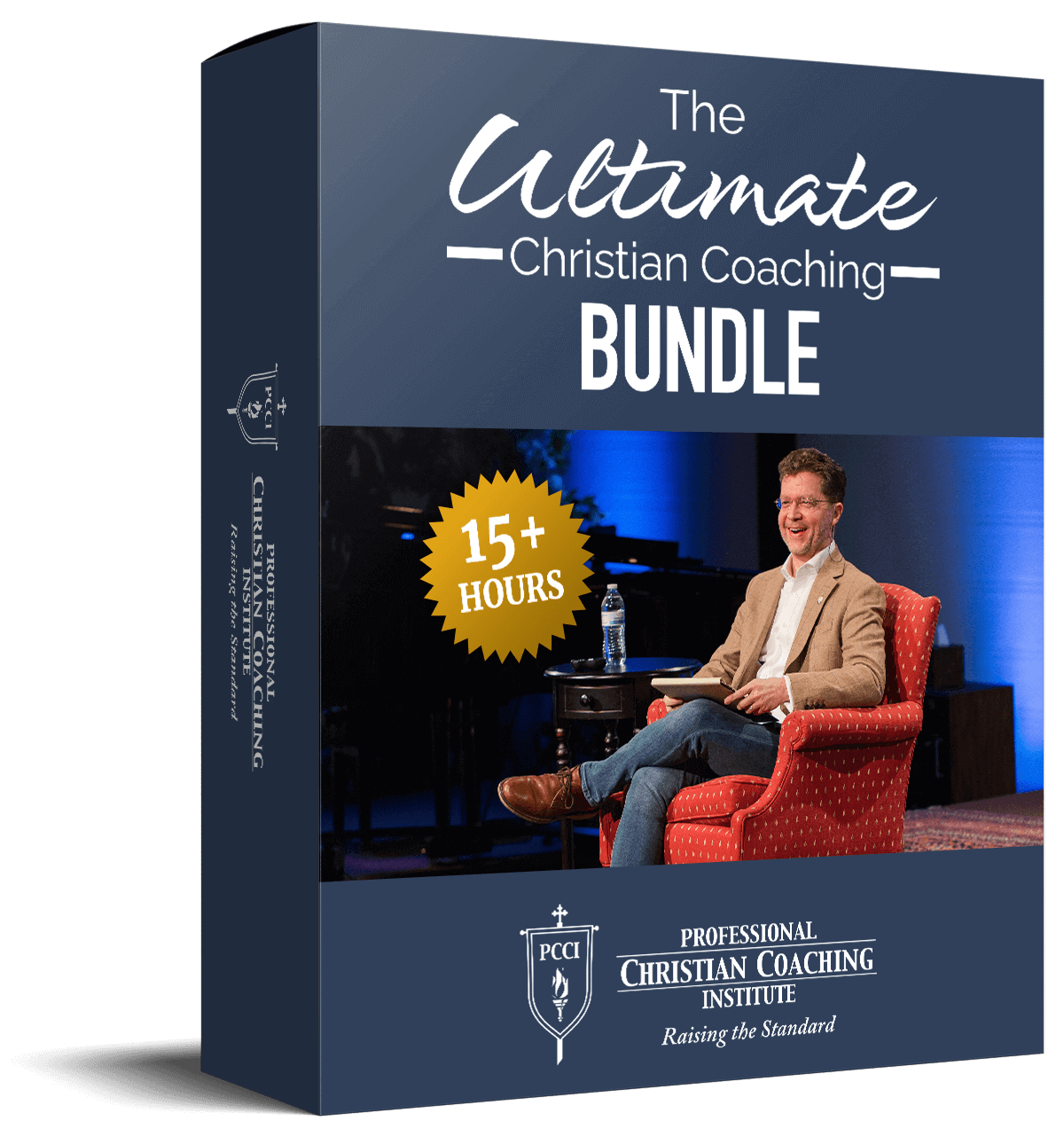 Learn from the BEST Christian Coaches!
Whether you're exploring Christian coaching, a brand-new or seasoned coach, this powerful resource will deepen your learning, skill, and effectiveness.