Hiring an executive assistant was one of the smartest decisions I've made since becoming a professional coach. Instead of trying to do everything myself, I'm free to focus on what I do best—meet with clients, prepare for speaking and training events, and focus on continuing education. But finding the right assistant is sometimes easier said than done.
In addition to her natural administrative skills and such non-negotiable characteristics as confidentiality and reliability, she possesses several characteristics and skills, which make my job easier. Here are the skills I've come to depend on when working with my executive assistant.
Manages client expectations.
I work hard to serve my clients well. But occasionally, circumstances arise that prevent me from doing all I would like to in meeting a client's needs. I had one instance where a client missed an appointment but got frustrated and even demanding when I didn't have room on my calendar for a make-up session that month.
My assistant explained that my calendar was full, but was also quick to offer her a prime spot for the following month. Because my assistant's emotional intelligence is high, she handled this situation with sensitivity and grace. My client's needs were met, and so were mine—thanks to my assistant's s exceptional handling of what could have been a sticky situation. 
Anticipates my needs.
Knowing that I had a few clients cancel appointments toward the end of the month and that they would need make-up sessions the following month, my assistant began giving me a list at the end of each month with the status of each of my clients. This is a huge help when it comes to my monthly billing and knowing whether I should charge a client for two sessions or three.
She knows me well enough to anticipate my needs before I even ask—an invaluable skill I've come to rely on.
Keeps my best interests at heart.
My assistant always has my best interests at heart, whether it's something as simple as a scheduling issue or something more substantial. After working with my assistant for a number of years, we've developed a mutual respect for each other, and I've appreciated the concern she shows for me personally by guarding my personal time, my days off, and my times away from the office.
Not long ago during one of our monthly meetings, she mentioned that it had been a while since I'd taken a prayer retreat and asked me if I wanted her to put something on the calendar. Because of our relationship, I took her comment not as an intrusion but for what it was — an effort to keep my best interests at heart.
Of course, when it comes to hiring an executive assistant, you want to look for someone who is skilled, trustworthy, and reliable. But a good executive assistant offers more than that — an intuitive sense of not only what your clients need but what you need as well.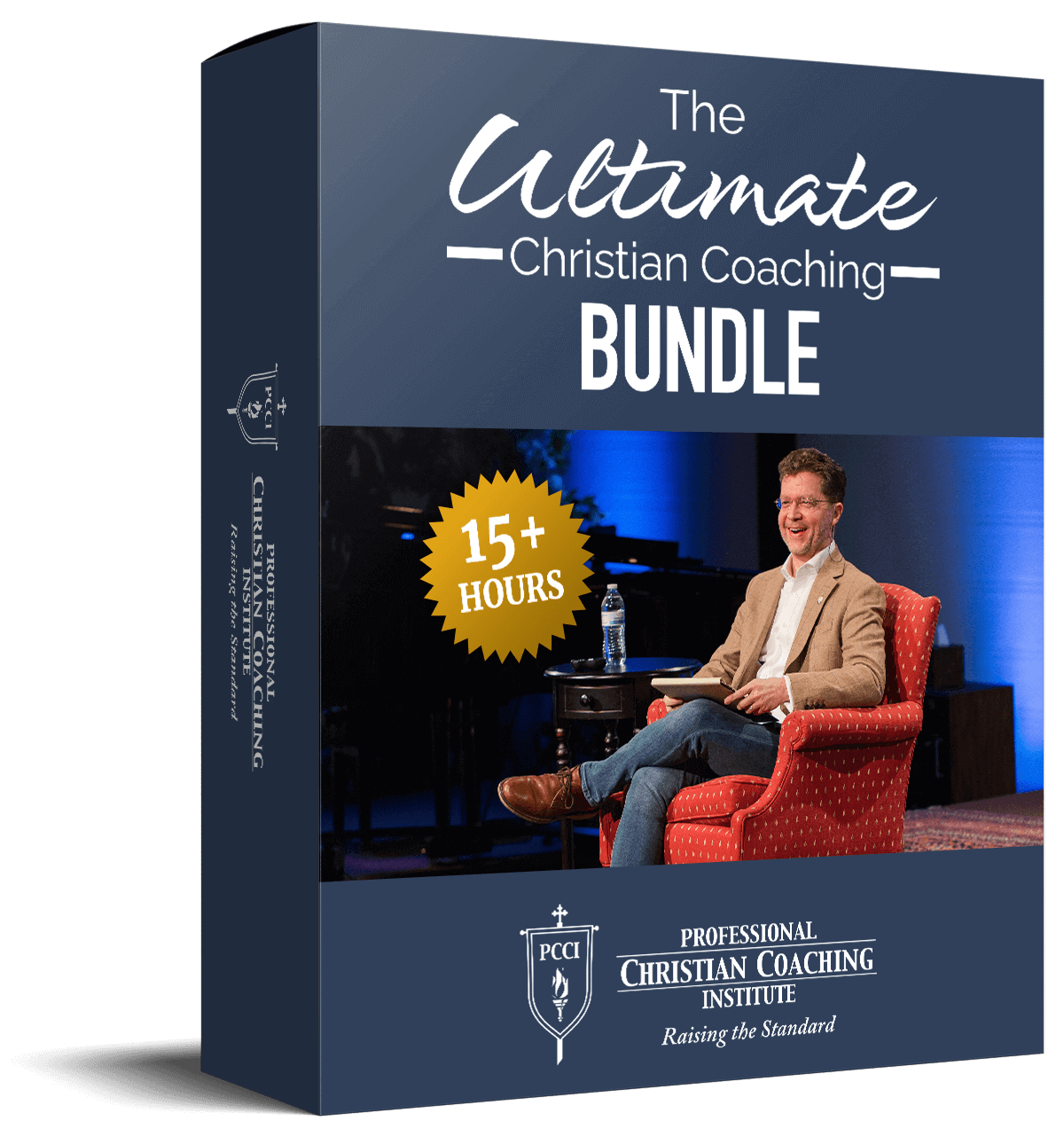 Learn from the BEST Christian Coaches!
Whether you're exploring Christian coaching, a brand-new or seasoned coach, this powerful resource will deepen your learning, skill, and effectiveness.