Do coaches need a personal brand? According to experts, you have one whether you want one or not. Branding encompasses everything from your business name and logo to your purpose, vision, and values that reflect the real you. Below are five resources that can help you define your coaching brand and stand out from the crowd.
How have you branded yourself as a coach? Share your experiences in the comments section below.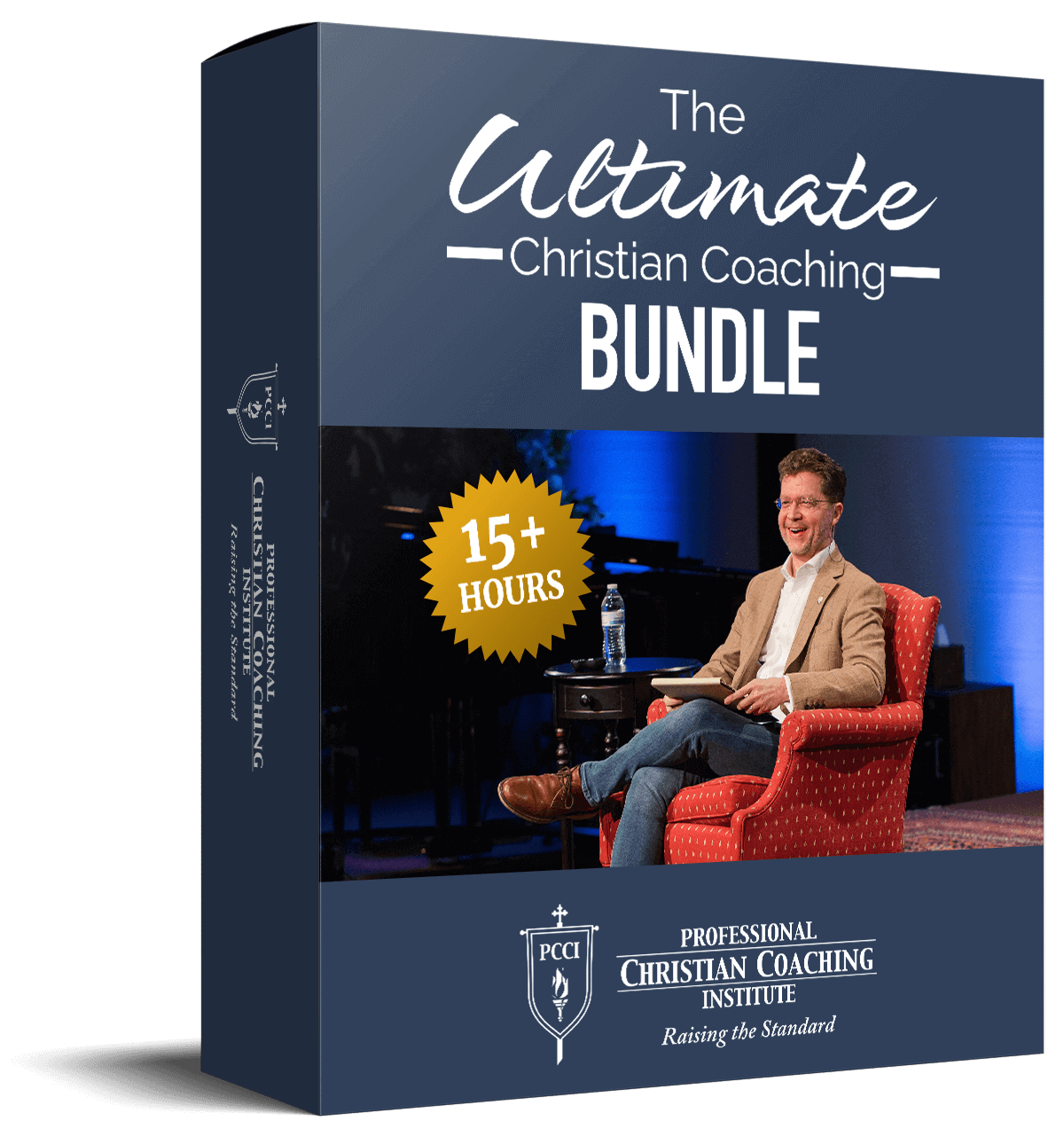 Learn from the BEST Christian Coaches!
Whether you're exploring Christian coaching, a brand-new or seasoned coach, this powerful resource will deepen your learning, skill, and effectiveness.