1) You know you are called to help people but traditional people-helping professions don't seem like the best fit for you.
Perhaps counseling would be too stressful for you because it feels like dwelling in the past. Maybe consulting feels like you have to be responsible for the outcome. The good news about coaching is that you'll spend most of your time around future-oriented goals, and the client is responsible for the outcome.
2) People routinely come to you for advice and instruction. And while you enjoy sharing your expertise, you wish you could give them tools so they could be empowered to find their own answers.
Coaching is based on 11 core competencies that are designed to help the client explore possibilities and design their own action steps.
3) You spend more than 10 hours per week helping people reach their goals and you wish you could be compensated for some of your time.
As a natural people-helper, you'll probably always give some of your time away. But what if you could earn money doing what you naturally love to do?
4) You hear stories of how people are enjoying flexibility with virtual work, and you dream about having the same kind of lifestyle.
It's possible with coaching!
5) You want the opportunity to earn a 6-figure salary so you're able to provide more of what you and your family need.
Click here and scroll to the bottom to download a free audio that explains how you can create a successful coaching practice.
Then click here to listen to a podcast on setting your coaching fees.
6) You're tired of offering input and expertise that helps your current employer earn more money while you continue to stay at your current salary.
If this resonates with you, it's highly likely you'll succeed as an entrepreneur in coaching. Not only do you need to be the coach; you'll need to be the CEO of your own business. This is where you can use your own input and expertise to build the job of your dreams.
7) You truly enjoy watching people move from where they are right now to where they want to be, and you don't need to receive credit for their progress.
To find out more about how to get started as a coach, click here.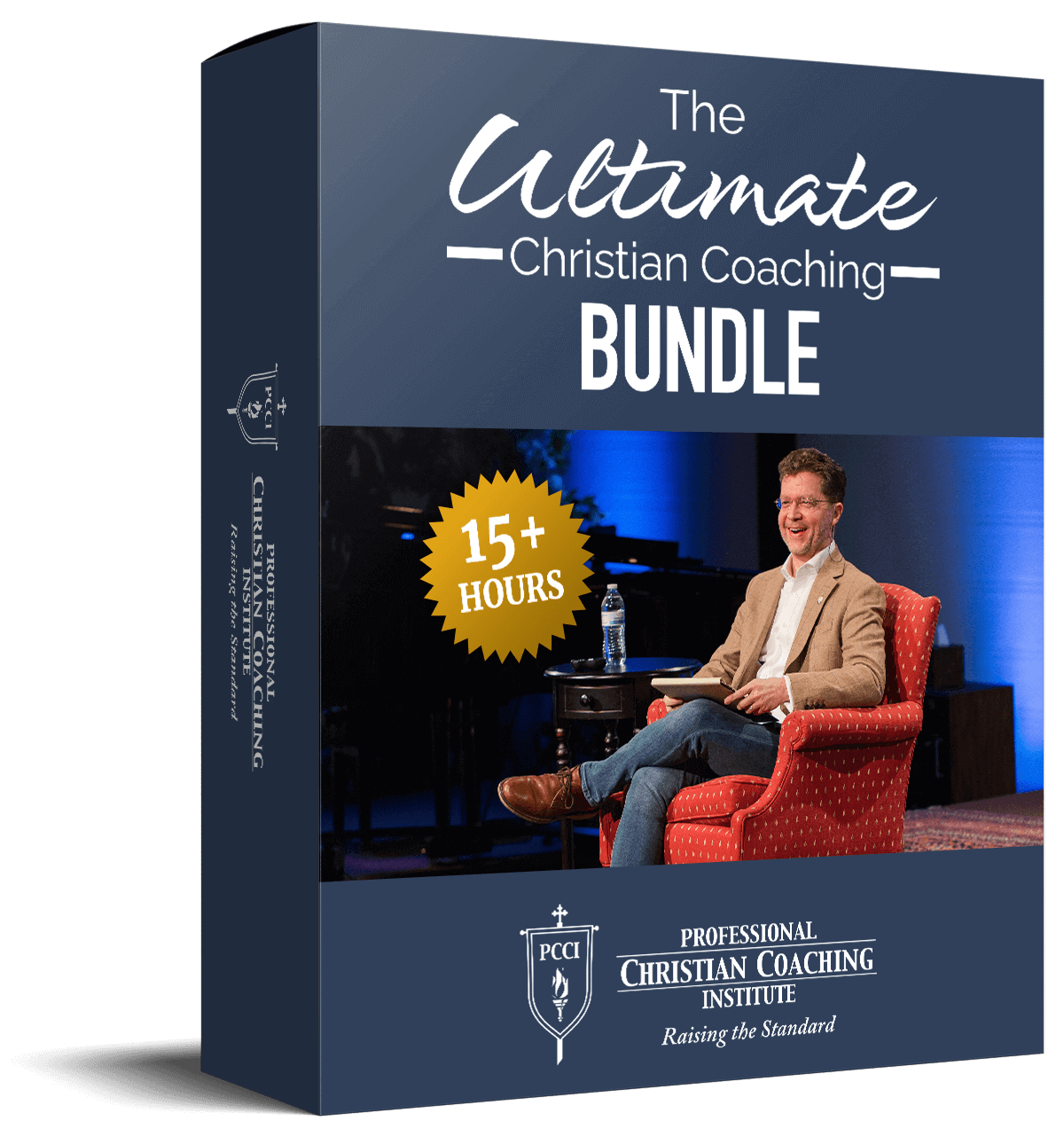 Learn from the BEST Christian Coaches!
Whether you're exploring Christian coaching, a brand-new or seasoned coach, this powerful resource will deepen your learning, skill, and effectiveness.