As a professional coach, you market like crazy to draw new clients, but then stop because you are so busy servicing those clients, you don't have time for marketing — until you're broke and find yourself in need of new clients again.
I call this the "feast or famine" approach to marketing. Here's how to avoid it in three simple steps:

Make your website your marketing hub.

Create a steady stream of fresh, valuable content.

Choose three strategically marketing methods, systematized and maybe even delegated, so you have a steady stream of targeted prospects every day, every week, and every month.
The Hub of Your Online Strategy
All your marketing strategies should funnel prospects back to your website. Consider it the HUB of all your marketing efforts. It must strategically work to get visitors to know you, like you, and trust you — helping them to self-select to purchase your services and products without being slick or salesy. But for this to work, you need traffic to your site.
Your Marketing Strategy
Your marketing strategy should establish you as an expert in your industry or niche, keep your name in front of potential clients, and build relationships through a blend of online, offline, and in-person strategies.
Marketing methods used by most coaches, whether online or offline, often revolve around content. Much of this content "lives" on your website and establishes you as an expert, helping to build that "know, like, and trust" factor, and keeping them on your site longer.
Begin to repurpose existing content. For example, one article becomes multiple tips for social media posts, and maybe a podcast or a video. Then, establish a regular stream of content that provides great value for readers.
Then, set up business systems that deliver your marketing material to your target audience.
Using Marketing Methods Consistently
To create a steady stream of new clients and take your business to the next level, you must market your content consistently.
Don't try to do every marketing method out there. Choose two or three that work for you, then automate them or delegate them. Build them into your business processes, and work the plan.
For example, if you're blogging, schedule or delegate tasks like these:
Repurposing your blog post in your newsletter

Scheduling and managing your social media posting

Repurposing your posts to article marketing directories
Start small, and choose marketing methods that work for you.
Its simple steps like these that will help you eliminate client feast or famine in your business, ensuring you always have a steady stream of targeted leads and potential clients. And it won't be long before your revenue grows and you meet your profit goals.
It's really as simple as one, two, three.
Are you experiencing feast or famine when it comes to your clients? Been there and done that? Share your thoughts or questions in the comments section below.
Did you conquer it? Tell us your story!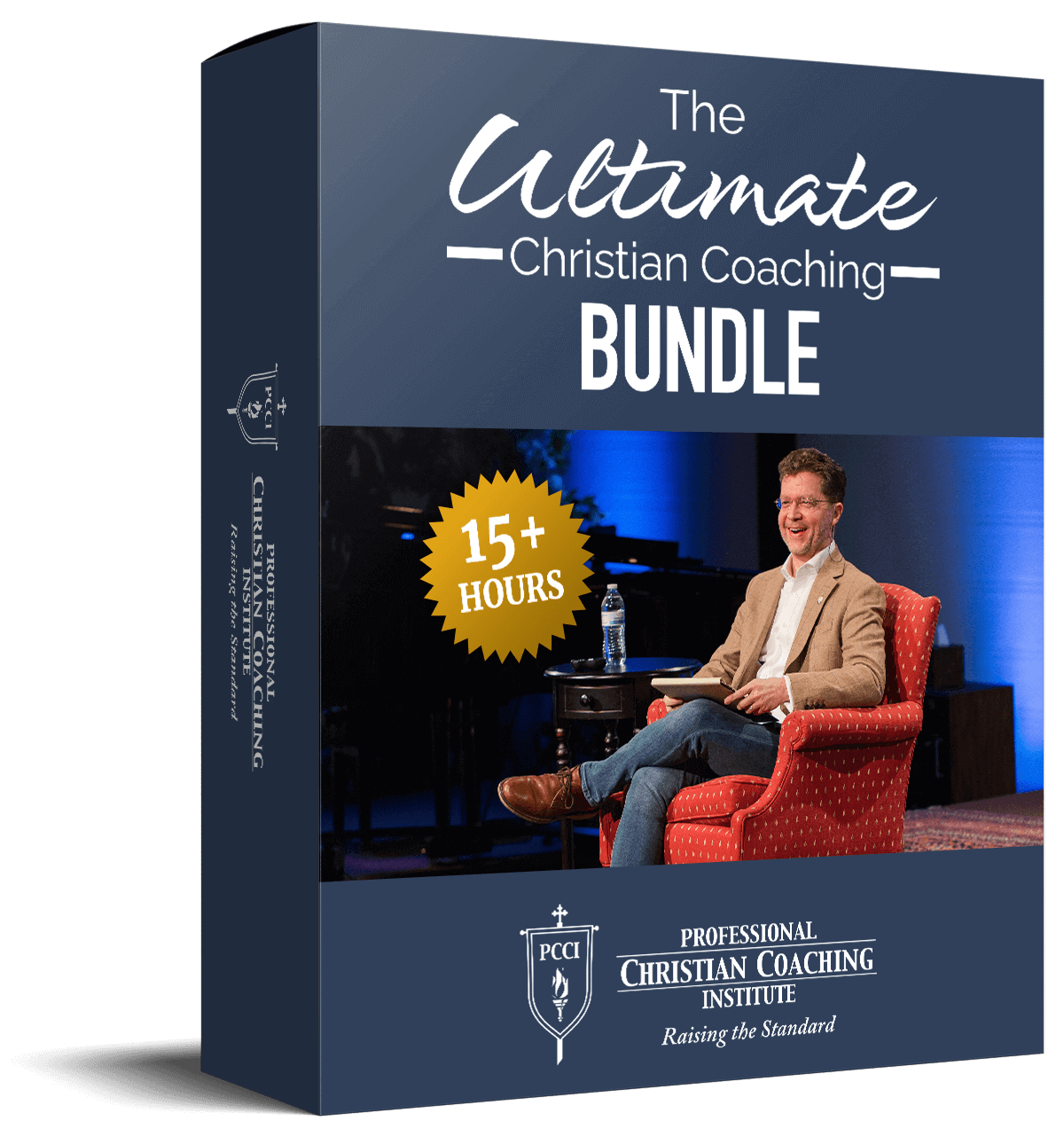 Learn from the BEST Christian Coaches!
Whether you're exploring Christian coaching, a brand-new or seasoned coach, this powerful resource will deepen your learning, skill, and effectiveness.