As soon as I hung up the phone I knew that I had failed one of my clients. It was one of the worst experiences I have had as a coach.
I had an experience not too long ago with a former client of mine who was disgruntled with the services she had received from my coaching. In listening to her complaints, I realized that she had reason to be disgruntled and that I had violated the trust of our coaching relationship. This was difficult for me to swallow, but I did my best to apologize and to listen to her complaints.
The reason I was able to be so gracious about her complaints was that I was in the midst of taking the Ethical Practice & Risk Management course at the Professional Christian Coaching Institute. I knew that I had made some critical mistakes with my former client.
Here are the mistakes that I had made:
I failed to create a clear coaching agreement that was fully understood by the client.
I had failed in demonstrating respect for the client's perceptions, learning style, and personal being as outlined in the Core Competency of Establishing Trust and Intimacy with the Client in the ICF Core Competencies.
I had failed to properly adhere to all of the ICF Code of Ethics.
I share these mistakes with you so you can possibly avoid making the same mistakes I did and so we can both learn from them. It is important for us coaches who wish to adhere to the strictest standards of professional coaching to learn the ethics of coaching. If you have not yet started classes towards ICF coaching certification I highly recommend that you begin, and if you already have started and haven't yet taken an Ethics class then I also recommend you take one. It may not sound that exciting, but I actually found the class to be fascinating and beneficial to my development as a professional coach. Make the decision today to be an ethical coach.

Align Your Life:
Live your best life ever. Download the FREE Align Your Life Inventory: A Quick Check-Up With God here: Align Your Life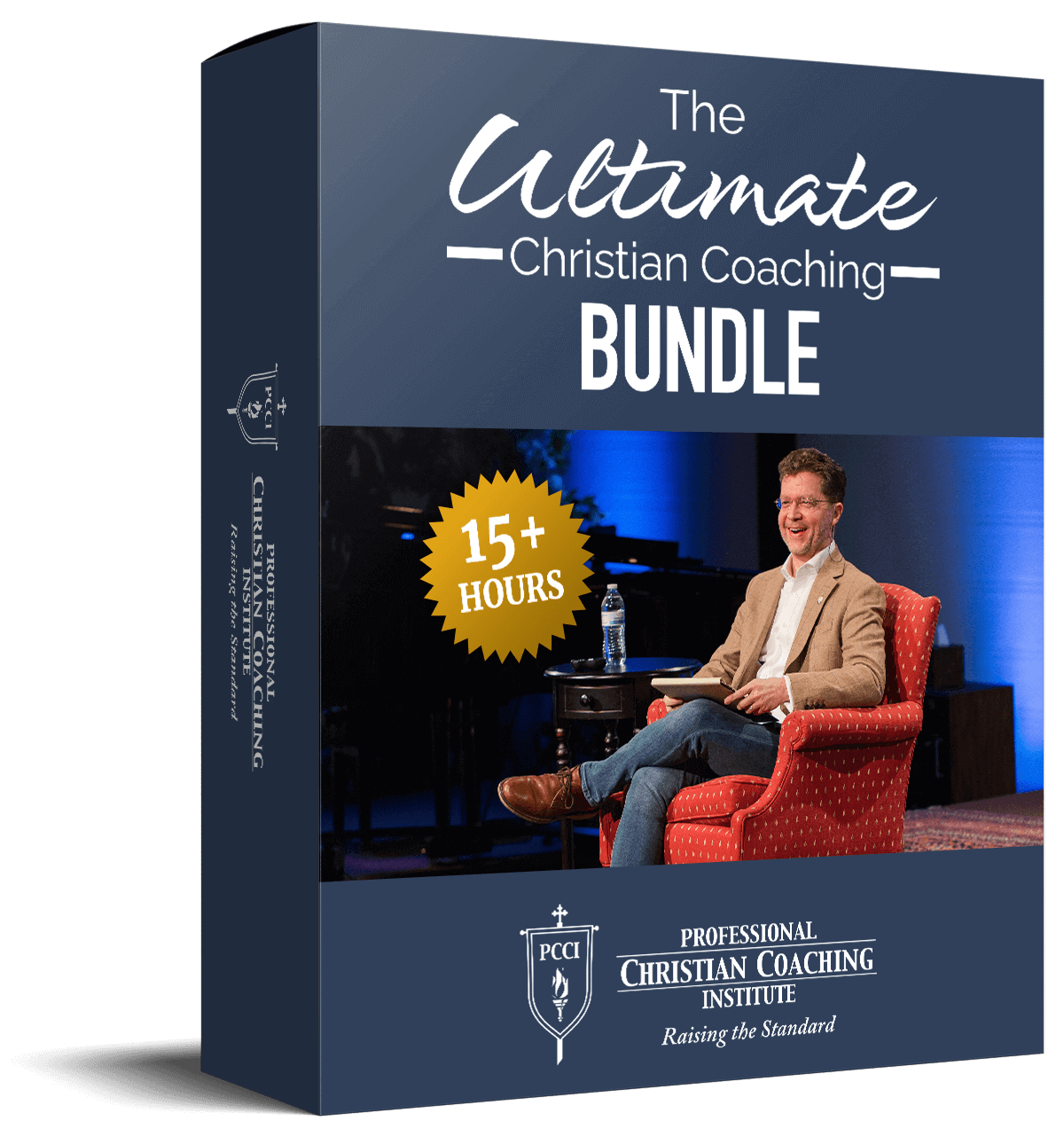 Learn from the BEST Christian Coaches!
Whether you're exploring Christian coaching, a brand-new or seasoned coach, this powerful resource will deepen your learning, skill, and effectiveness.