Group coaching is gaining in popularity among coaches, and it's no wonder. It's a great way to grow your business and expand your skillset. However, to be a successful group coach, you'll need more than strong coaching skills; you'll also need an understanding of adult learning theory and how to apply it in a group setting.
Knowles Four Assumptions of Adult Learners
In 1980, Malcolm Knowles made four assumptions about adult learners, adding two more in his later writings:
Self-concept: As people mature, they move from being a dependent personality toward being more self-directed.
Experience: As people mature, they amass a growing set of experiences that provide a fertile resource for learning.
Readiness to learn: As people mature, they are more interested in learning subjects that have immediate relevance to their jobs or personal lives.
Orientation to learning: As people mature, their time perspective changes from gathering knowledge for future use to immediate application of knowledge. As such, adult learners are more problem-centered than subject-centered.
Motivation to learn: As people mature, they become more motivated by various internal incentives, such as a need for self-esteem, curiosity, a desire to achieve, and the satisfaction of accomplishment.
Relevance: As people mature, they need to know why they need to know something. Furthermore, because adults manage other aspects of their lives, they are capable of directing or at least assisting in the planning and implementation of their own learning.
Knowles Four Principles of Adult Learning
Knowles also identified four principles of adult learning:
Adults need to be involved in the planning and evaluation of their instruction.
Experience, including mistakes, provides the basis for learning activities.
Adults are most interest in learning subjects that have immediate relevance and impact to their jobs or personal lives.
Adult learning is problem-centered rather than content-oriented.
Applying Adult Learning Theory Group Coaching
When designing a group coaching program, consider these practical applications of adult learning theory:
Create group coaching experiences that have immediate relevance to the professional and personal lives of your target audience. Group coaching topics for new coaches might include such topics as: "How to Get Clients Now," "Branding for Coaches," or "Effective Websites for Coaches."
If you're offering a combination group coaching/learning experience, invite others to join you in shaping the content. For example, you might post on Facebook or other social media sites: "I'm offering a group coaching program titled, 'Marketing for Coaches.' What specific topics would you like me to cover?"
Include brainstorming sessions that draw on the group's collective knowledge and experience.
Solicit real-world case studies from group participants.
If you are offering a hybrid group coaching experience that includes limited instruction or teaching, avoid lecture-based sessions (which draw attention to the coach or instructor, putting him or her at the center of the learning) and include interactive learning experiences and group discussions (which place participants at the center of the learning experience).
What applications of adult learning theory do you see for group coaching?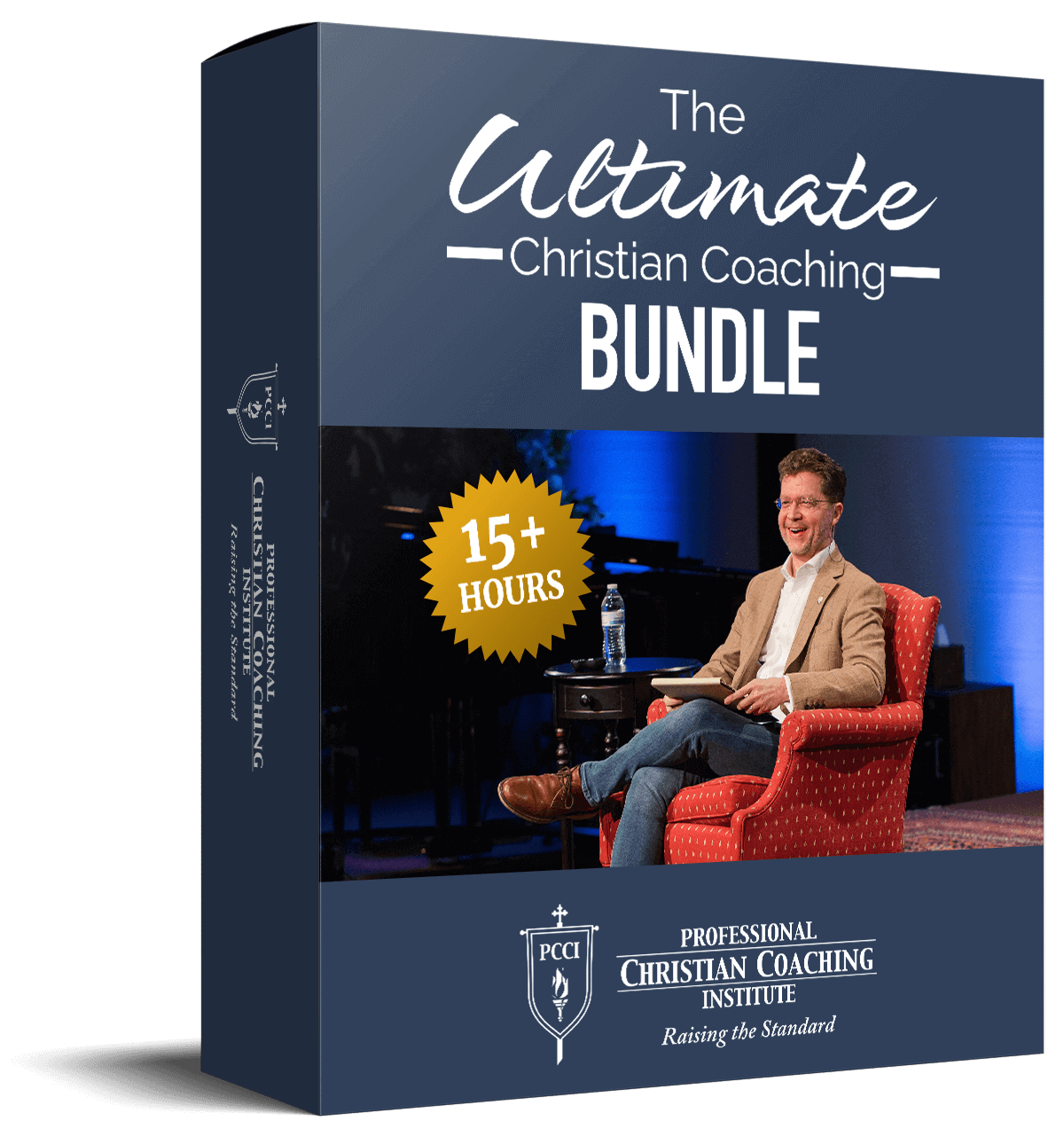 Learn from the BEST Christian Coaches!
Whether you're exploring Christian coaching, a brand-new or seasoned coach, this powerful resource will deepen your learning, skill, and effectiveness.