Life is a series of beginnings and endings, and nowhere is this more evident than in the work we, as professional coaches, do. While the average coaching relationship can last anywhere from 3 to 18 months, the reality is we deal with endings more often than most. So, for the sake of our clients, and for our wellbeing as well, it's important that we learn to end well.
This lesson hit hard this past month after losing two long-time clients, both of whom had experienced significant growth over our time together. No matter how you parsed it out, the coaching was successful.
Then why did I feel like I had somehow failed as a coach? Why do other professional coaches express similar feelings when a client discontinues his or her coaching services?
As I've pondered and prayed about this question for a few years now, I believe I've gained some insight as to what it looks like to end well:
Understand that seasons change.
As the writer of Ecclesiastes tells us, "There is an appointed time for everything. And there is a time for every event under heaven." When our season with a client is over, we must learn to release them with gentleness and grace.
Far too often, we take a client deciding to quit coaching personally, believing they would have stayed if only we had done a better job. That may or may not be true.
Celebrate successes.
For my final session with a client, I ask clients to send me a summary of what God has done in their lives through coaching. To make it easier for the client, I suggest a bulleted list, indicating we could elaborate on details during the session if they would like.
Each time I review a summary with a client, I;m struck with the deep work God has done in their life through coaching. Together, we thank God for His goodness.
I always conclude my last sessions with clients by thanking them for the honor of walking alongside them as their coach. I am also very intentional about speaking to their potential and holding their vision before them one final time.
Ask the client what "ending well" looks like for him or her.
During our last session together, I ask the client what he or she needs from me during our time together to end well. Often, they want to thank me for coaching them and making a difference in their lives. At other times, they ask if they could come back for more coaching at a later time. I tell them the door is always open.
Inquire about the client's future plans.
A client often comes to his or her session focused on tying up loose ends. Sometimes they speak of the future, but rarely do they spend significant time unpacking their next steps and concerns. I've found it helpful to ask clients two, related questions during our last session: "How can what you've learned through coaching help you address challenges you'll face in the future?" What skills have you learned that you could apply going forward?
Request a referral.
It is perfectly acceptable to ask clients for referrals. And the good new is you can do it in a way that's warm and genuine instead of being aggressive and pushy, which nobody likes. For example, you could say: "I'm so glad that you've found coaching helpful. Would you consider referring others who might benefit from coaching to me?"
Endings are never easy, but they are often necessary. When you end well, your honor not only your clients but God as well.
And besides, those referrals could come rolling in any day now.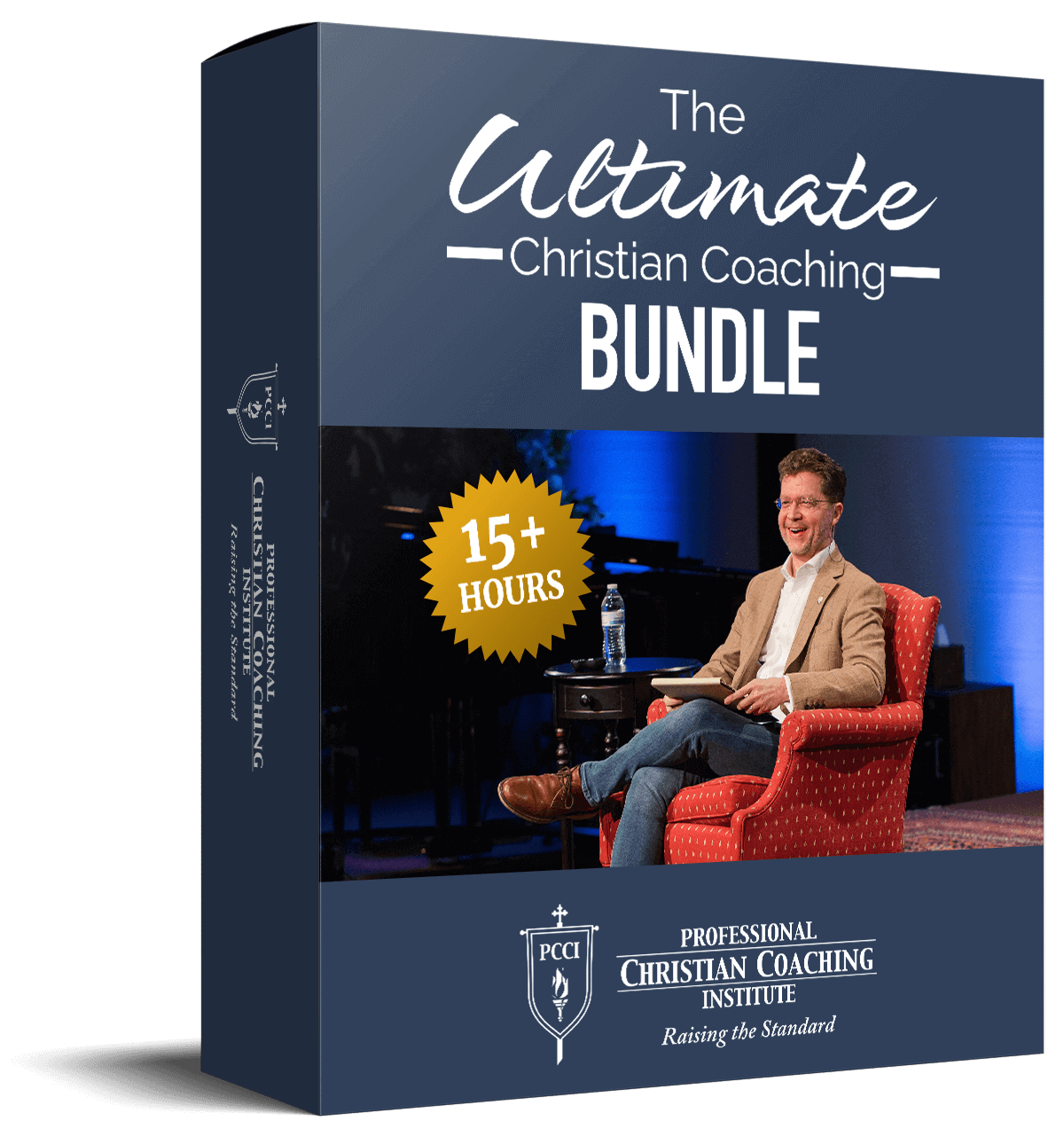 Learn from the BEST Christian Coaches!
Whether you're exploring Christian coaching, a brand-new or seasoned coach, this powerful resource will deepen your learning, skill, and effectiveness.